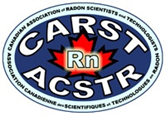 Canadian Association of Radon Scientists and Technologists
Helping Canadians Reduce Radon Risk
CARST2021 – April 27-29
Canada's national radon conference is online this year.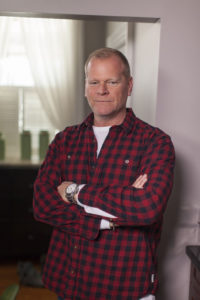 CARST's 10th Annual Radon Conference is coming up, and we're pleased to announce Mike Holmes as our keynote speaker!
Mike Holmes has built a career on making things right.  For the past many years, that message has included radon.
The Holmes team has brought radon messaging to the forefront in their various TV shows, news articles, and online messaging.
Join us Tuesday, April 27th after the CARST AGM to hear Mike Holmes live!
Want a sneak peek into the Conference Package?
First come first served, we are preparing packages for Canadian attendees, order now to ensure you get yours in time to open and enjoy some items together during the conference.
Our sponsors are getting ready to spoil you!  The Conference packages are filling up, as our sponsors send great surprises we know you'll love!
This is our 10th Anniversary, and we're celebrating by sending you a free T-shirt!  We've sourced T-shirts from Blackhare, a small family-run creative business specializing in original, handprinted graphic tees and apparel. Everything is printed using non-toxic, eco-friendly inks. Hand-made with love in Canada.
Register early to make sure you get the right size T-shirt! 
Don't forget to specify your colour and size on the registration form.  
Additional t-shirts available for $25 each.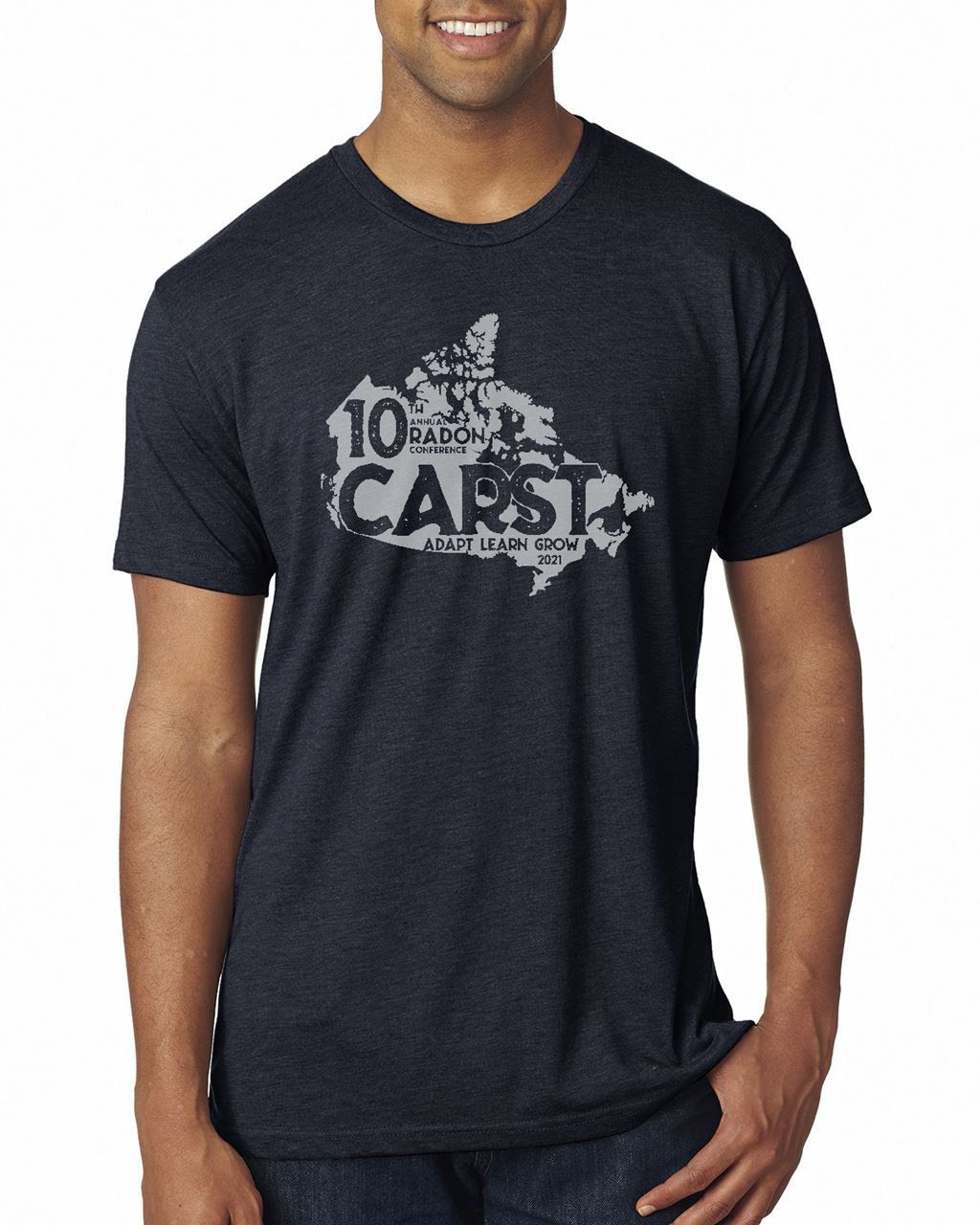 CARST MEMBERS!
Announcement and Invitation
Join us for the:
10th Annual CARST Annual General Meeting
April 27, 2021 2:30 pm eastern
11:30pst, 12:30mst, 1:30cst, 2:30 est 3:30 ast
This year's AGM will be followed with a Q&A Session with:
Mike Holmes Sr. (Make it Right)
Want to join the CARST Board or C-NRPP Policy Advisory Board?
Complete the Nomination form by March 31, 2021
(Apply to: CARST Board – C-NRPP PAB) 
C-NRPP pros – are you looking for continuing education credits?  Get credits while connecting with your radon colleagues from coast to coast! 
Sign up by the deadline to receive your Conference package in the mail, and we'll bring you the CARST Conference experience in the comfort of your own home – even your morning coffee!