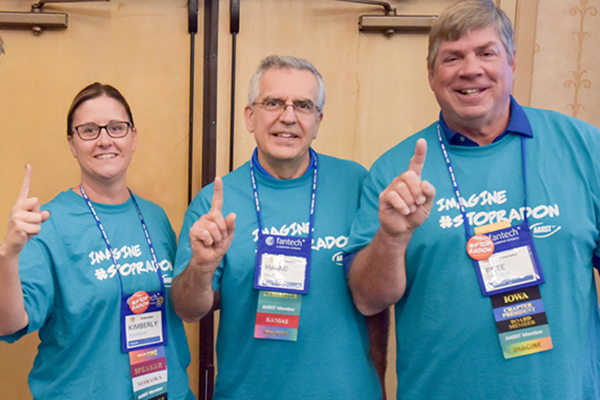 The AARST Membership Advantage 
We are excited you are interested in becoming a member of #1 association in the radon industry. The AARST radon community strives every day to save lives!
  Select and purchase your membership below. Receive discounts for purchasing two- or three-year individual memberships or multiple-member discounts. 
* Do you have multiple employees from your company who want to join AARST? Sign them up now and get a company discount. Be sure to include the names and email addresses of the other members in your company during the checkout process. NOTE: This discount may not be used along with other discounts.