If you sell any services or products to radon professionals, you need to be advertising with AARST! Grow your customer base with repeat advertising and message members and certified practitioners via four channels: print, website, electronic newsletters and educational marketing webinars.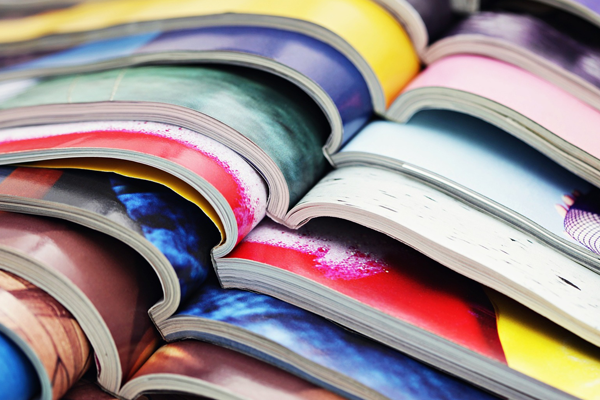 The Radon Reporter™
Print publication Circulation 3000+ 
Digital flipbook distributed over partner channels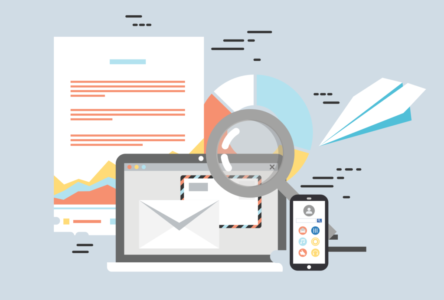 To purchase your advertising options, sign in to MY ACCOUNT (in the top banner.) You must be a registered advertiser, to purchase advertising.
Not a registered AARST advertiser? Please contact advertiser-registrations@aarst.org