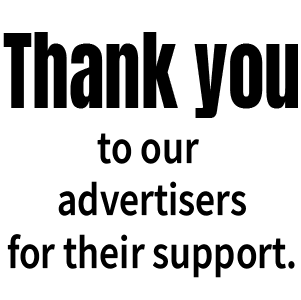 AARST endorses the following insurance companies for your business needs.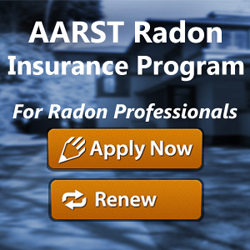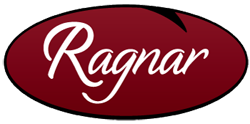 Ragnar Group  "The Radon Specialist"
Ragnar Group has the experience and knowledge a radon contractor needs to find the right insurance. Our company specializes in general liability, contractor's pollution liability, and professional errors and omission coverage. We also help with auto, trailer, tools, and worker's compensation coverage. All our radon contractors work directly with Mike Zitek, our owner and professional insurance agent, with real-life experience installing radon systems.
Work with an insurance agency that knows and understands your needs best! Fill out our online questionnaire so that we can learn about your personalized needs.
Mike Zitek, Founder & CEO
The Ragnar Group
19950 Dodd Blvd, Suite 102
Lakeville, MN 55044
mike@ragnarcompany.com
952-653-9700
ragnarcompany.com/radon-insurance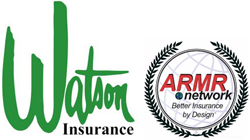 Watson & ARMR   Protecting What's Important
Watson Insurance is a full service agency offering Commercial insurance, Personal insurance, and Life and Health. Our personal lines & life/health is limited on states, we do:

General Liability
Pollution Liability
Professional Liability
Policy is combined to one policy / $2,500 minimum premium plus state tax & fees
Excess Liability / $2,500 minimum premium plus state tax & fees
Additional lines – Licensed in 42 states
Commercial Auto
Commercial Inland Marine
Commercial Property
Workers Comp-Limited markets due to height exposure and pollutants
Brandy Brown CIC, CISR
Business Insurance Executive – Gastonia
P.O. Box 879 
Gastonia NC 28053
704-854-4619 

OREP specializes in E&O and GL insurance for radon professionals.  We have multiple markets available to secure a strong combination of environmental coverage, pollution legal liability coverage, and commercial general liability for our clients. AARST Members save $50 on OREP's fee where applicable.
Maria McCarthy or Isaac Peck
6760 University Ave. #250
San Diego, CA  92115
888-347-5273