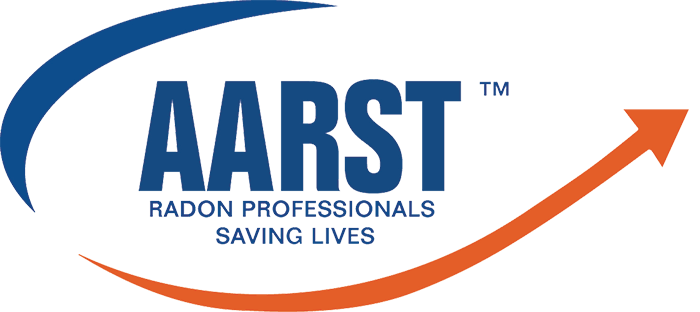 Join AARST today!
Scroll down for details.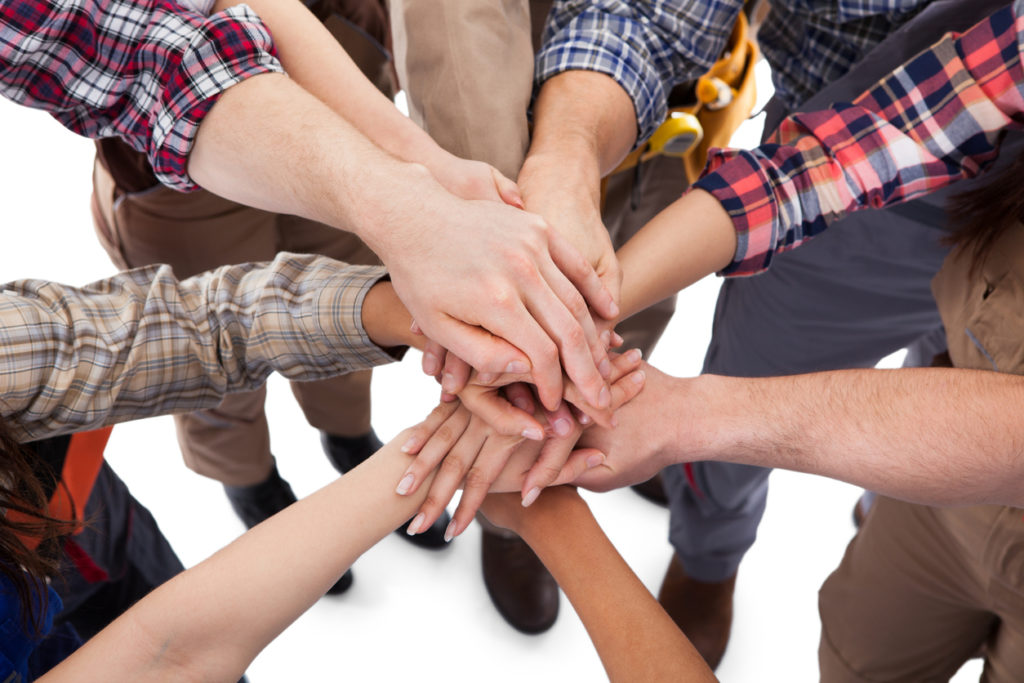 The American Association of Radon Scientists and Technologists
AARST members receive a variety of benefits, resources, and services aimed at helping you be more successful and effective. From advocating industry interests on Capitol Hill, hosting educational opportunities, providing technical resources, to representing members in state policy initiatives, AARST is here on your behalf.
What is AARST?
AARST is a nonprofit, professional organization of members who are dedicated to the highest standard of excellence and the ethical performance of radon measurement, mitigation, and transfer of information for the benefit of members, consumers, and the public at large.
Join Us Today
Chapters Near You
AARST local Chapters advocate for state policy initiatives, perform community outreach, and host continuing education events.
AARST Hosted C.E.
Get up to 8 hours of NRPP Category-1 CE credits in on-demand one-hour sessions. They are FREE as an AARST Member Benefit.
ARPC
The American Radon Policy Campaign supports federal and state-level lobbying activity and is funded by a growing group of committed ARPC advertisers.
Public Policy
Policy levers include radon-resistant new construction, required radon testing or homebuyer notification and professional licensing via certification.
Radon Standards
ANSI/AARST national consensus standards are utilized by federal and state agencies such as HUD and EPA. A standard is available for every building type.
Radon PAC
Contribute campaign funds to candidates who understand and appreciate the need for federal policies to reduce radon-induced lung cancer. 
The Radon Reporter
AARST's exclusive print magazine, The Radon Reporter, is published three times a year and reaches over 3500 members and NRPP Certified Radon Professionals.

In the current issue, articles include:
Are you Experiencing A 2021 Hawthorne Effect? / Robin Royals
Tribal Nations Combat Radon / Brandy Toft
The OSHA Radon Standard: A 50-Year-Old Scientifically Indefensible Standard / Bill Field
Radon Survey in Israel / Konstantin Kovler
New Technology for Mitigation Systems / Hamid Massali
Working With Certified Radon Contractors / Susan Martino & Patty Dooley-Strappelli
Impact on Stack Effect / David L. Wilson
Corona Virus Tax Relief / Andika Susanti
Would you like to become a contributor or advertiser? Send all inquiries to editor@aarst.org. The next content deadline is May 5, 2021.