The International Radon and Vapor Intrusion Symposium will take place at the
Hyatt Regency Bellevue on Seattle's Eastside
900 Bellevue Way NE  |  Bellevue, Washington |  98004  |  USA
October 24 – 26, 2022
➼ Expert presentations, policy updates, and research reports.
➼ Thought-provoking sessions.
➼ Roundtable discussions for your business.
➼ Product and service innovators and exhibitors.
➼ Beneficial networking opportunities.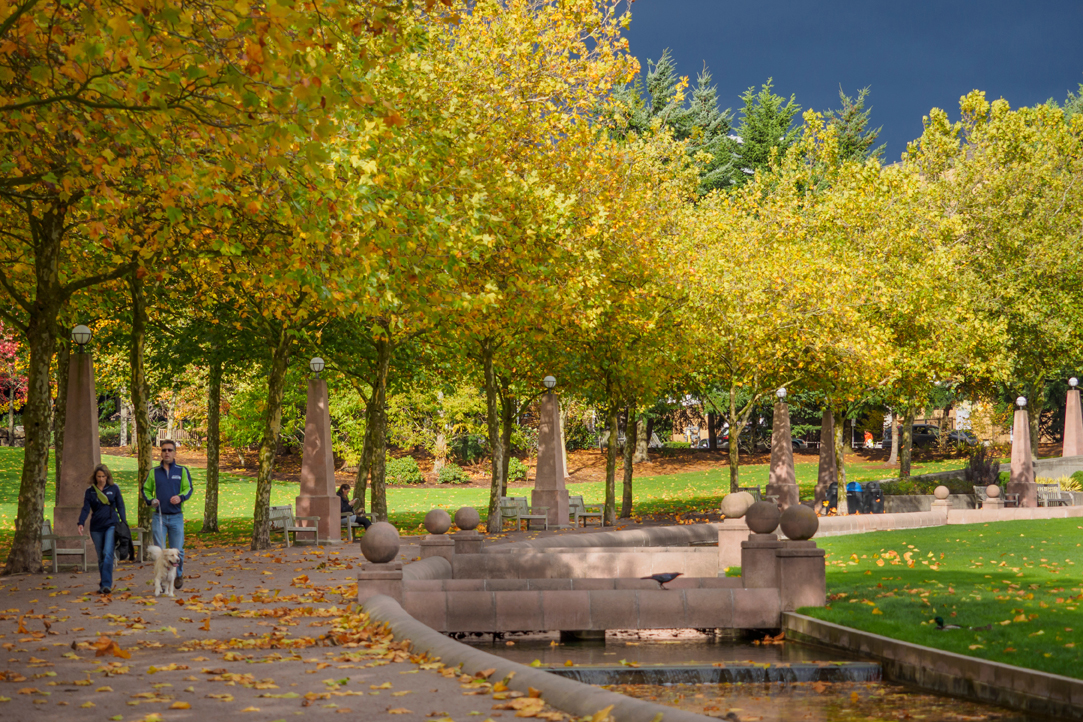 Growing our voice, saving lives

Growing our voice, saving lives celebrates advocacy. AARST and others work tirelessly to give voice to radon risk. By layering information, activities, and presentations into the agenda, attendees will return home with a clearer understanding of our greater goal in the industry: to better understand what advocacy means, the path organizations take to disseminate information, and to protect fellow citizens by making policy changes in how buildings are built, tested, and mitigated, to ultimately save lives. While it might not be in every attendee's bandwidth to pick up a cause, it is why we are in the business of radon and soil gas reduction and why AARST has taken on this role for over thirty-five years.
Explore the hottest new products and technology. Reinforce your radon testing or soil gas mitigation practices. Hear from the leading testers, mitigators, agency partners, and lung cancer prevention advocates. Expand your knowledge of business-specific resources to elevate your business. Earn C.E. credits towards your certification or state license. Roam the largest radon and soil gas mitigation exhibition hall featuring vendors from around the globe.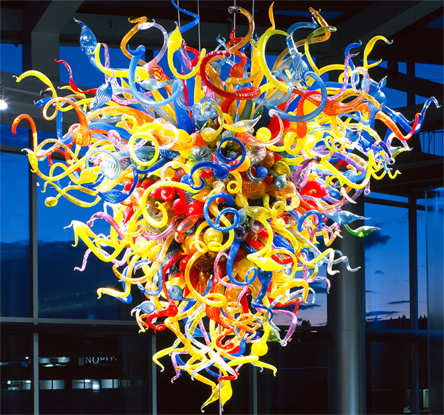 Exhibit Hall And Sponsors
Explore products, equipment, materials, and services to the soil gas industry. Experience the Vendor Learning Labs. Enjoy socializing in the hall during breaks, lunches, Sunday Opening Reception, and Monday Happy Hour. 
In our 36th year, the exhibit hall has doubled in size. 
CONNECT!
The annual symposium is the essence of community. Community is about being connected. The most lasting connections our professionals have made, so often are made at the symposiums. Join us this year and grow your community!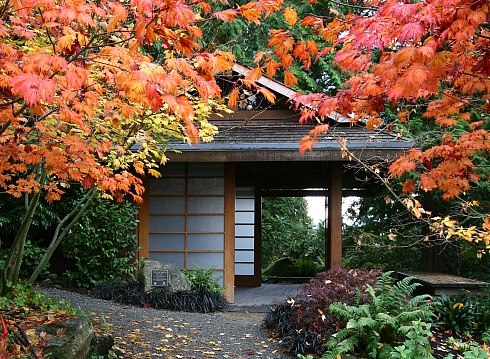 "Pursuing the highest standard of excellence and the ethical performance of radon and vapor intrusion measurement, mitigation, and transfer of information for the benefit of members, consumers, and the public at large

" is the core of every symposium. Visit the Education page to learn more about courses and C.E. available at the symposium.