The 37th annual
Indoor Environments 2023™ – The Radon and Vapor Intrusion Symposium
(Formerly AARST International Radon and Vapor Intrusion Symposium)
October 29th – November 1st, 2023
will take place at the Renaissance Nashville Hotel
"Hotel" 611 Commerce Street  |  Nashville, TN |  37203 |  USA
Book Your Room Today!
Indoor Environments 2023™ – The Radon and Vapor Intrusion Symposium will take place at  the Renaissance Nashville Hotel, 611 Commerce St, Nashville, TN 37203
The Renaissance is one block from Broadway (Honky Tonk Highway) and the Ryman is just out our back door! Nashville's vibe is unique, musical, positive, and totally fun!  The symposium offers this same experience, from the opening reception to the closing sessions. Nashville-specific activities will be available for all to participate in.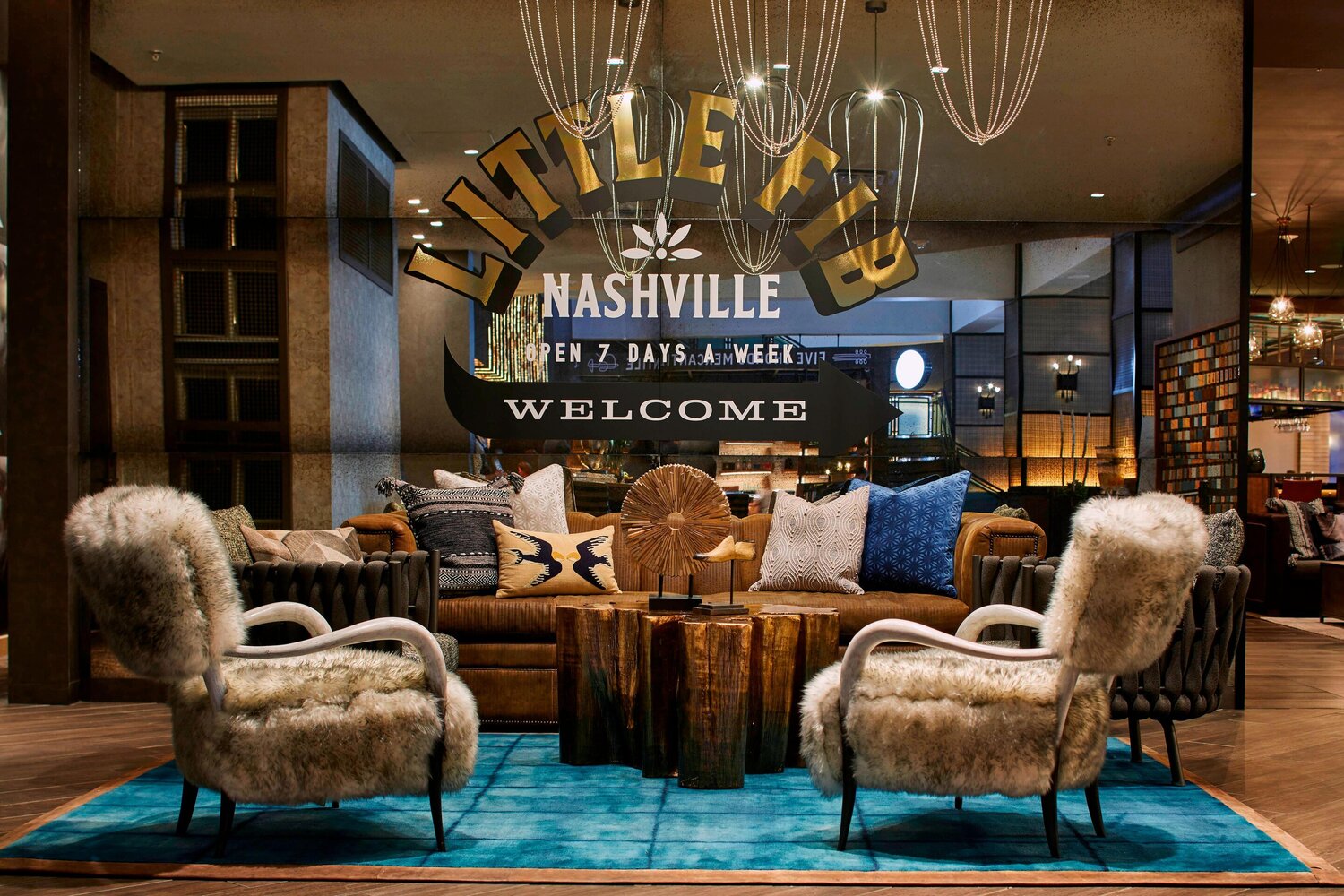 The Indoor Environments 2023™ – The Radon and Vapor Intrusion Symposium trade show boasts the largest soil gas exhibition hall featuring vendors from around the globe displaying the latest product and newest technology for soil gas testing and remediation. In addition, business-specific resources are on display to elevate business performance.
Boots and Bling Gala
Saturday Night October 28, 7 - 11 PM
The AARST Foundation is pleased to announce the Boots and Bling Gala Fundraiser. The benefit takes place October 28th from 7 PM-11 PM, in Nashville, Tennessee. Our goal is to raise money for the AARST Foundation so that it can continue to provide resources for lung cancer research and the radon industry. The future work of the Foundation hinges on the benevolence of individual donors who wholeheartedly support our mission, as well as the invaluable contributions from businesses and corporations. Your presence and active participation at the gala are sincerely appreciated and warmly welcomed. For more information about attendance, or the AARST Foundation research or EJ work, please contact Crystal Lytle.
Thought-provoking sessions    •   

B

eneficial networking opportunities  •   

Product and service innovators and exhibitors  •

Expert presentations, policy updates, and research reports
We are #RockingOutRadon in Nashville
Join us!