Event Details
---
AARST Announces Virtual Symposium!
The 34th annual International Radon Symposium and Trade Show will be held the week of Nov. 9-13, 2020, using the virtual platform Whova. Attendees can look forward to the exchange of ideas, knowledge, technical tips and scientific studies in live streaming sessions, and pre-recorded sessions with live chat. The symposium also offers up to 12 Category-I C.E. credits included in the price of registration.
☢️ AGENDA DRAFT☢️
☢️ EXHIBITORS ☢️
☢️ SPEAKERS☢️
☢️ SPONSORS☢️
☢️ FRIDAY C.E. COURSES ☢️
What to expect?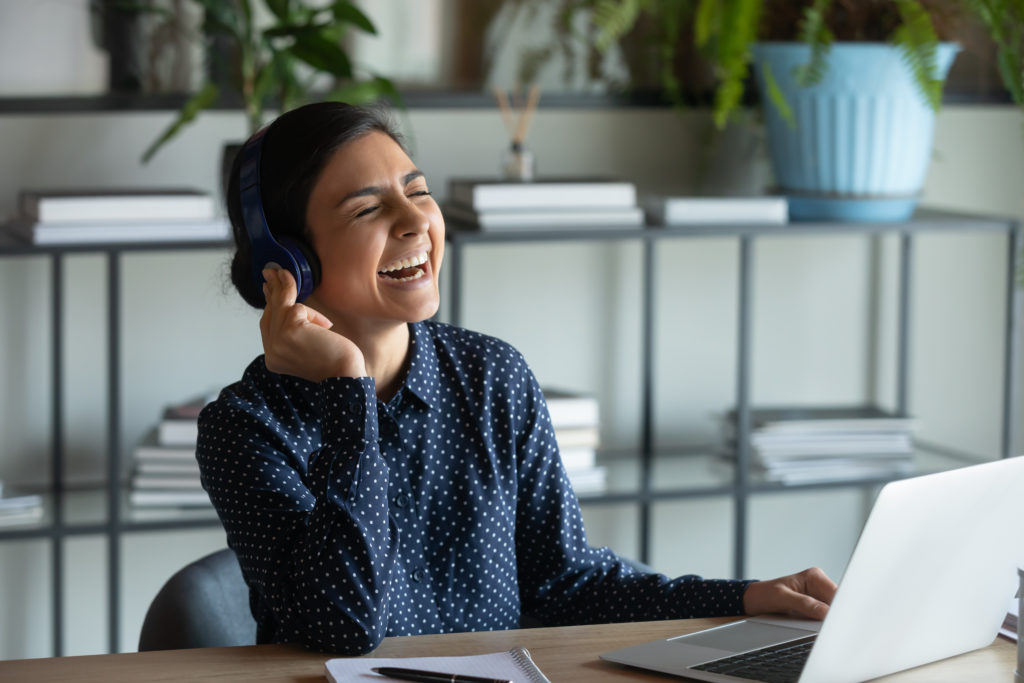 The virtual experience is growing in practice because of necessity; the benefits are high. It is very affordably priced, with no travel expenses! All sessions, if missed during the live days, are recorded and attendees can watch and participate in their own time, and continue networking or ask Q&A or Chats in off hours.
Keynotes and sessions: Consist of single speakers to expert-panels and feature presentations on new technology, in-the-field techniques, business practices and science and research presentations.
Trade Show component: Yes there is a trade show! Plus the ever growing in popularity, Vendor Learning Labs.
Social Meetups: Attendees are encouraged to create user profiles for ease of connecting to other attendees. There are special social sessions and private group meetups using Zoom, Google Hangout, and other group video meeting platforms.