Who Attends?
Soil Gas Professionals
Environmental Engineers
Government Regulators
Home Inspectors
State and Federal Environmental Teams
Measurement and Mitigation Professionals
Manufacturers
Lung Cancer Advocates
New Construction Builders
Encapsulation Professionals
Environmental Scientists
Geologists
Health Physicists
Educators
Oncology Specialists
Research Institutions
…and more!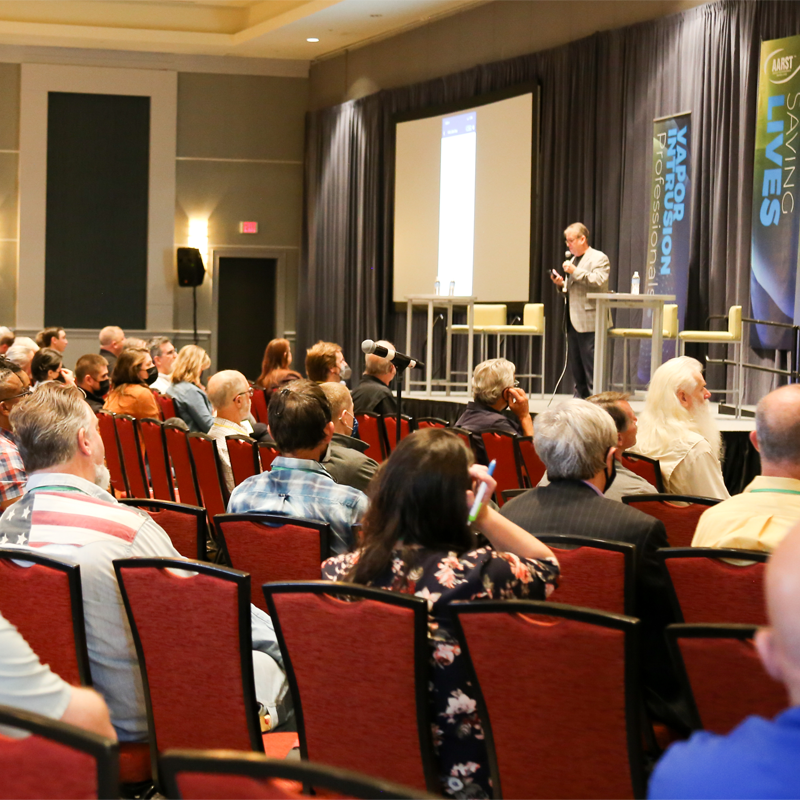 Multiple sessions to choose from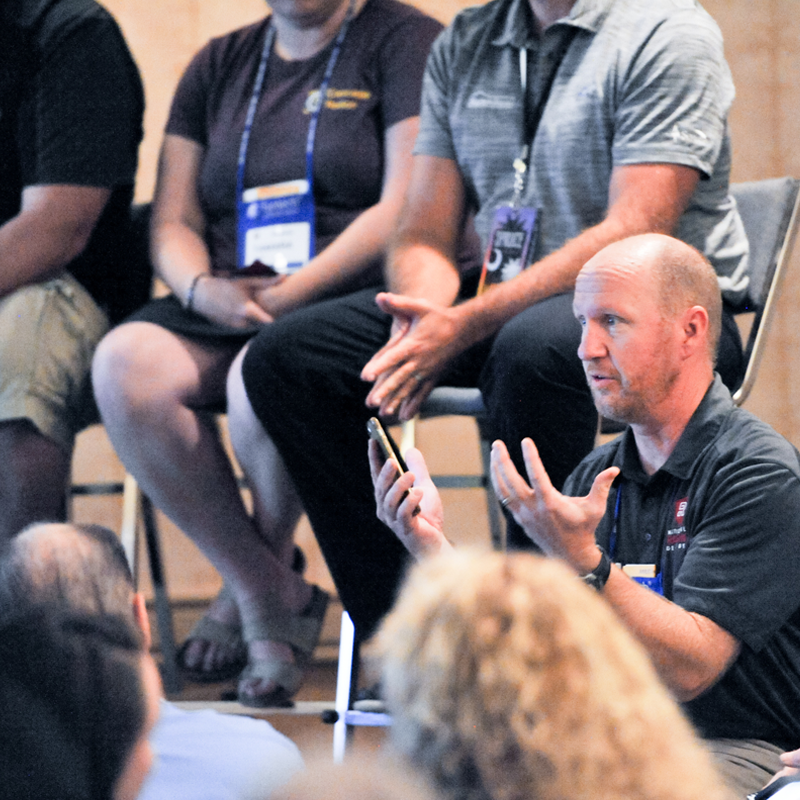 More intimate conversations
Connect with friends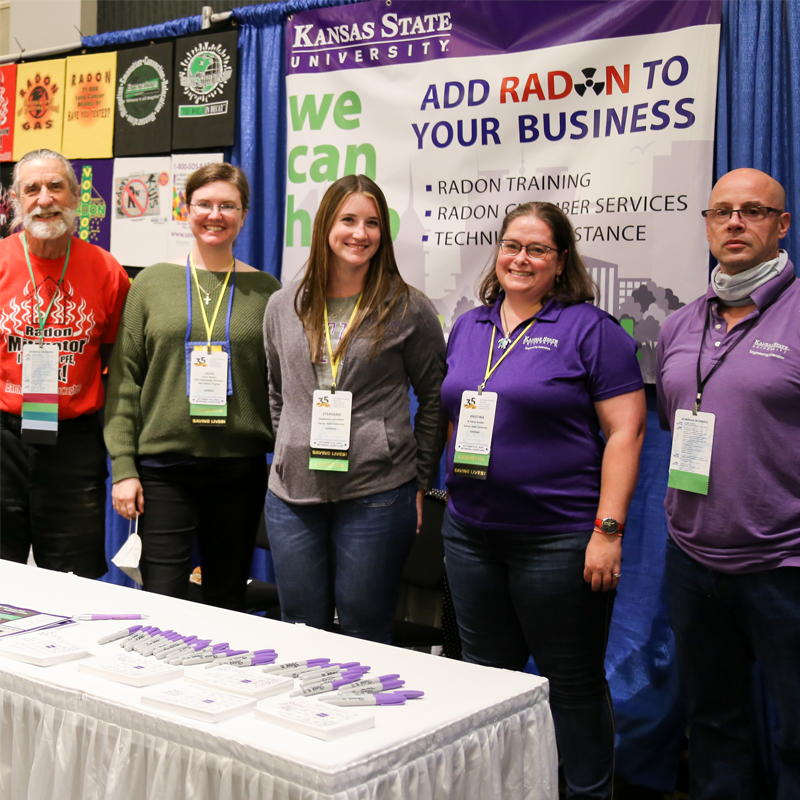 Learn from educational teams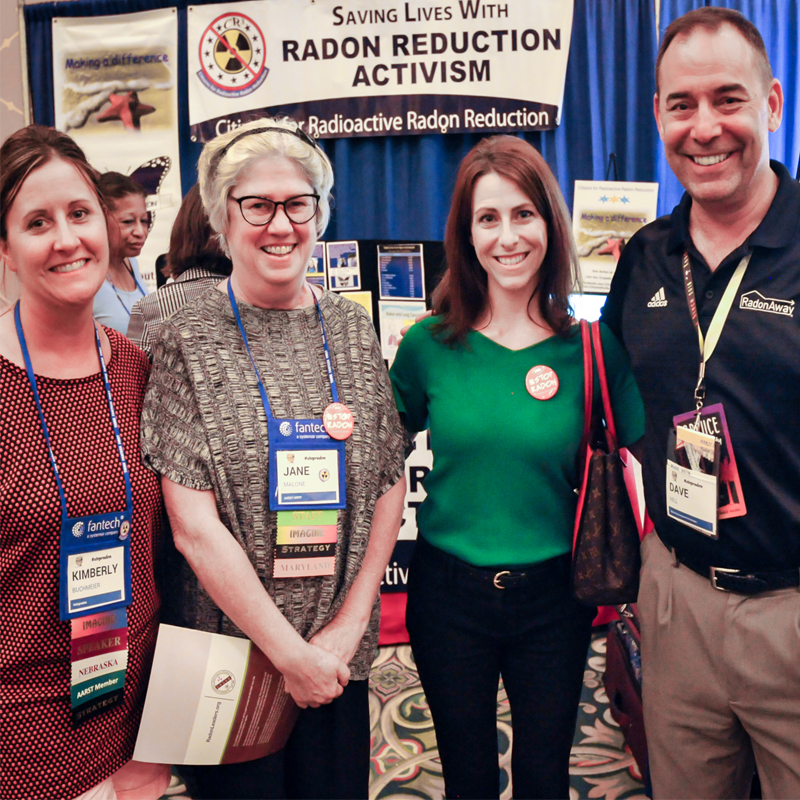 Connect with lung cancer advocates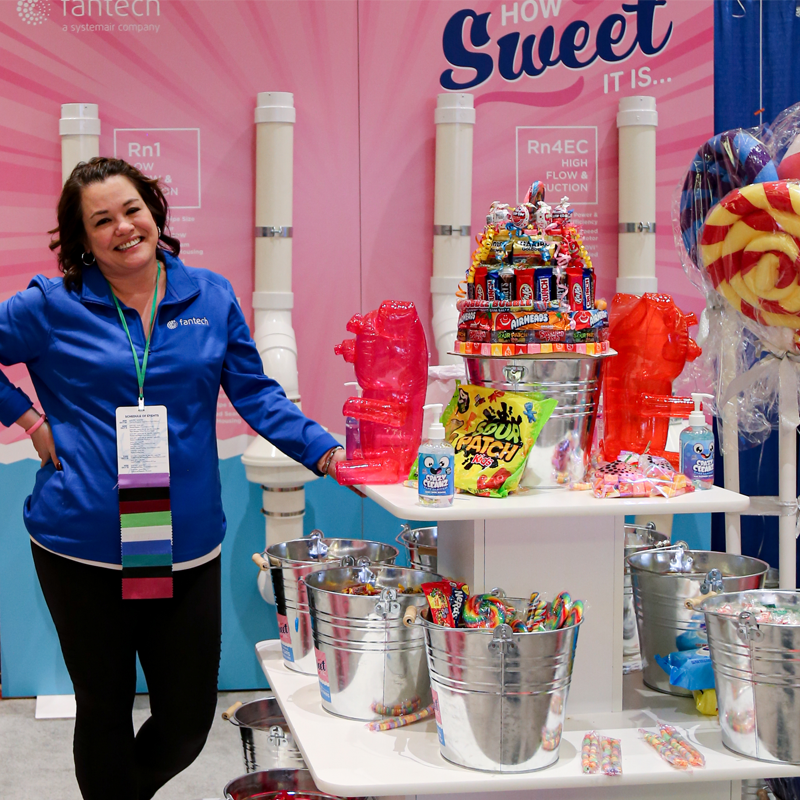 In person again! How sweet it is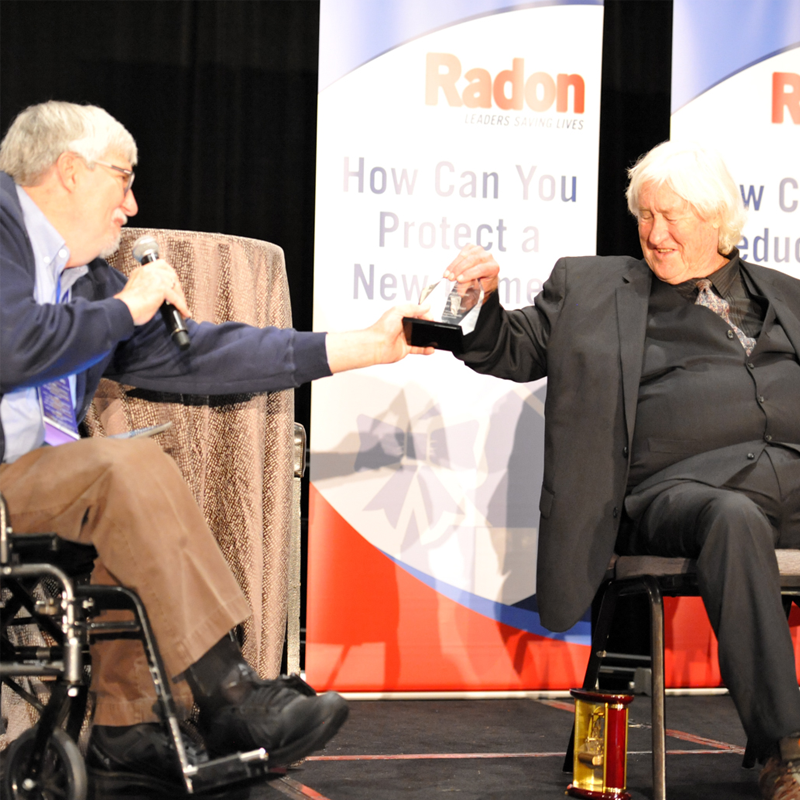 Recognition for longtime achievements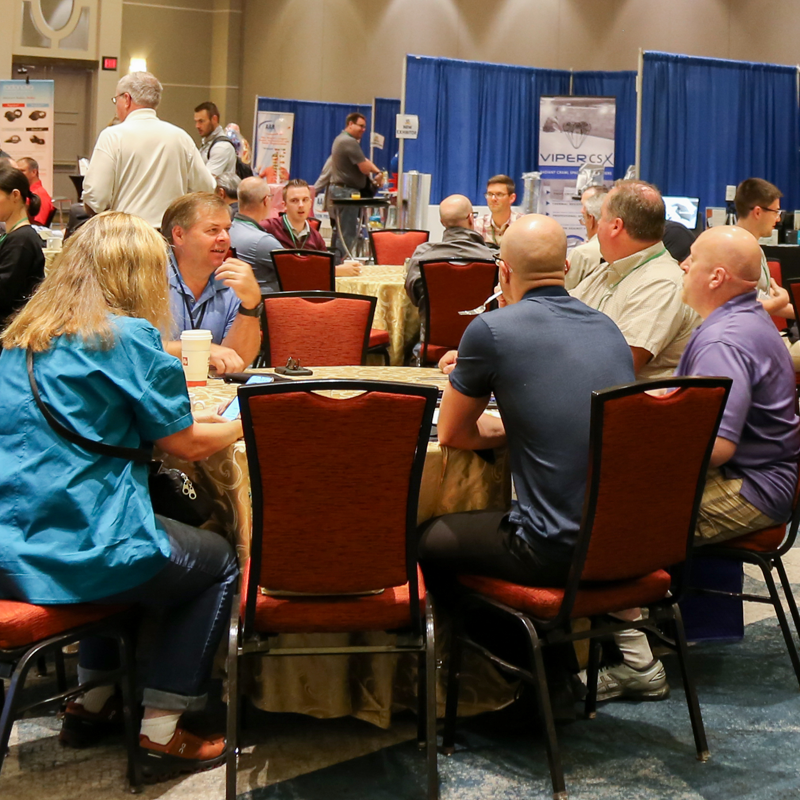 Dining with new friends
AARST demonstrates long term stewardship, providing its accredited professionals with the tools and education to be leaders in the soil gas industry.
What a symposium is all about…
To stay up to date on all the ANSI/AARST national consensus standards that are utilized by numerous federal and state agencies, such as the Department of Housing and Urban Development (HUD) and the Environmental Protection Agency (EPA). The ANSI/AARST accredited standards include processes, procedures and quality assurance systems to ensure standardized approaches for measurement and mitigation of soil gases in existing and new homes, schools, large and multi-family buildings.
Learn the newest testing and mitigation techniques by exploring all the latest products and technology. Deepen your knowledge in the industry by acquiring business specific resources to elevate your business. Additionally, certified and licensed professionals can earn Continuing Education credits.
The symposium features the largest soil gas exhibition hall featuring vendors from around the globe, displaying the newest in technology for soil gas testing and remediation, and agency partners specializing in communication and advocacy.