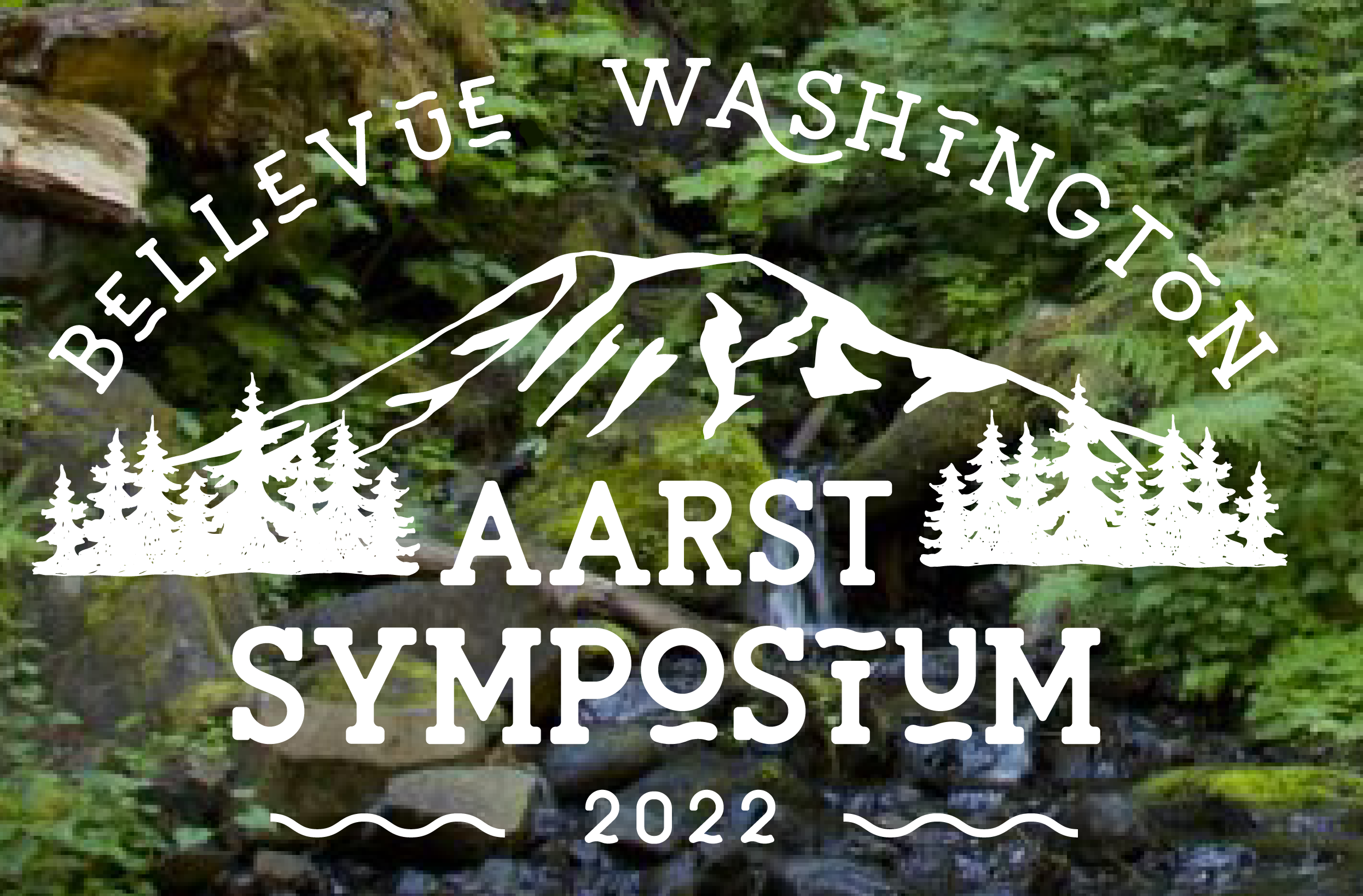 Exhibitors and  Sponsors

make the Symposium

a great success, 

year after year!
Thank you for your participation in the 2022 International Radon and Vapor Intrusion Symposium – it was a huge success
AARST is a nonprofit professional technical organization that serves a unique role as a ANSI-AARST standard setting body, demonstrating long term stewardship, providing its accredited professionals with the tools and education to be leaders in the soil gas industry. There is strong interest for 2022 International Radon and Vapor Intrusion Symposium by technicians in the field of radon and vapor intrusion measurement and remediation, states and government agencies, advocates, educators, scientific and research communities, and companies sourcing field application based needs.
Information for vendors and sponsors at the AARST event
Vendors and sponsors should pre-register with AARST in order to purchase booth(s) and sponsorships. All booth and sponsoship selections are purchased based on a priority point system. Priority exhibitors have the opportunity to purchase before others. (Details below)
Sponsorships may be purchased by any company during or after the Priority list selection process; these are first come first serve, payment due immediately to lock in booth and sponsorships.
All Sponsorship Opportunities are offered A La Carte.
Premium Sponsor Levels are available only to those exhibiting in person.

Points for all product are indicated throughout the selection process and in the shopping cart.

Points tally on Vendor Dashboards in real time.
Rules for Premium Sponsorship:
Earn 80 points on Booth(s) and at least 1 Sponsored item = Diamond
Earn 40 points on Booth(s) and at least 1 Sponsored item = Platinum
Earn 20 points on Booth(s) and at least 1 Sponsored item = Gold

Earn 15 points on Booth(s) and at least 1 Sponsored item = Silver
Earn 10 points on Booth(s) and at least 1 Sponsored item = Bronze

Individual Sponsor Opportunities may be purchased without being a Premium Sponsor.

All Sponsorships and Premium Sponsors levels include:

Logo Visibility: On symposium signage and website, sponsor list on Sched.org and in the PDF program.
Symposium Emails: Beginning in June.
Featured in: The Radon Reporter Issue #2.
Sponsor Appreciation Email: One-time dedicated email, featuring conference symposium sent the week before to all registered attendees, messaging includes: sponsor logo, booth # and hotlink.
Social Media Post: One social media post across all AARST social media channels highlighting you as a sponsor (Twitter, LinkedIn, Facebook) in the two months preceding the Symposium.
Premium Sponsors also receive: 1 free ad in the Symposium Program: Diamond, Platinum, and Gold receive a 1 full page ad, Silver a 1 half page ad, Bronze a 1 quarter page ad.
Priority List and Purchasing
Vendors with 15.1 points or more are listed on the Priority List annually. Vendors with the highest number of points select first during pre-determined selection dates. In order to qualify for placement on the Priority List annually, vendors must be AARST members in good standing. Once the Priority List selection period has ended all other vendors with 15 points and less may purchase and be assigned their selections on a first come first serve basis.
Points accrued during the season will total on each vendor dashboard. All products have points assigned to them. Booth attendee registrations do not accumulate points. Points accrue over the 3 most recent consecutive years (4 until 2024). For example: The 2022 points listed below are calculated from 2021+2020+2019+2018. (2020 equals "0") If vendors have not exhibited or sponsored on any given year during the accrual period, that year is represented as "0" in their point calculation. Older points drop from the accrual formula annually.
The Priority List (below) represents four years of accrued points (which includes 2020 as "0", which will drop off by 2024.)
Vendors are assigned a week to select:
At the end of each selection period, vendors are assigned booth space(s) and sponsorship item(s), based on their place on the PL. Availability is updated at the start of the next week. Priority Selection period is April 11 – May 27. After May 27th all remaining booths and sponsorships are available to purchase on a first come first serve basis.
Choosing your booth: The booth store has options during the check out process for 1st, 2nd and 3rd choices for booths. Choices are ranges in rows or specific large booth numbers.
Terms:
Paid in Full: 100% of all fees for Booths and Sponsorships are due at the time of purchase.
Cancellation: Please notify the Symposium Manager immediately. Refund Schedule: 100% through Aug 1st, 50% Aug 2nd – Sept 15th. After Sept 15th No Refund.
| | | |
| --- | --- | --- |
| RadonAway, AccuStar, Air Chek | 202.20 | Apr 11, 2022 |
| Fantech, Inc. | 136.50 | Apr 18, 2022 |
| Radon Supplies | 134.75 | Apr 18, 2022 |
| Wholesale Radon Distributors | 79.20 | Apr 25, 2022 |
| Festa Radon Technologies Co | 71.20 | Apr 25, 2022 |
| SunRADON | 61.25 | Apr 25, 2022 |
| Radonova, Inc. | 60.70 | Apr 25, 2022 |
| Professional Discount Supply | 47.25 | May 02, 2022 |
| Alpha Energy Laboratories, Inc. | 39.20 | May 02, 2022 |
| Radon Environmental Management Corp. | 34.50 | May 02, 2022 |
| Protect Environmental, LLC | 29.20 | May 09, 2022 |
| Vapor Pin Enterprises, Inc. | 27.60 | May 09, 2022 |
| Bowser-Morner, Inc. | 24.90 | May 09, 2022 |
| Ecosense, Inc. | 24.50 | May 09, 2022 |
| National Radon Program Services | 19.75 | May 16, 2022 |
| Airthings America Inc | 15.75 | May 16, 2022 |
| Rad Elec Inc. | 15.75 | May 16, 2022 |