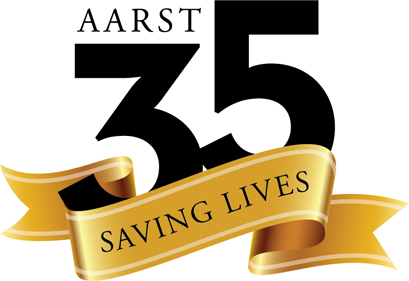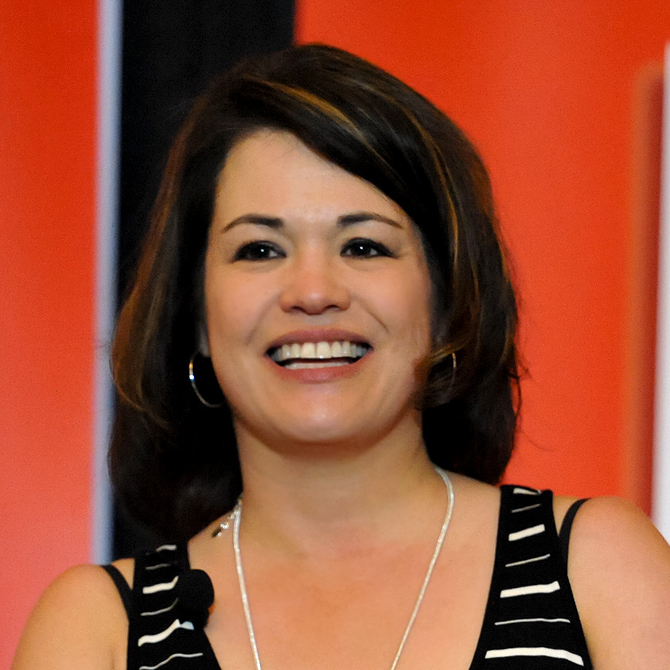 The AARST International Symposium offers the opportunity to connect with mitigators, industry leaders, as well as other vendors. A great time to build relationships with people just joining the industry, as well as seeing old friends and growing those relationships, as an exhibitor, we get the chance to highlight products and learn what is going on in the industry to better serve our customers. The AARST show is where the best, brightest, and innovative minds come together to better the radon industry. We are proud to be a vendor each year! – Crystal Lytle, Fantech
Join us to celebrate our 35th anniversary supporting the industry and Radon Professionals Saving Lives. The symposium will be held at the Bethesda North Marriott Hotel & Conference Center at 5701 Marinelli Road, Rockville, Maryland. Rockville is a suburb of Bethesda and only a short distance to downtown Bethesda, and an easy Metrorail ride to Downtown D.C. The hotel and conference center is connected to the shopping, dining and activity center called Pike and Rose. The symposium activities will take place in the convention center which is accessed to the both the hotel and covered garage (for day trippers).
Book Your Stay
Rooms for the AARST International Radon & VI Symposium are available at the rate of $209.00 per night plus state and local sales tax (currently 13%) in effect at the time of check-out.  Group ID: "American Association of Radon Scientists and Technologists Sep2021″
If you prefer to make reservations by phone, please use the following dedicated AARST Group Reservations phone numbers to ensure you get the group discount.
Reservations Toll Free: 1-877-212-5752
Reservations Local Phone: 1-301-822-9200
Warning regarding room solicitations: Book your room through the AARST Link above ONLY.
Neither AARST nor the Hotel will contact you directly to book your room. "Room pirating" is a thing, and while the "hurry and get your room today for your special event" email – might look  like we sent it – if it did not come from AARST.org, then we did not! Booking through companies such as these often leave you with no recourse if you need to change or cancel reservations.   
Priority List and Purchasing
Vendors with 15.1 points or more are listed on the Priority List annually. Vendors with the highest number of accrued points select first during pre-determined selection dates. Once the Priority List selection period has expired all other selections for vendors with 15 points and less will be assigned based on availability and first come first serve.
All points accrued during the season will calculate on each vendor dashboard. All items have points assigned to them.
The Priority List (Below) represents three years of accrued points but does not include 2020 where no points were earned. The point system is based on how many points are earned with every eligible purchase.
Eligible Points which make up the Point System and generates the Priority list each year works as follows:
Booth = 1 point per every $200 of the cost of the booth
Purchase any Sponsorship and/or Advertisement = 1 point per every $200
Points accrue over the 3 most recent consecutive years. Older points drop from the accrual formula. For example: 2021 Points below are points earned from 2019+2018+2017. (2020 equals "0") If vendors have not exhibited or sponsored in those 3 years that particular year = "0".
Vendors will be assigned to a week to select:
At the end of each selection period, those vendors will be assigned the spaces and items, all availability updated for the start of the next set of selections. Selection period is June 14 through July 5. All vendors remaining may purchase beginning July 6th.
Pre-requisite to purchase Premium Sponsor Packages: Purchasing 1 (minimum) booth entitles you to purchase the following Premium Sponsor Packages: Diamond, Platinum, Gold. Your booth must be purchased first – to open sponsor packages in the store, available exclusively to booth holders.
Choosing your booth: The booth store has options in check out for 1st, 2nd and 3rd choices for booths. Choices are ranges in rows or specific large booth numbers. Once the selection period ends, you will be assigned the booth in the selection range according to your position in the Priority List and availability.
TERMS:
Paid in Full: 100% of all fees for Booths and Sponsorships are due at the time of purchase.
Cancellation: Please notify the Symposium Manager immediately. Refund Schedule: 100% through July 15th, 50% July 16th – Sept 1st. After Sept 1st No Refund.
| | | |
| --- | --- | --- |
| Spruce Environmental Technologies | 195.50 | Jun 14, 2021 |
| Fantech, Inc. | 145.80 | Jun 16, 2021 |
| Radon Supplies | 93.80 | Jun 21, 2021 |
| Festa Radon Technologies Co | 60.00 | Jun 23, 2021 |
| Wholesale Radon Distributors | 52.00 | Jun 23, 2021 |
| Radonova, Inc. | 50.00 | Jun 23, 2021 |
| Professional Discount Supply | 46.50 | Jun 28, 2021 |
| SunRADON | 41.80 | Jun 28, 2021 |
| Radon Environmental Management Corp. | 32.80 | Jun 28, 2021 |
| Alpha Energy Laboratories, Inc. | 32.80 | Jun 28, 2021 |
| Cox-Colvin & Associates, Inc. | 26.10 | Jun 30, 2021 |
| Bowser-Morner, Inc. | 20.40 | Jun 30, 2021 |
| Ecosense, Inc. | 20.00 | Jun 30, 2021 |
| Citizens for Radioactive Radon Reduction, Inc. | 19.60 | Jun 30, 2021 |
| MURC Kansas State University | 19.00 | Jun 30, 2021 |
| Rad Elec Inc. | 16.80 | Jun 30, 2021 |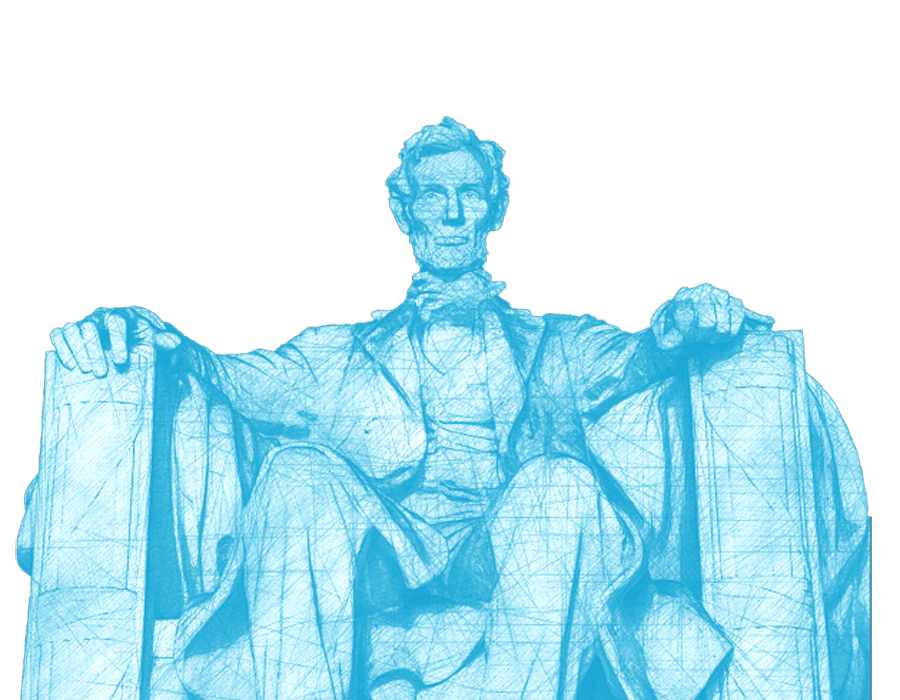 BOOTHS
Standard Booths are 8'D x 10'W with 8′ drapes on back and side walls. The booth includes one (1) 6′ Table, two chairs, wastebasket and booth signage. Click here for pricing and selection dates. Available in a variety of configurations.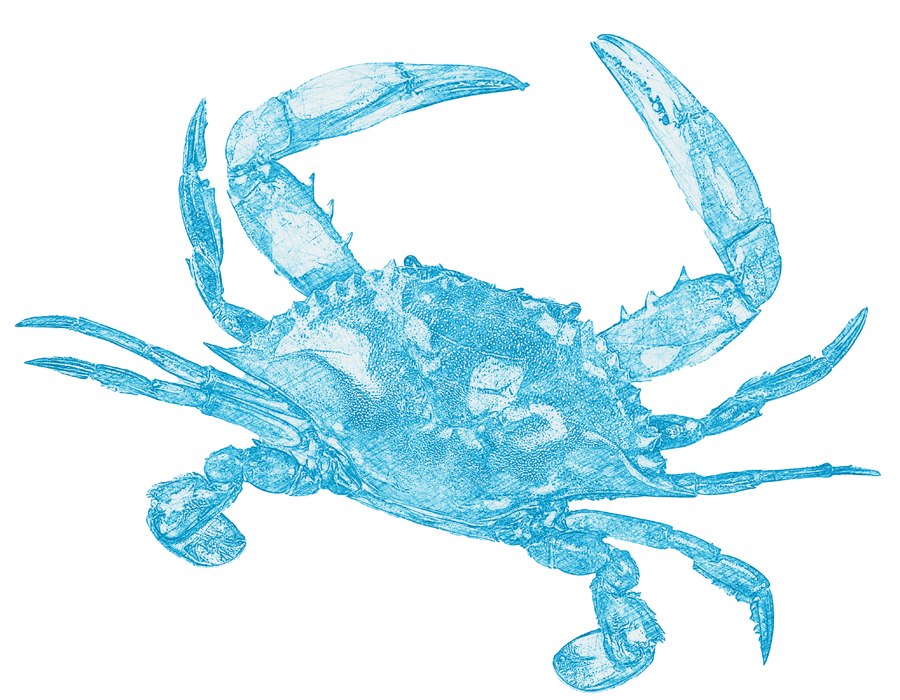 Sponsors
Sponsors in addition to our exhibitors play a great role in the support of the Symposium and AARST. Consider a number of sponsor opportunities to accentuate your brand. Click here for a detailed list of opportunities.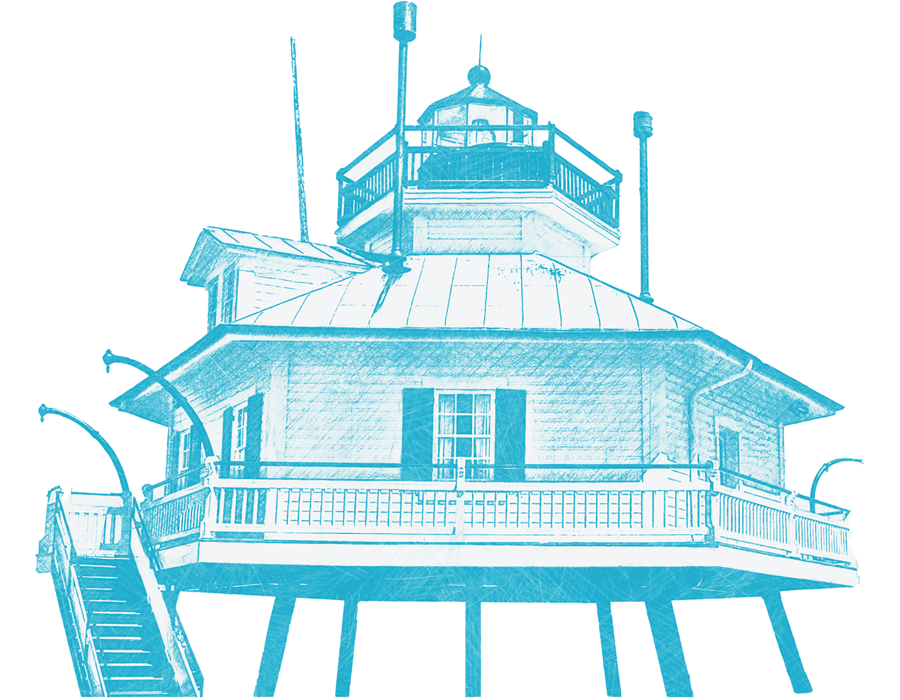 Advertisers
Advertising in the Program gets your brand to a larger audience. The 2021 Program will be a commemorative downloadable PDF accessible to all attendees. Some Sponsor Bundles have ad space included.