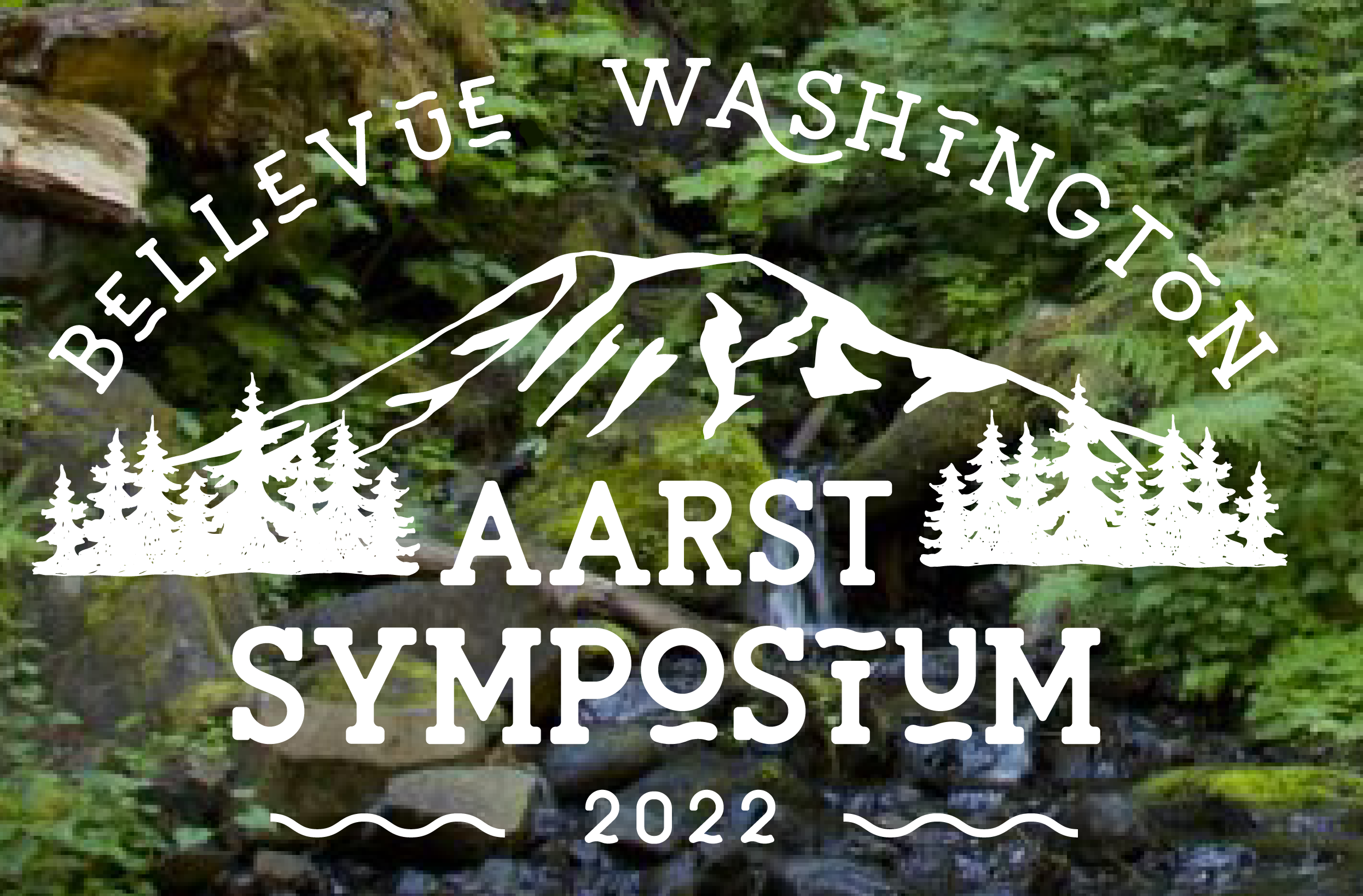 Sponsors help to produce the full vision for the symposium programs and events. We thank our generous sponsors.
Premium Sponsor Levels are: Diamond, Platinum, Gold, Silver and Bronze. Vendors who achieve these levels will be recognized by an emblem on all media. Sponsors who are not a Premium Sponsor will be acknowledged as an event sponsor and acknowledged accordingly, without the Premium Level Icon.
Sponsorships may be purchased by any company during or after the Priority List selection process; these are first come first serve, payment due immediately to lock in booth selection(s) and sponsorship(s).
All Sponsorship(s) are offered À La Carte.
Sponsorships and booths have specific Point Values assigned to them.

Points are represented throughout the selection process and in the shopping cart.

Points tally on Vendor Dashboards in real time.
As companies make their purchases, the Premium Sponsorship Level(s) will be indicated once they achieve the point threshold indicated below.
Rules for Premium Sponsorship:
Earn 80 points on Booth(s) and at least 1 Sponsored item = Diamond
Earn 40 points on Booth(s) and at least 1 Sponsored item = Platinum
Earn 20 points on Booth(s) and at least 1 Sponsored item = Gold
Earn 15 points on Booth(s) and at least 1 Sponsored item = Silver
Earn 10 points on Booth(s) and at least 1 Sponsored item = Bronze
All Sponsorships and Premium Sponsors levels include:
Logo Visibility: Symposium signage, website, Sched.org and symposium program.
Symposium Emails: Beginning in June.
Featured in: The Radon Reporter Issue #2.
Sponsor Appreciation Email: One-time dedicated email featuring conference symposium, sent the week before to all registered attendees. Messaging includes sponsor logo, booth # and URL.
Premium Sponsor levels also include:
Social Media Post: One social media post across all AARST social media channels highlighting you as a sponsor, (Twitter, LinkedIn, Facebook) in the two months preceding the Symposium.
Ads in the Symposium Program: Diamond, Platinum, and Gold receive a full page ad, Silver receives a half page ad, and Bronze receives a quarter page ad.
Swag Bag Inserts: All Premium Sponsors levels, once achieved, may have a small item included in the swag bag. Items are to be shipped to the hotel. 
All sponsorship opportunities are offered à la carte, and may be purchased based on the placement a vendor holds on the Priority List. Once the Priority List Selection period has ended, all items not yet purchased are available to anyone on a first come first serve basis.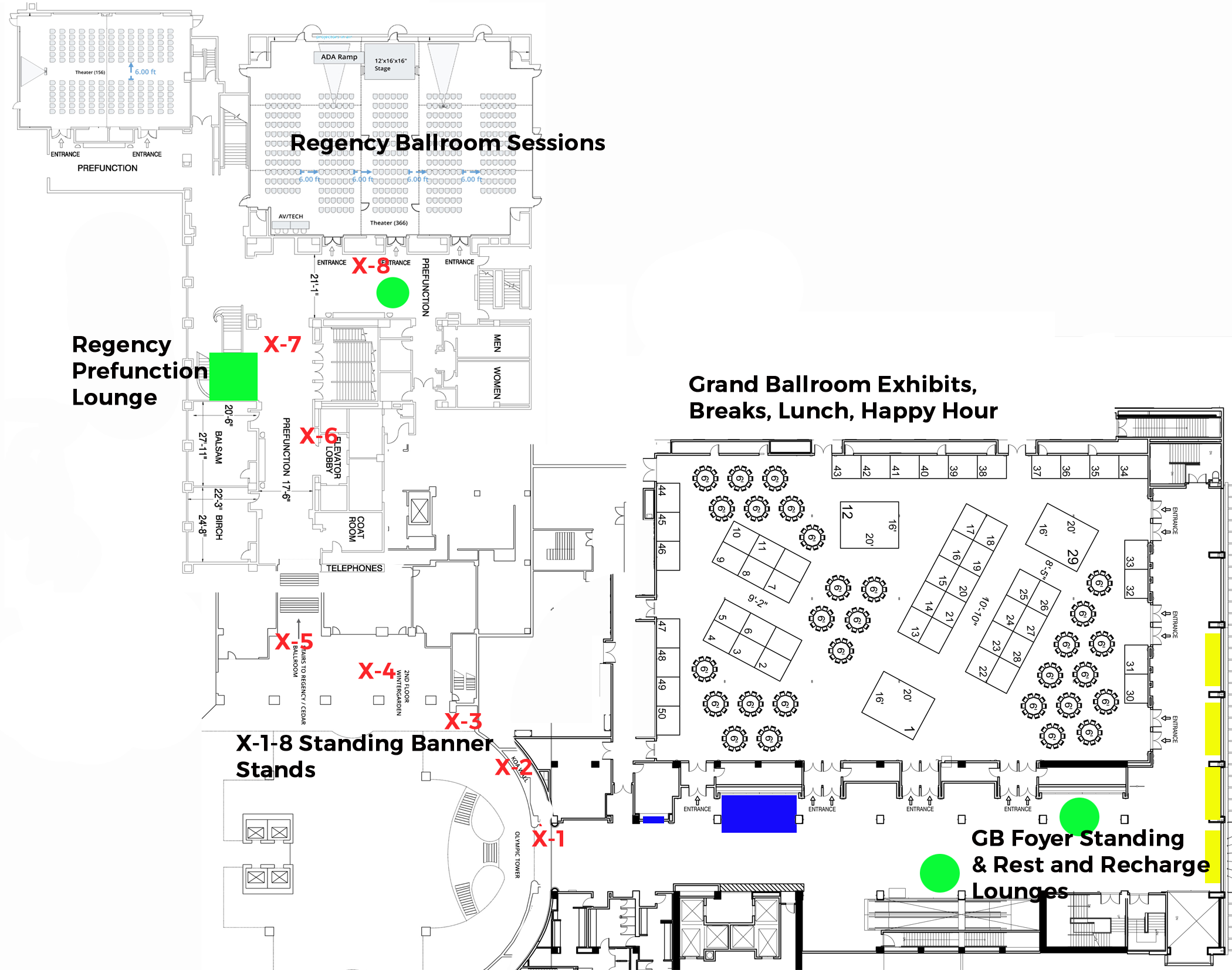 The floor plan below illustrates general space use for all sessions and activities, as well as color keys for specific sponsorhip locations.
Sponsorships – À La Carte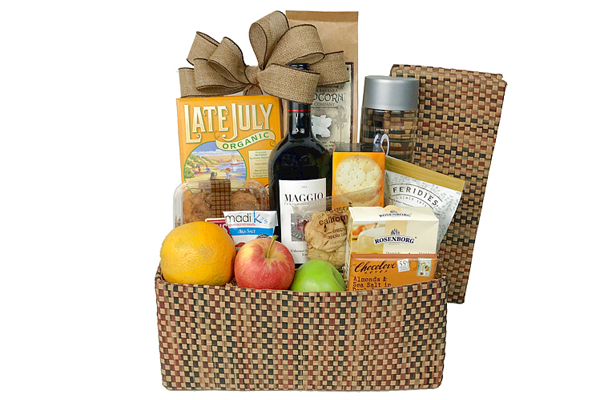 Keynote Speaker Hotel Stay Sponsor
1 Available – $600.00 / 3 POINTS
Sponsor the Keynote Speaker Hotel Stay will get your brand in the program as an acknowledgement as well as a welcome basket of edible goodies for our VIP in their room upon check in from you!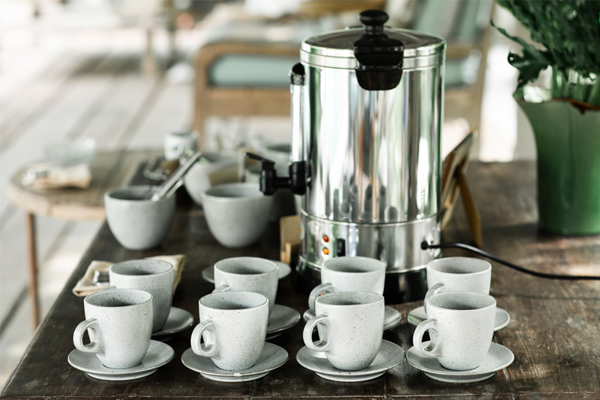 Sunday Hospitality
3 Available – $350.00 / 1.75 POINTS

Sponsor Sunday October 23rd C.E. classes with coffee and tea. AARST hosts private educators for Sunday C.E. courses attended by upwards of 120-160 students. Beverages are served to students at the start of classes. Sponsorship includes: Your brand indicated on the signage for the hospitality tables, and listed on website and agenda.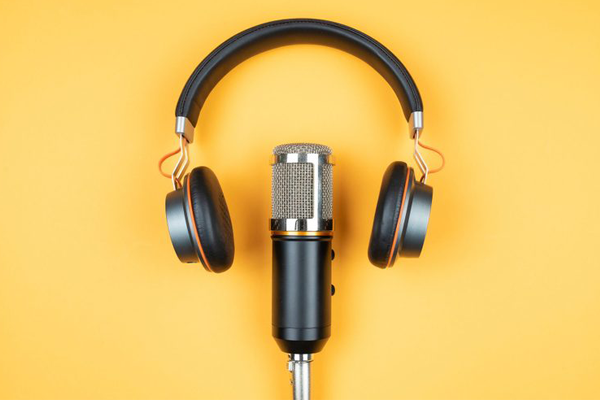 Recordings Sponsor
2 Available – $900.00 / 4.5 POINTS
Monday all sessions 
Tuesday all sessions
By sponsoring the recording of Monday and Tuesday sessions, your brand will be acknowledged in the session housekeeping, the program and on session signs. These are audio recordings and are used in a combination of the Symposium Archives as well as AARST-produced podcasts.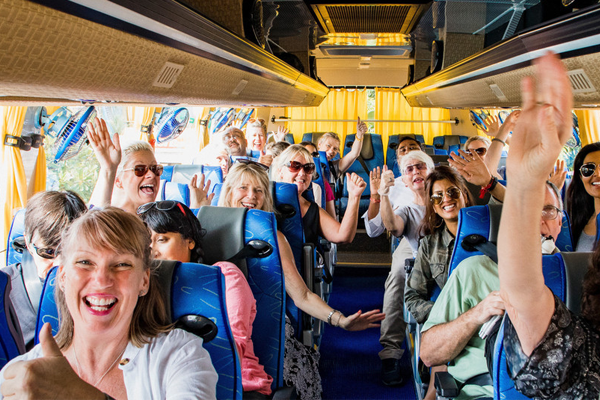 Friends and Family Day Out Sponsor
2 Available – $1,000.00 / 5 POINTS

Sponsor one of the most fun traditions at the symposium! This is a 6 hour event where friends and family of our attendees, get out and have some fun. They connect over lunch and enjoy the sights while sessions are running. The Symposium Planning Committee determines the event and sets the per head cost, if any. The sponsor of this event typically kicks it off and may participate with attendees acting as the event coordinator, making sure the group stays together. Sponsorship includes: Your brand on signage at the symposium registration counter, on the website, and in the agenda. The event typically runs on Tuesday, and includes up to 4 tickets for your team to participate.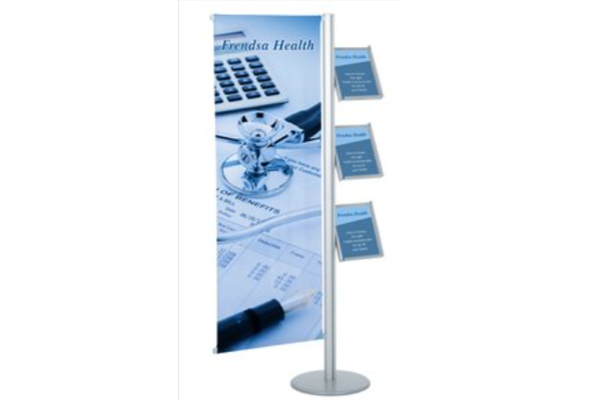 Advertising Banner Stand
8 Available – $1,000.00 / 5 POINTS

Advertisement Banner stands are placed on the path from the exhibit to the meeting rooms. (See floorplan X1, X2, X3…). Stay engaged with your customer, featuring your product(s) on a two-sided advertisement banner with racks for flyers or cut sheets. Banner stand size is 74″H x 36″W x 14-5/8″D, with an imprint size of 23″W x 64″H, and comes with 3 literature racks. Extra ROI! At the end of the event these will be delivered to your booth to take home. If you will not be in attendance we are happy to ship it to you and invoice you the shipping fee.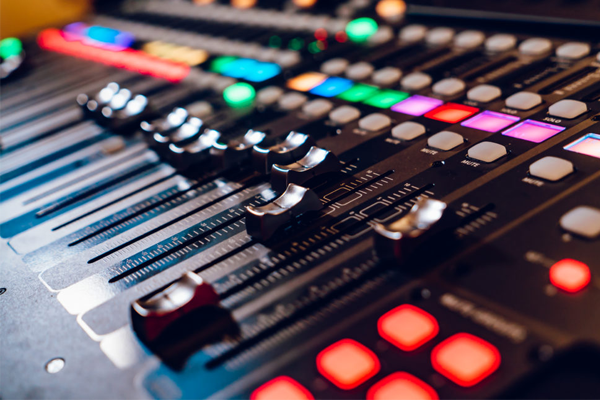 AV Sponsor
3 Available – $1,500.00 / 7.5 POINTS
VI Track (Monday)
Joint Day with CRCPD (Monday)
Practice and Policy Track (Tuesday)
Sponsor the AV required to run the sessions in the VI Track, Joint Day with CRCPD and Practice and Policy Tracks. Your sponsorship will be acknowledged during the Housekeeping in the track by the moderators with your brand on signage and in the program.
Tuesday Lunch Sponsor
2 Available – $1,800.00 / 9 POINTS

Your brand will be visible during Tuesday's lunch on signage and in the program, acknowledging your sponsorship of this social dining event. Sponsors may distribute special engagement flyers on lunch tables for attendees. (If flyers are left at the end of the meal, they will be cleared.)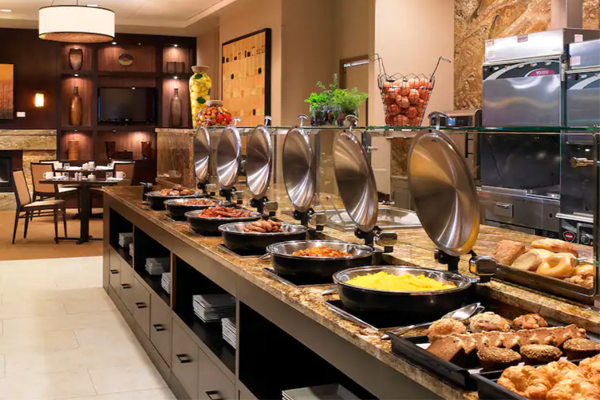 Breakfast Coupon at the Hotel Restaurant
1 Available – $3,500.00 / 17.5 POINTS
Sponsor Breakfast at the hotel for attendees. Each attendee will receive a $10.00 coupon to use towards one breakfast at the hotel's restaurant. The coupon will promote your brand as the sponsor.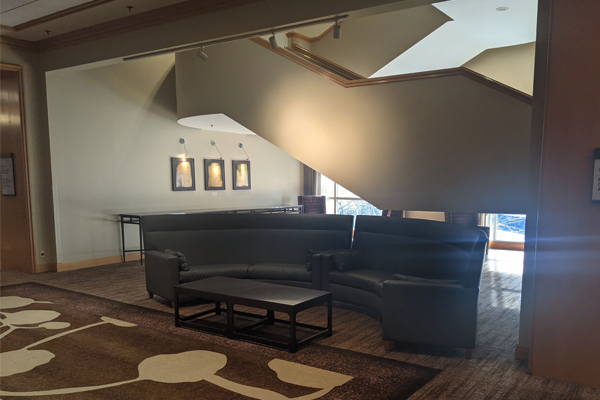 Regency Prefunction Lounge Sponsor
2 Available – $900.00 / 4.5 POINTS each


Sponsor a unique lounge space, yours to personalize, close to sessions in Regency, (see floorplan for location). Furniture can be rearranged to your use making the space exclusive and inviting great for all attendees, great for meet ups and gatherings. The lounge will have two signs at both entrances, and table tent cards with your brand and engagement. (More personalization is available to make your vision come to life.)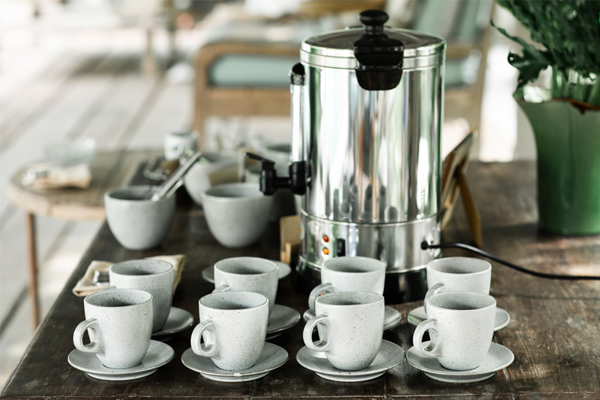 Break Sponsor
Monday AM, PM, Tuesday AM, PM
4 Available – $850.00 / 4.25 POINTS

Sponsor Symposium breaks in the exhibit hall, Monday October 24th and Tuesday October 25th. Scheduled in the mornings and afternoons of each day, there are 4 breaks available. Breaks include hot beverages in the morning and cold beverages in the afternoon. Breaks are not a shared sponsorship. Sponsorship includes: your brand on event signage and paper napkins. All Break promotional materials and announcements feature you!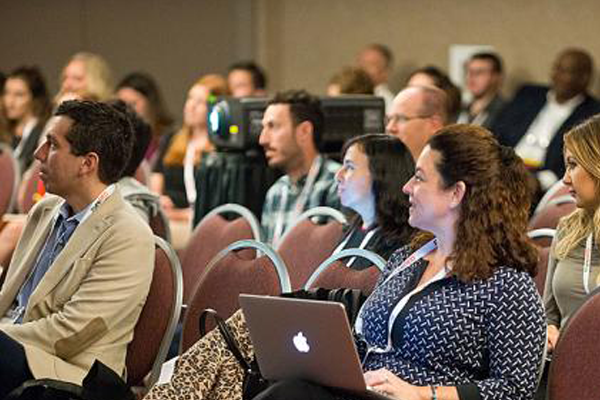 Learning Labs (Mon. AM, PM, Tue. AM, PM)
4 Available – $800.00 / 4 POINTS

2022 brings the ever-popular Learning Labs to the stage in the exhibit hall. Exhibitors will be steps away from their booth, up close and personal with attendees! Time slots are Mon. AM, Mon. PM, Tue. AM and Tue. PM. Companies, educators and advocates will have 30 minutes on stage to present on a topic, give user tips and/or demo their product.  Your captive audience will be able to sit, listen and learn with you in Booths 30 and 31. Sponsor the Learning Labs and give your brand visibility as an advocate for education! This sponsorship opportunity includes: your Brand on the session schedule signs, sponsor listing in the agenda and website. There are no Learning Labs scheduled during the breaks.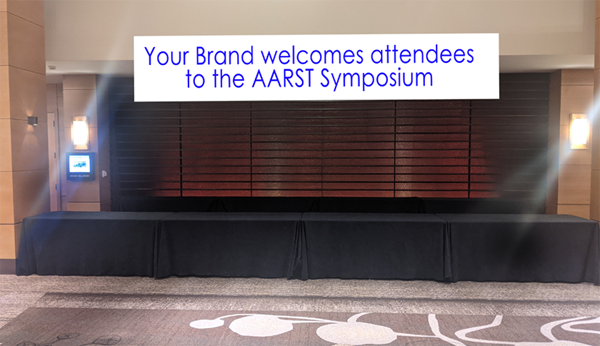 Welcome Registration Desk Sponsor
1 Available – $1,500.00 / 7.5 POINTS
The registration desk is the first thing attendees see entering the floor from the hotel elevators. The registration tables cover an expanse of approximately 20 feet. Your branded vinyl banner is approximately 30″ high x 15 ' wide, suspended above the registration area.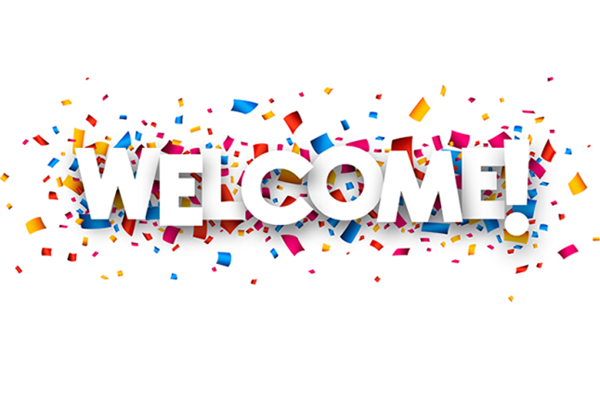 Opening Reception Sponsor
2 Available – $1,500.00 / 7.5 POINTS


Welcome attendees at Sunday's Opening Reception in the exhibit hall, October 23rd from 6:00 – 8:00 PM.  The Opening Reception kicks off attendee arrivals who are gearing up for sessions, meals and networking. Make a great impression with your brand. All reception promotional materials, announcements and the official welcome, feature you.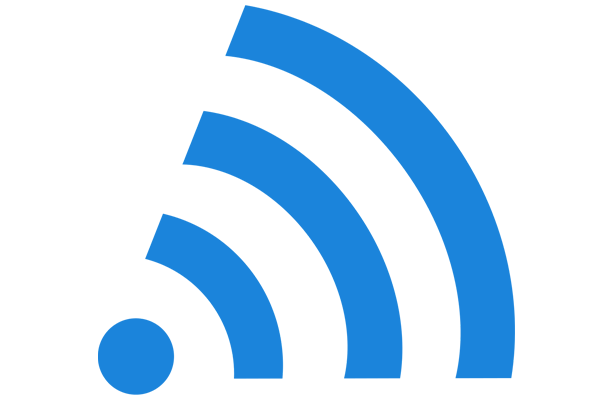 WIFI Sponsor
1 Available – $3,600.00 / 18 POINTS
Sponsor the event WIFI and your brand is the PASSWORD everyone uses for accessing WIFI in the event spaces. Your brand connects attendees to their smart devices, enabling them to access the online Agenda on "Sched.org" and online quizzes.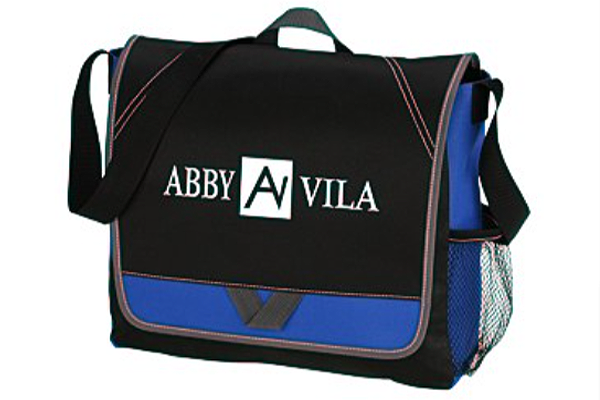 Swag Bag Sponsor
1 Available – $3,000.00 / 15 POINTS
Everyone receives a swag bag at check in, and they carry them throughout the event. Your brand shares (primary) space on the swag bag imprint area with the symposium year/location brand. Bag style and color is TBD, dependent on availability (image shown is for illustrative purposes only).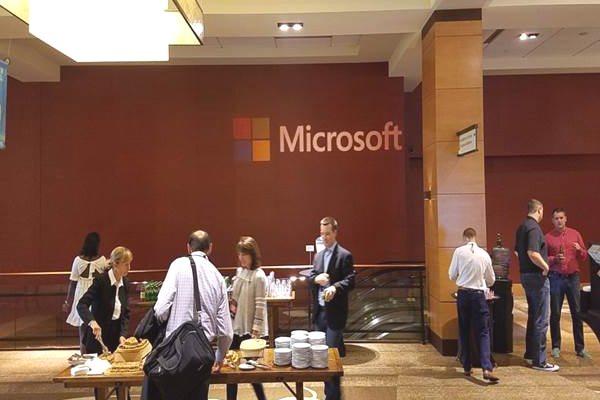 GOBO – Logo Projection
1 Available – $2,400.00 / 12 POINTS
Gobos are a lighted projection of your company logo on a wall in the event space. The projection is on from Sunday through Wednesday. Located above the escalators opposite the three main doors of  the exhibit hall, attendees see your brand all day long.  Sponsorship includes: Your brand the projection, and listed on the website, and in the agenda as a sponsor.
Room Key Sponsor
1 Available – $2,300.00 / 11.5 POINTS
This is a unique opportunity to have your brand in every symposium hotel guest pocket! Customize the key card and key sleeve with your brand.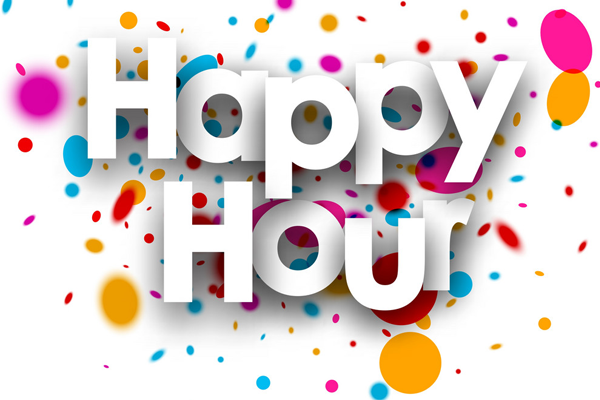 Monday Happy Hour Sponsor
2 Available – $1,500.00 / 7.5 POINTS
Sponsor Monday's Happy Hour in the exhibit hall, October 24th from 5:00 – 6:30 PM. Happy hours are great fun, as attendees continue to mingle with exhibitors, and chill out after a day of sessions. Sponsorship includes: your brand on event signage, imprinted on drink tickes for attendees. All Happy Hour promotional materials and announcements feature you!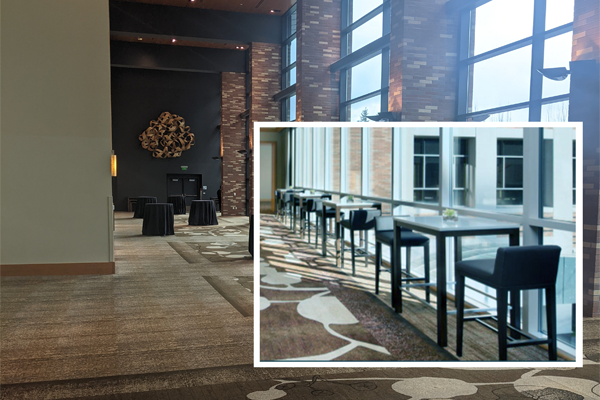 Rest and Recharge Lounge
1 Available – $1,200.00/ 6 POINTS
Sponsor the Rest and Recharge Lounge located in the Grand Ballroom Prefunction North Foyer with high tables and chairs set up along the beautiful wall of windows, great for attendees to get a quiet break, and "recharge". See the diagram indicating 4 yellow rectangles. Sponsorship includes: your brand on lounge area signage, table tent cards, and listings on the website and in the program.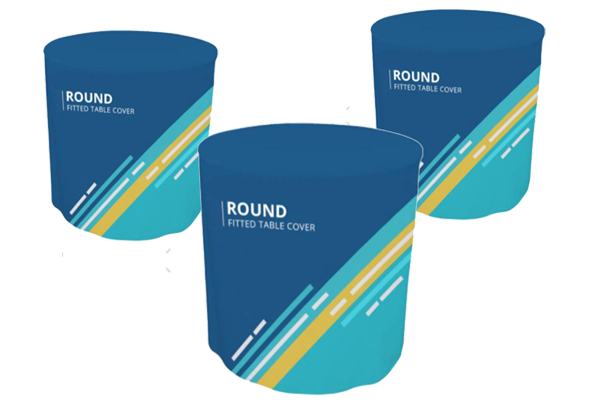 Standing Cafe Lounge Sponsor
3 Available – $900.00 / 4.5 POINTS each

Attendees can gather and network at standing café lounges. Consisting of a group of three high cocktail tables, each table covered with your brand! (Image is not exact table cover product) Standing Lounge locations are indicated on floorplan with green dot.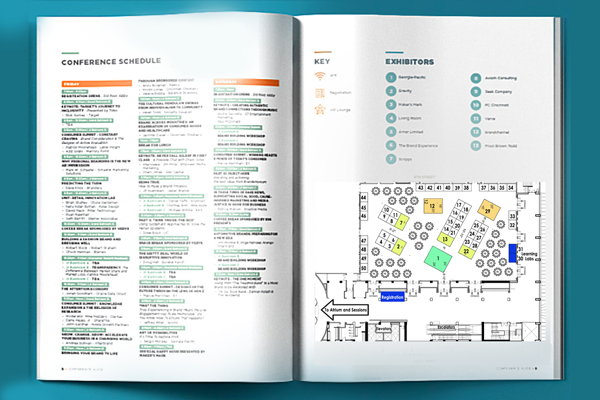 Full Page Program Ad
Unlimited Quantity Available –  $450.00 / 2.25 Points
Half Page Program Ad
Unlimited Quantity Available – $300.00 / 1.5 Points
Quarter Page Program Ad
Unlimited Quantity Available – $200.00 / 1 Point
Program ads are available for anyone to purchase. Ads are available in Full, Half and Quarter page sizes.