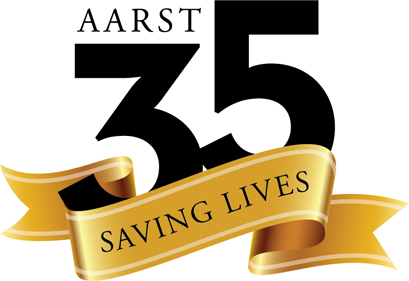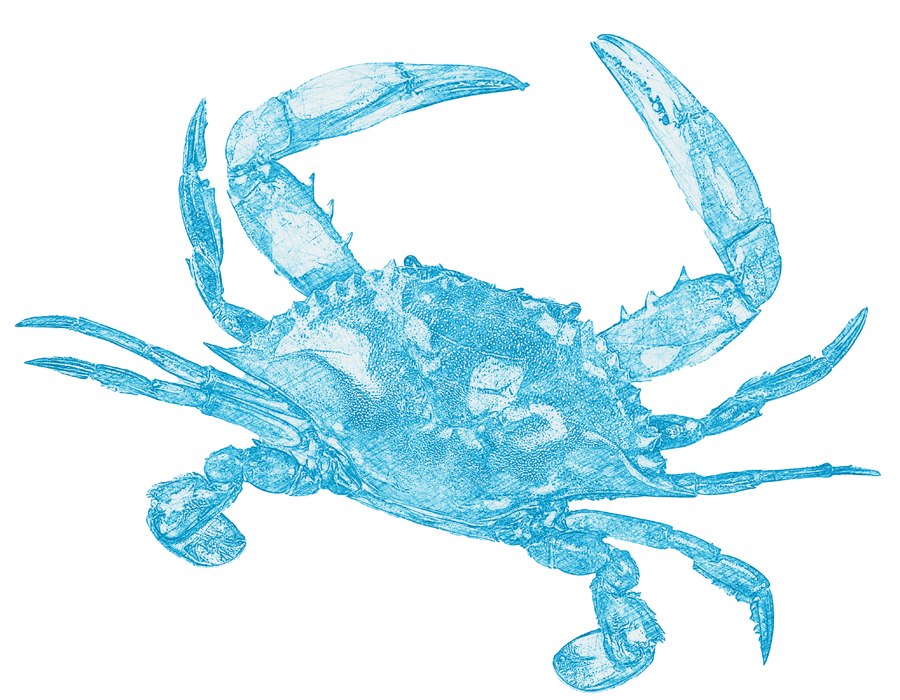 How to earn C.E. at the Symposium
The 2021 symposium will have opportunities to earn continuing education credits; up to 12 Category-I credits and up to 8 Category-II credits for the sessions offered on Monday and Tuesday.
Sunday Pre-symposium Courses: this year there are seven course being offered by private trainers. Sunday courses are not included in the price of the symposium registration and run 8:00 – noon and 1:00 – 5:00 or all day. Courses and times are listed below.
Symposium Sessions will NOT be streamed live. 
How to Earn Category-II C.E.
Attendees will earn up to 8 Category-II CE credits. Four (4) credits for either Monday or Tuesday or eight (8 total for both days). There are no cards to stamp, your credits will automatically be applied to your NRPP Portal. Cat-II Certificates are available for all attendees.
How to Earn Category-I C.E.
All attendees can earn up to 12 Category-I C.E. by accessing online quiz workbooks at the end of Monday and Tuesday. Paper Workbooks will be available to take notes to prepare you for answering the questions in the online workbook sections.
A score of 100% must be achieved on workbook sections to earn credit. Sections may be repeated as many times as needed to pass. Once you achieve 100% on a section, you will receive an email link to your certificate.
If you are NRPP certified, credits will be automatically applied in your certification portal.
Sunday AARST-hosted C.E.
AARST hosts private trainers to teach courses on Sunday. These courses are not included in the cost of the symposium. Registration must be made in advance of arriving to Bethesda.
Each Educator is responsible for attendance, quizzes and issuing completion certificates.
Vapor Intrusion Mitigation for Radon Professionals
This class provides an overview of methods that can be used to mitigate VI in existing buildingsand new construction along with important considerations for selecting and designing an appropriate mitigation system for your site. The methods discussed include sub–slab depressurization, sub–membrane depressurization, building pressurization, and indoor air treatment as well as the major differences in all phases of planning/designing and installation as compared to typical Radon mitigation.
(Spruce) -Issac Anderson with Matt Hendrick 4 HOURS
OM&M Plans for Single, Multifamily and Large Building Mitigations
OM&M Plans for Single, Multifamily and Large Building Mitigations (Spruce) 4 HOURS
Compliant Test Reports for Single, Multifamily and Large Buildings
Compliant Test Reports for Single, Multifamily and Large Buildings (Spruce) 4 HOURS
VI Diagnostics & Design Case Studies
This course will serve as an introduction into vapor intrusion mitigation principles and practices. Discussions in theoretical principles and building diagnostics are intended to engage and challenge participants to established the core knowledge required to design a mitigation system. Further discussions will include practical application of diagnostic data and designing efficient systems with long term monitoring solutions. The course will conclude with case studies chosen to highlight a range of mitigation scenarios based on various driving factors.
(Obar) – Gunnar Barr 4 HOURS
Compliant Test Reports for Single, Multifamily and Large Buildings
Compliant Test Reports for Single, Multifamily and Large Buildings
(Spruce) 4 HOURS
Introduction to Uncertainty of Measurements and Minimum Detectable Concentrations
This is a four-hour course by Dr. Phil Jenkins describing the fundamentals of uncertainty analysis and the determination of the Minimum Detectable Concentration for radon measurements. The goals are to
understand that all radon measurements should trace back to a primary reference radon concentration and that each step in the process from the primary to secondary labs to the end user increases the total uncertainty of the measurement. 
Understand how the underlying principles of the Normal and Poisson distributions are used in the analysis of uncertainty and why some of our measurements violate those principles. Understand the difference between the Lower Limit of Detection (LLD) and the Minimum Detectable Concentration (MDC) and that delay of the analysis of samples using methods that capture radon, such as charcoal devices or scintillation cells, not only increases the uncertainty of the measurement but also increases the Minimum Detectable Concentration.
(KSU-MURC) Dr. P. Jenkins 4 HOURS
Radon Challenges: Gnarly Tales from the Field Part II
Fortunately, things typically go as planned.  Radon measurements can be interpreted as laid out by protocols and mitigation systems can be installed as easily as are implied in many simplified consumer documents.  But as many experienced radon professionals know, there are times when radon just doesn't act the way we want it to.  Unusual entry patterns arise which can either confound the problem or provide unique insights or building systems or foundation designs which present head scratching challenges for mitigation.
This course is a sequel to CERTI's initial Gnarly Tales course first offered in 2018 which has been highly regarded by over 450 radon professionals that want to go a little deeper into unusual situations.  Like Gnarly I, Gnarly II covers unique situations that have been investigated in residential, schools, and multi-family situations with the intent of providing students with methods for identifying challenges and most importantly how to deal with them.
The course is led by Doug Kladder, CERTI's Lead Instructor as well as other CERTI regional instructors to provide not only a variety of situations but also geographical diversity.
So, if you are one of the 500 radon professionals who enjoyed Gnarly I, join us for Gnarly II as the saga continues.  Gnarly I is not a prerequisite.  Everyone is welcome. Note this program will be recorded.

(CERTI) 8 HOURS
Radon Mitigation Compliance Inspector Certification-prep Course
This exam-prep course will serve the training requirements for the new NRPP Mitigation Compliance Inspector Certification. The intent of the certification is to enable system inspections that can help state radon programs with compliance, help resolve citizen complaints to NRPP, and increase the installation of safe and effective radon mitigation systems. The course will cover ASD systems, the AARST Mitigation Checklist and an associated App will guide the inspection process and documentation requirements. We will review many actual inspections results to show the good, the ok and the non-compliant aspects of greatest concern. A quiz will be used to help prepare for the NRPP Certification exam via remote proctoring through Examity, which would be completed by candidates when they return home and then apply for the certification after passing the exam. There are no pre-requisites for this special certification.
Instructors: Dan West, Bruce Snead, Jim Emanuels, KSU Radon Training Center
(KSU MURC) 8 HOURS