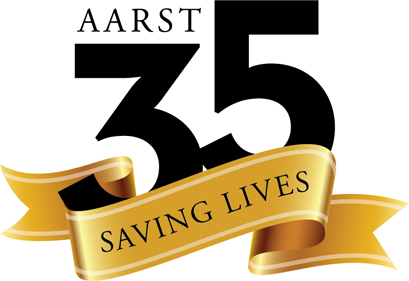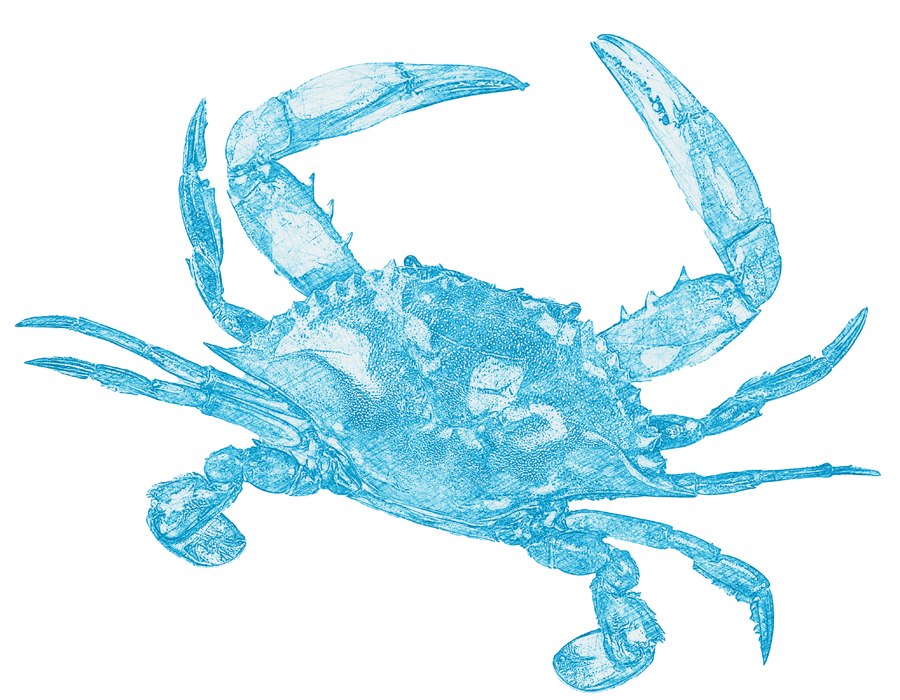 How to Earn C.E. at the Symposium for the In-person Attendee
The in-person 2021 symposium had opportunities to earn continuing education credits; up to 12 Category-I credits and up to 8 Category-II credits for the sessions offered on Monday and Tuesday.
In order for in-person attendees to receive 2021 Symposium Category-I CE's please take the corresponding online quizzes.  The link below will only access the quizzes IF you have attendeed the symposium in person, and you create a password on the aarst.org website. once you are logged in this link will take you directly to the quizzes.
Attendees may earn 6 credits for Monday and Tuesday (12 Category-I CE credits in total) by taking and passing the online quizzes. 6 Category-II CE credits have already been automatically applied to attendee's NRPP certification portal.
How to Earn Category-I C.E. for the On-Demand Attendee
The on-demand ticket gives attendees who wish to earn C.E., access to online quizzes which relate to the Day 1 and Day 2 of the agenda. Instructions how to access C.E. quizzes will be distributed with a welcome email.
Attendees may earn 4 credits for Day 1 and 4 credits for Day 2 (8 Category-I CE credits in total) by taking and passing the online quizzes. Note: A minimum of 11 questions must be answered correctly from any of the concurrent tracks for each day's quiz (Day 1 and/or Day 2) to earn a maximum of 4 CE credits/day.
AARST Hosted the following course on
Sunday October 10th for in-person students only.
All Course Completion Certificates are distributed by individual trainers:
Vapor Intrusion Mitigation for Radon Professionals – Trainer Spruce
OM&M Plans for Single, Multifamily and Large Building Mitigations – Trainer Spruce
VI Diagnostics & Design Case Studies – Trainer Obar
Compliant Test Reports for Single, Multifamily and Large Buildings – Trainer Spruce
Introduction to Uncertainty of Measurements and Minimum Detectable Concentrations – Trainer KSU MURC
Radon Mitigation Compliance Inspector Certification-prep Course – Trainer KSU MURC