Education
---
Pre-symposium Category-I continuing education credit courses (typically 4 and/or 8 hour courses) are offered on Sunday, for an additional fee.
SUNDAY COURSES: ARE NOT INCLUDED IN THE PRICE OF SYMPOSIUM REGISTRATION. They are AARST-hosted. Educators conduct the course, and distribute the course completion certificate directly to you.
Earn Category-I continuing education credits during the symposium:
Monday and Tuesday quizzes are free to attendees – included in the cost of your registration.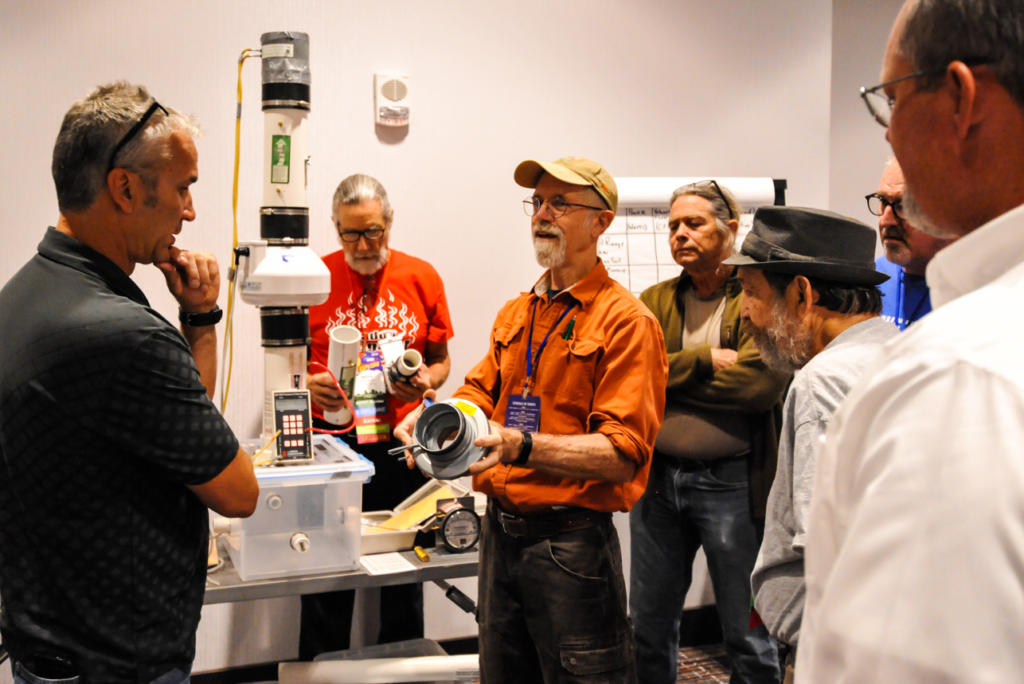 How to Earn CE at the Symposium
Attendees wanting continuing education credits, select this option during registration. The workbook for 2020 is an online program. A certain number of questions answered correctly each day can earn you up to 6 Cat-I CEs for Monday and up to 6 Cat-II CEs for Tuesday.
Attendees may also earn Category-II CE credits. Attendees receive a Symposium Card (attendance) which is to be stamped at the end of Monday and Tuesday. Each day full attendance earns 4 Cat II CE credits, (two days earn 8) Cards are submitted when you upload CE documentation to the NRPP Portal.
About the workbook:
The workbook/quiz questions for Monday and Tuesday are done on an online program accessible to all attendees using a smart device while onsite. Once the student submits their quiz, it is graded immediately and will be transferred into their NRPP certification portal, adding the appropriate CE credits to the current cycle. Students who need documentation for states may receive these post-symposium via …
Quizzes are broken down daily with questions from every session in all tracks, including Posters, Vendor booths and more, so there is ample opportunity to earn CE.