Education
---
Earn Category-I C.E. Through Dec. 31st, 2020
Watch the recorded symposium and take the quiz after to get up to 12 Category-I credits.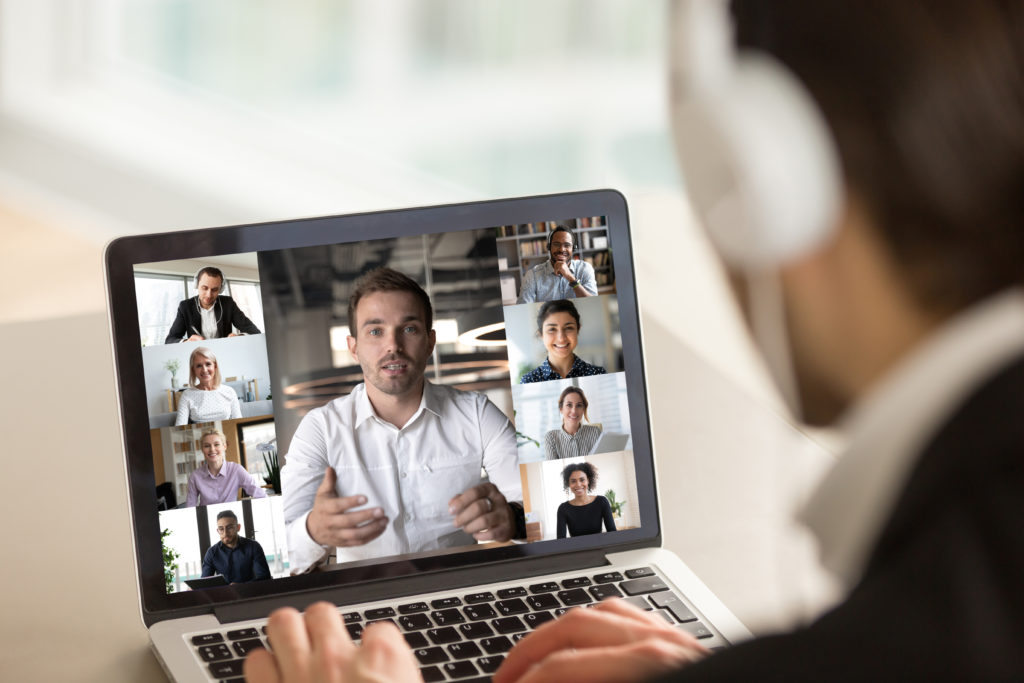 How to Earn CE Using the Recorded Symposium
Category-I CE Credits
(Earn up to 12 CE credits)
For each symposium session block below (6 in total), you may earn 2 CE credits.
A downloadable pdf Quiz Workbook is available on WHOVA in the Resource Section or in the NRPP Exhibitor Booth. Use the workbook to note your answers during the sessions.
A score of 100% must be achieved on each quiz to earn credit. Quizzes may be repeated as many times as needed to pass.
Session video links to the corresponding quiz questions will be provided on the quiz platform. Once you achieve 100% on a quiz, you will receive an email link to your certificate.
If you are NRPP certified, credits will be automatically applied in your certification portal.
| | |
| --- | --- |
| 11/9 – Monday AM Block (2 Cat-I CE's) 11/9 – Monday PM Block (2 Cat-I CE's) | |
| 11/10 – Tuesday AM Block (2 Cat-I CE's) 11/10 – Tuesday PM Block (2 Cat-I CE's) | |
| 11/12 – Thursday AM Block (2 Cat I-CE's) 11/12 – Thursday PM Block (2 Cat I-CE's) | |