AARST is your trusted partner giving Members more:
Information and resources you can trust to support you, your team, and your business.
FREE access to .pdf and searchable digital versions of the ANSI/AARST Standards.
Member discounts, content, and tools accessible from anywhere.
Subscription to the digital Radon Reporter magazine.
Subscription to the monthly industry e-newsletter.
Community listserv and social media groups connecting you with other radon and vapor intrusion professionals.
Whether it's accessing the newest ANSI/AARST Standards (or older versions), connecting with your state or regional chapter, obtaining discounts on tools and education, or reaching AARST-endorsed companies for insurance and marketing needs, a wealth of opportunities to save money, learn and volunteer are ready for every member.
Members, please sign in first to get access to all discounted programs.
Standards Library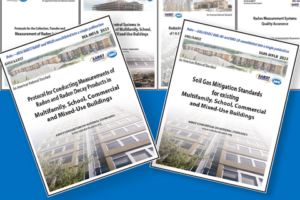 Members have free access to all ANSI/AARST Standards.  PDFs and Flipbooks (with extra features) are available for Members in the Standards Library.
Discounts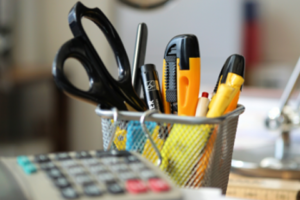 AARST offers members valuable discounts on many programs.  Members can join corporate discount programs and receive coupons from hundreds of retail sites.
Free Education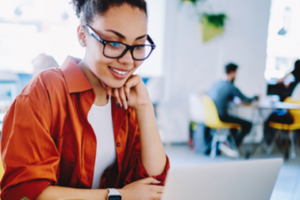 Free Continuing Education courses are available for Members.  AARST produces podcasts and offers member-only forums and virtual meet-ups.
Industry News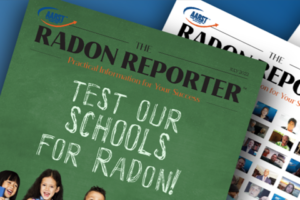 Members receive the current issues of AARST publications, Rn Biz, and The Radon Reporter before anyone. Take a look at back issues in the resources archives.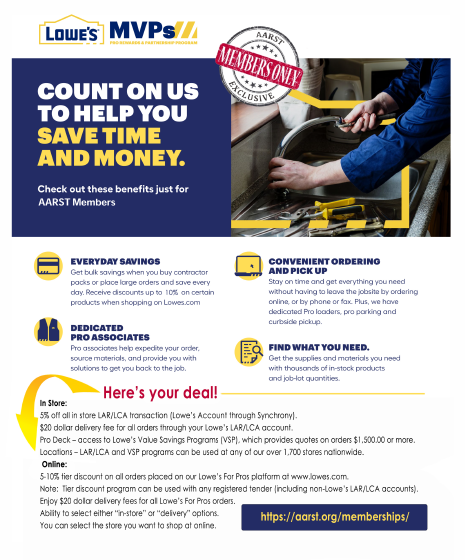 Lowe's Pro Reward AARST Partnership Program:

 

Sign up for up to 10% off LAR/LCA transactions (Lowe's Account through Synchrony), $20 dollar delivery fee for all orders through your Lowe's LAR/LCA account, Pro Deck- access to Lowe's Value Savings Programs (VSP), which provides quotes on orders $1,500.00 or more, and much more.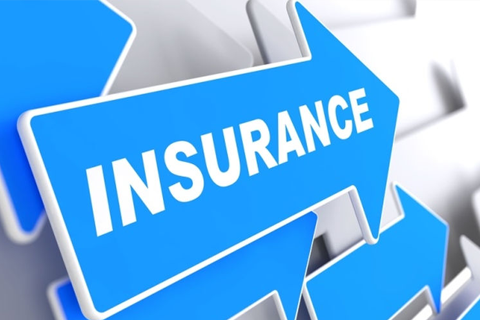 Insurance for Radon Professionals – AARST endorses a number of insurance companies that insure radon and soil gas professionals. AARST Members benefit from discounts where applicable. [Join or Sign In to access details.
This zip file contains:
Sample_Notice_of_Cancellation.doc
Sample_Waiver of Lien.pdf
Operations Sample Documents

This zip file contains:
SampleForm_Compliant-Investigation.pdf
SampleForm_Compliant-Suggestion.pdf
Sample_Worker_SafetyTraining_Form.pdf
Sample_Client_Post-Mitigation_Envelope.pdf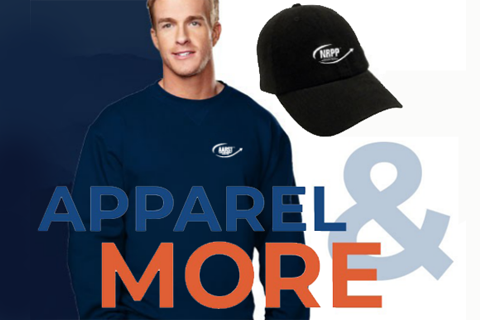 Marketing your Brand, AARST and/or NRPP
AARST partners with Gem Marketing to offer the branded tools, clothes, and deliverables you and your team need to promote your company, involvement with AARST and/or NRPP certification. Connect with AARSTSTORE to view monthly specials/sales and order your custom apparel today.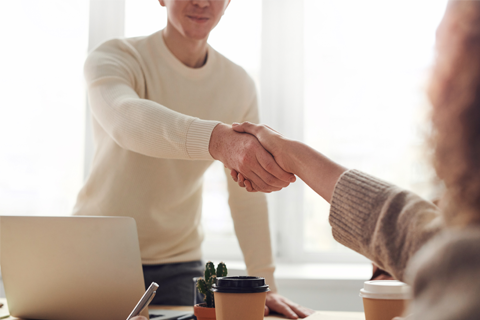 AARST Job Board for your Company Needs
AARST Members Employers/Suppliers/Job Seekers, enjoy a 20% discount on posting, using the AARST Job Boards.
Easily post jobs to gain direct access to highly qualified, professional job seekers across the country
Set-up pre-screen filters to deliver you only the best candidates
Put your job posting in front of more job seekers with frequent job alerts sent to all job seekers in the database. Looking for even more visibility? You can feature your job and logo on the Career Center homepage to increase click-through by up to 38%
Save time by easily managing and tracking all your applicants right from the AARST Career Center applicant tracking system
Set up resume alerts and receive automatic emails when an applicant meets job posting criteria so you can connect as quickly as possible with qualified applicants
Use our Career Center as one-stop shop for all your hiring needs by sending your job posting to our partner network sites for increased exposure
Corporate Shopping Discounts
About Corporate Shopping Member Discounts connects members to over 250 top national retailers offering incredible members discounts and private offers. A few popular retailers include Costco, Sam's Club, Chase Mortgage, Avis, Hertz, Expedia.com, Booking.com, TrueCar Employee Auto Purchasing, HP Employee Purchase Program, Lenovo, Dell Member Purchase Program & many more!