Advertising Ad Specs
---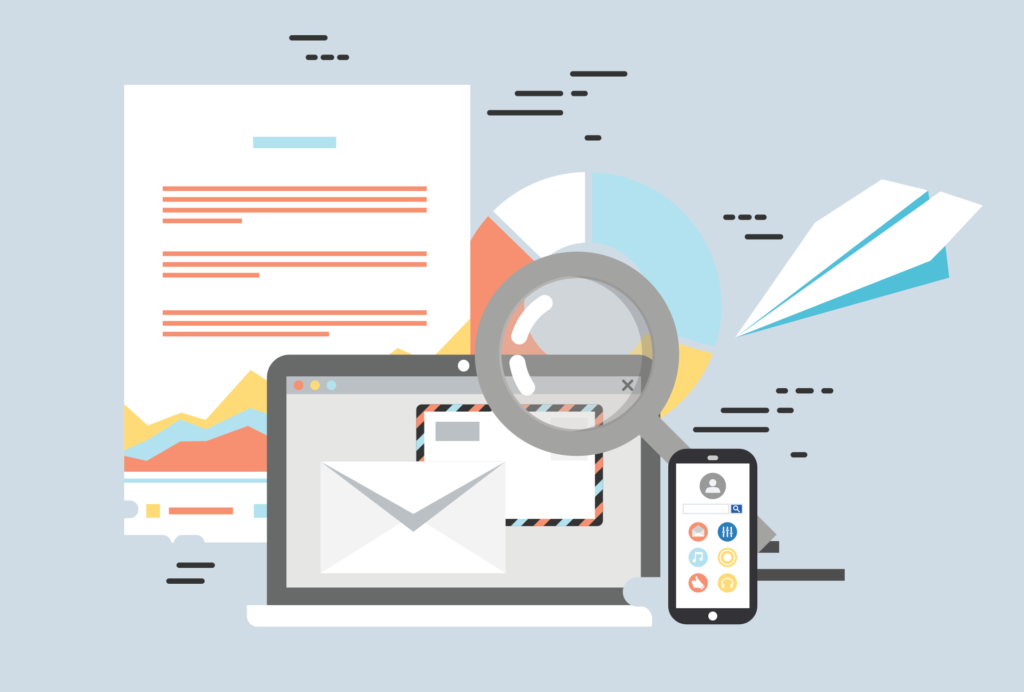 All media for advertising is managed on the Advertiser Dashboard where you will find your due dates for the advertising you have purchased for the year. Media is uploaded onto the dashboard.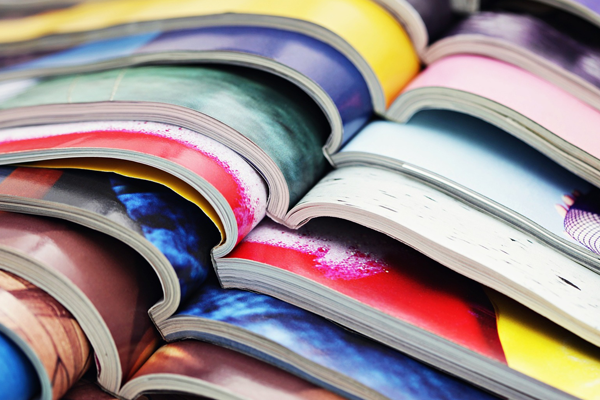 Radon Reporter Ad Art Formats and Deadlines
ALL ARTWORK SPECS FOR PRINT: PC generated artwork only. Acceptable formats are TIFF (minimum 300 dpi), JPEG (minimum 300 dpi), and PDF (must have fonts embedded and keep resolution). For color ads, please save colors as CMYK, not RGB, for better print accuracy.
Artwork Size:
FULL-PAGE AD: Include FULL BLEED at 8.75″ WIDE X 11.25″ HIGH
HALF-PAGE AD: 3.75″ WIDE X 10″ HIGH OR 7.5″ WIDE x 5″ HIGH Please Specify Vertical or Horizontal
QUARTER-PAGE AD: 3.75″ WIDE x 5″ HIGH
2021 Issue Dates / ARTWORK DUE
Winter/Spring 2021 – Art due January 22, 2021
Spring/Summer(June) 2021 – Art Due May 7, 2021
Fall/Winter 2021 – Art Due July 9, 2021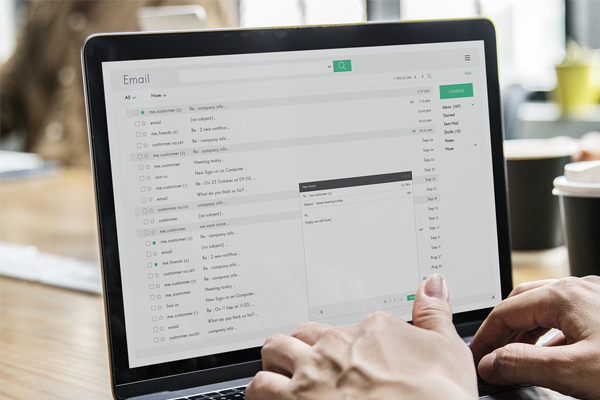 Rn Biz Ad Art Format and Deadlines
ARTWORK SPECS FOR Rn Biz: Circulated through Constant Contact and are designed for web viewing. Files: .jpeg, .png (not PDFs) Ads may also be YouTube videos. (If using a YT video supply the URL. The Constant Contact Video program uses an arbitrary image as the static front to click and play, static images may be supplied as the click-to YouTube URL (image size below).
Artwork Size:
600 px WIDE X 400 px HIGH

Issue Dates / ARTWORK DUE:
Monthly. Art is due the 20th of each month for the upcoming month.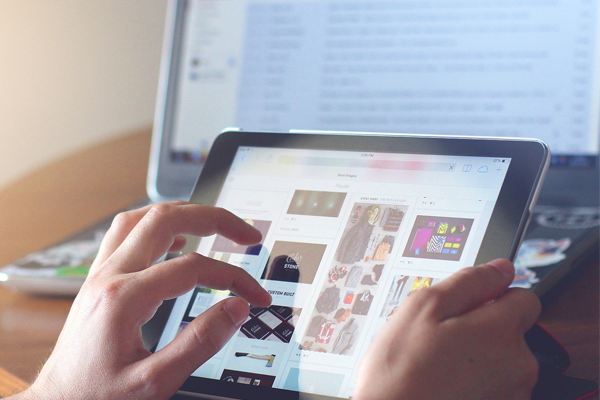 Website Advertising:
ARTWORK SPECS FOR Web Ads: PC Only. Acceptable formats are .jpeg, .png
Artwork Size: 300 px HIGH X 300 px WIDE
ARTWORK DUE: Prior to Jan. 1 for a full year contract, or at the time of insertion. It is recommended to keep web ads up for a 3-4 minth period before changing the ad.