The Website Ads
---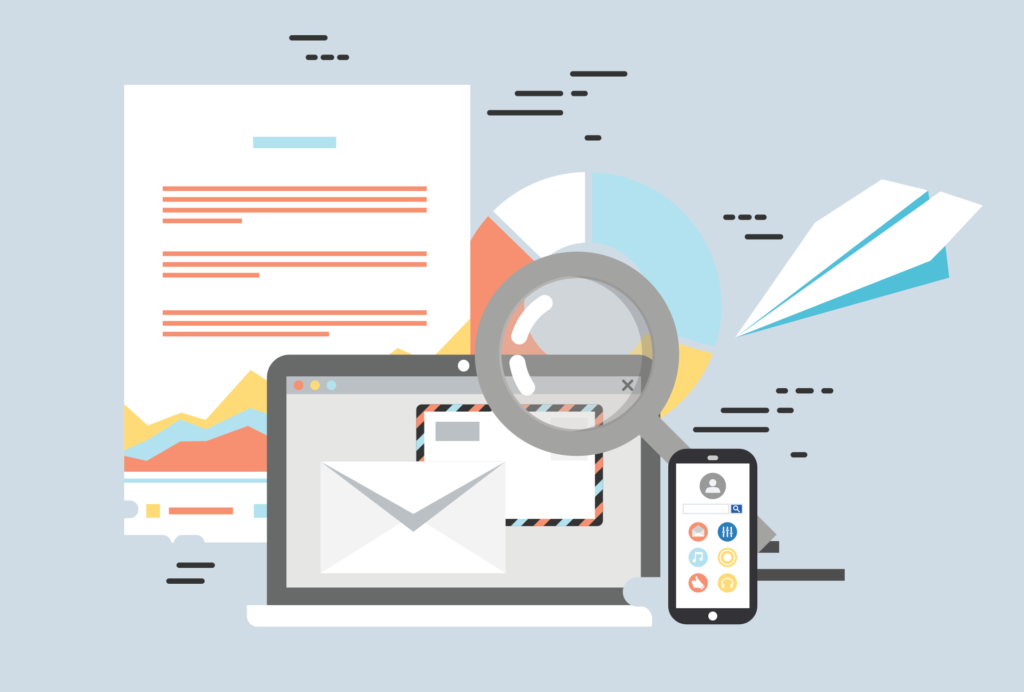 Rotating ads on the AARST and NRPP community websites are designed to reach your customers. AARST.org and NRPP.info. Ads are square ads located in most side menus on the AARST.org site and side and footer menus on the NRPP.info site. Each rotation is scheduled at 5 second rotations, each rotating ad has the ability to reach 1 mil impressions in less than 3 months.
Page Locations for www.nrpp.info:
Footer, About Us, NRPP Certification Council, Events, All Certification pages, NRPP Education pages, Devices pages, About Standards, About Chamber Protocols, About Measurement.
Page Locations for www.aarst.org:
Footer, Membership pages, Chapter pages, Resource and Events pages, Radon Reporter Library page.
Purchase a one-year contract and you receive 12 months for the price of 11! (Platforms refer to the following: Radon Reporter, Rn Biz, and Website Ads)