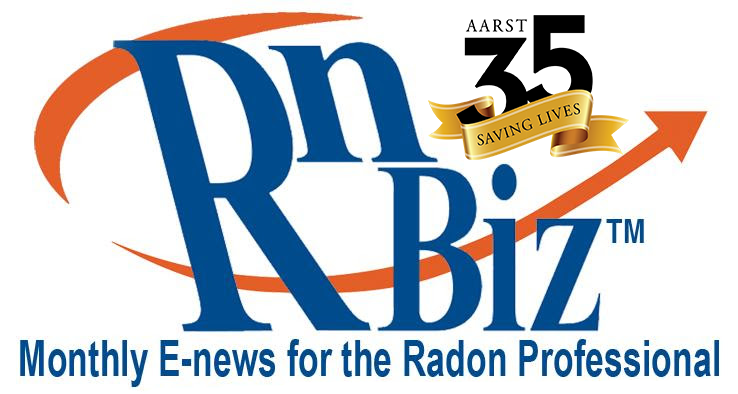 Vol. 7 No. 7 July 2021
News and Events
For the Radon Professional
Breaking News:
AARST, ALA, CRCPD, EPA, HUD, and NCHH submitted comments to the ICC advocating code changes to improve radon protections in apartments, schools, and other buildings. Details coming soon.

The Maine Legislature (House and Senate) has passed

LD819

, to create a voluntary radon testing and mitigation program for landlords, homeowners and home builders. The legislative effort was led by lung cancer survivor Deb Violette, President and Founder of Free ME from Lung Cancer.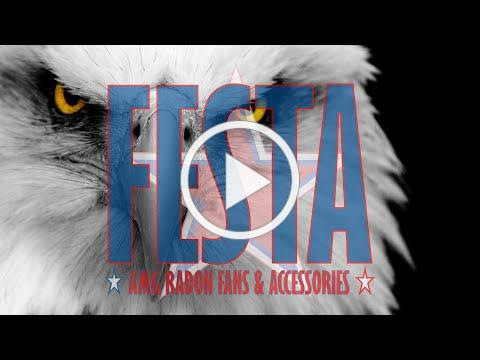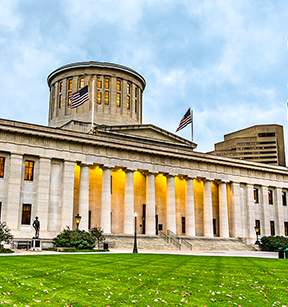 Congratulations to OARP!
OARP succeeded in gaining unanimous votes in both the Ohio House and Senate to enact House Bill 106, the Annie Cacciato Act, which designates the month of January as Radon Awareness Month.
Ms. Cacciato has fought a valiant battle against radon-induced lung cancer over the past seven years, leading efforts to protect other Ohioans from the same disease, including testifying in support of HB 106 this past spring. The bill was signed by Governor Mike DeWine July 1st.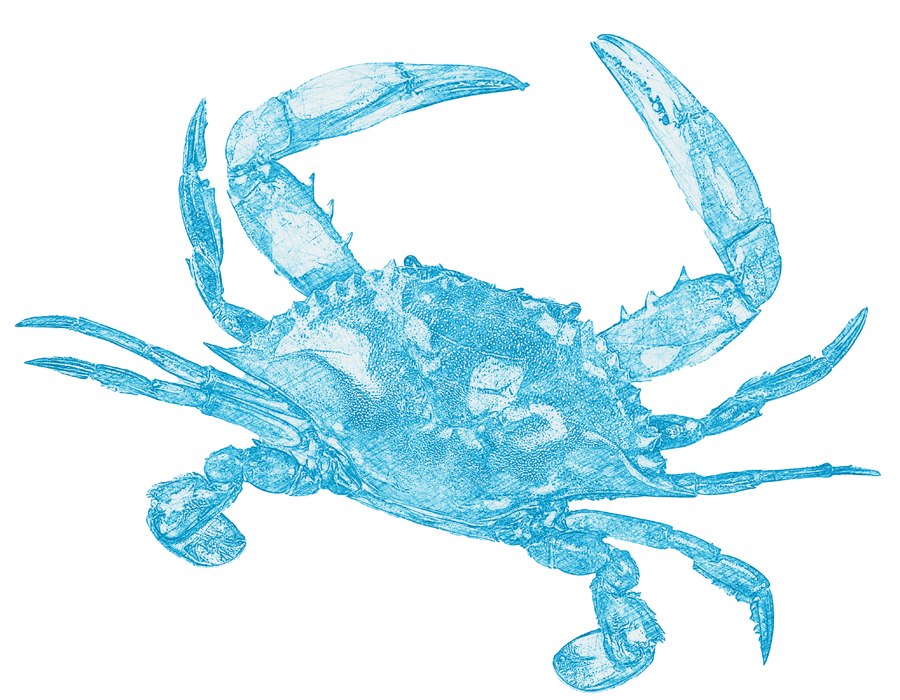 Early Bird Registration is now open! Visit the symposium website, more information is added weekly!
Book your stay at the Bethesda North Marriott Hotel & Conference Center
5701 Marinelli Road
Rockville, Maryland 20852

Sunday Continuing Education Courses (Pre-symposium)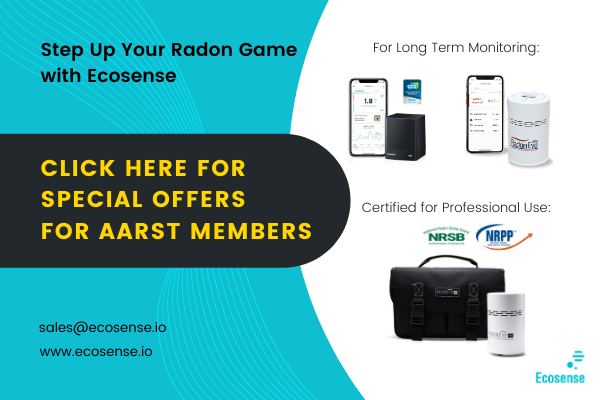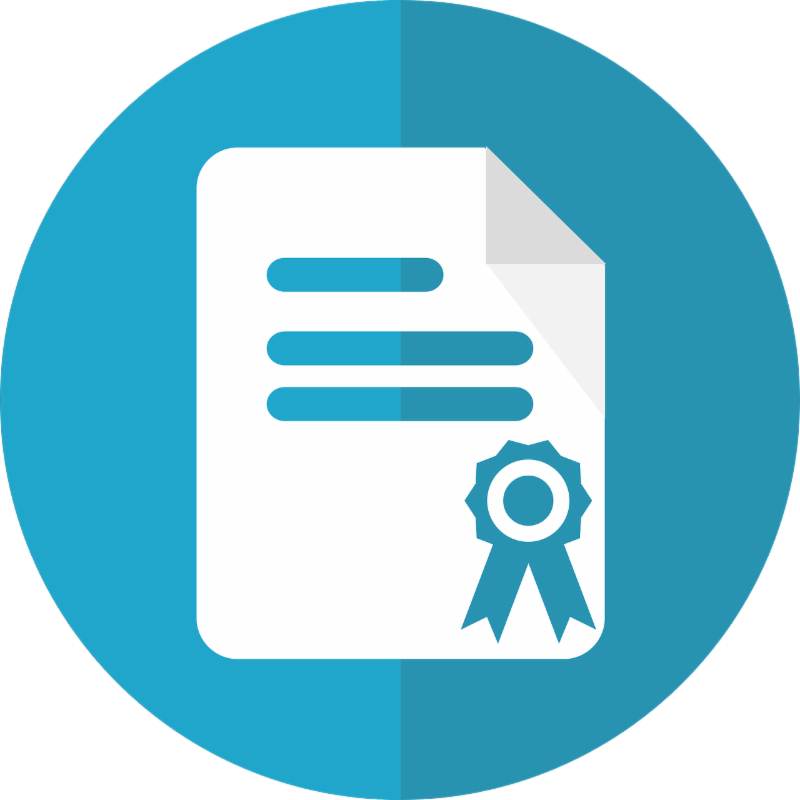 New Certifications Go Live August 1st   The Measurement Field Technician and Mitigation Installer Certifications and Exams will launch on August 1. MORE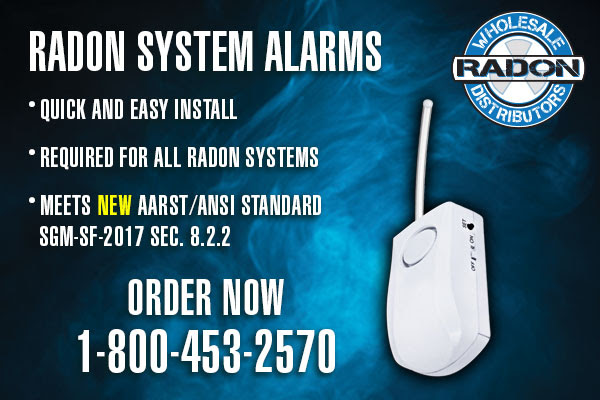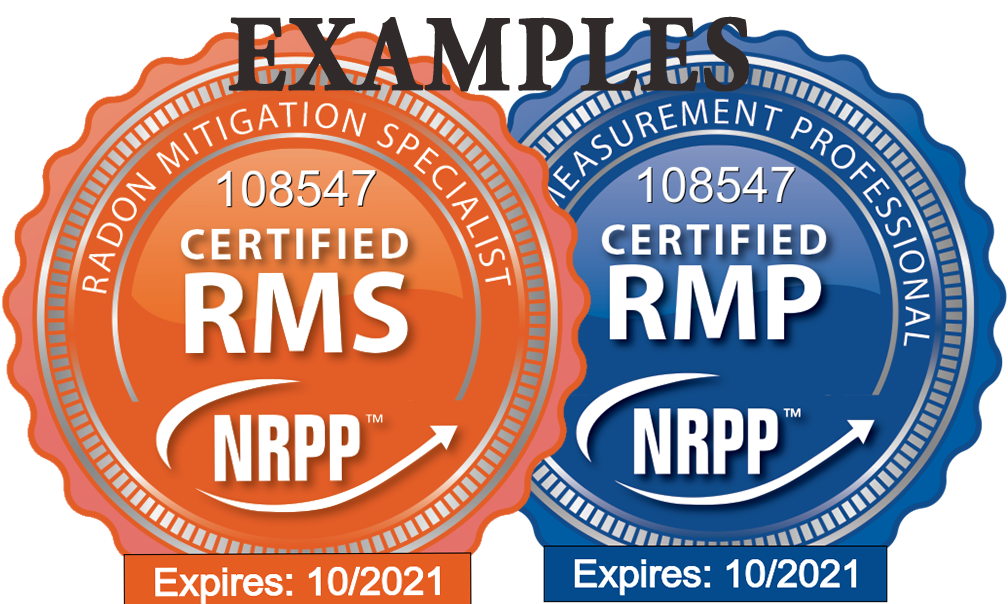 New Certifications Bring New Digital Badges  The Radon Mitigation Specialist and Radon Measurement Professional certifications will now be designated with new digital badges. Learn about recent exam changes. MORE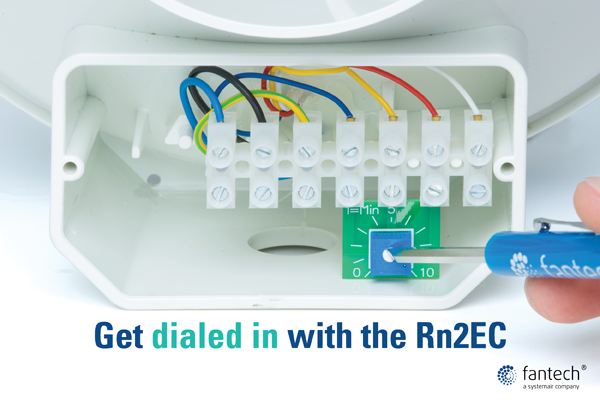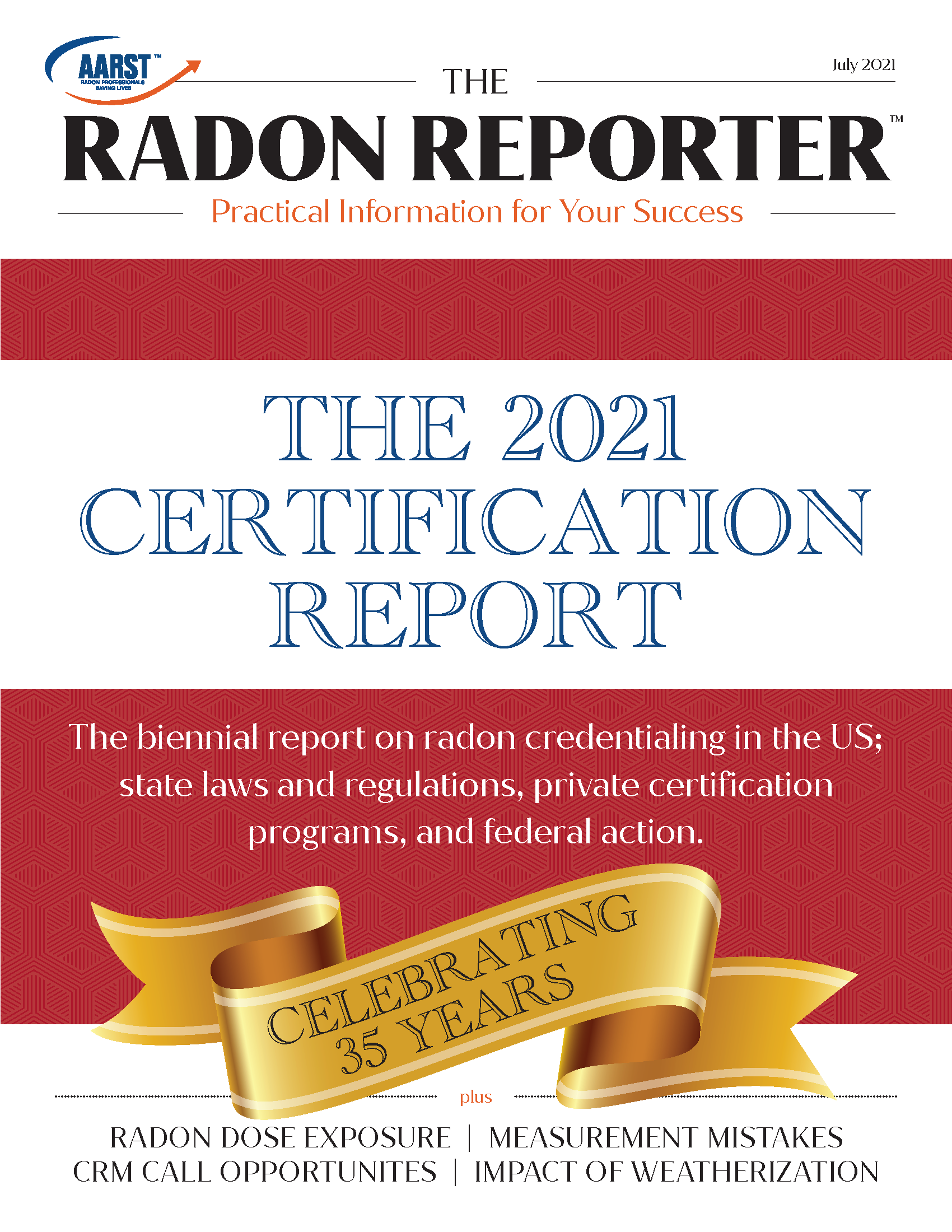 In Mailboxes Soon!  Watch for your July issue of The Radon Reporter. This special edition contains the biennial 2021 Certification Report.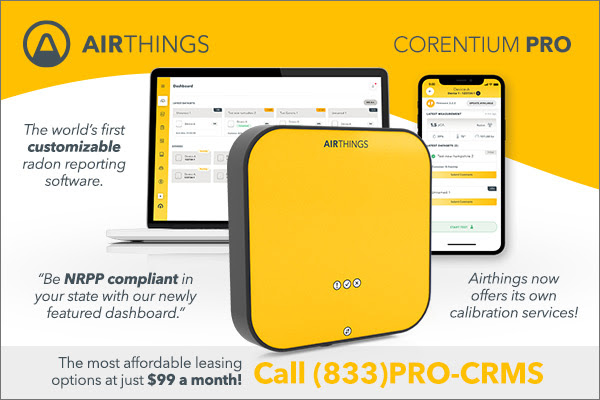 5 Tips For A Financially Healthy Business (And How To Put Them To Work) FORBES – No one goes into business to lose money. You want to make money and grow your business, right? Here are my five tips for building a financially healthy business so you can realize your goals. MORE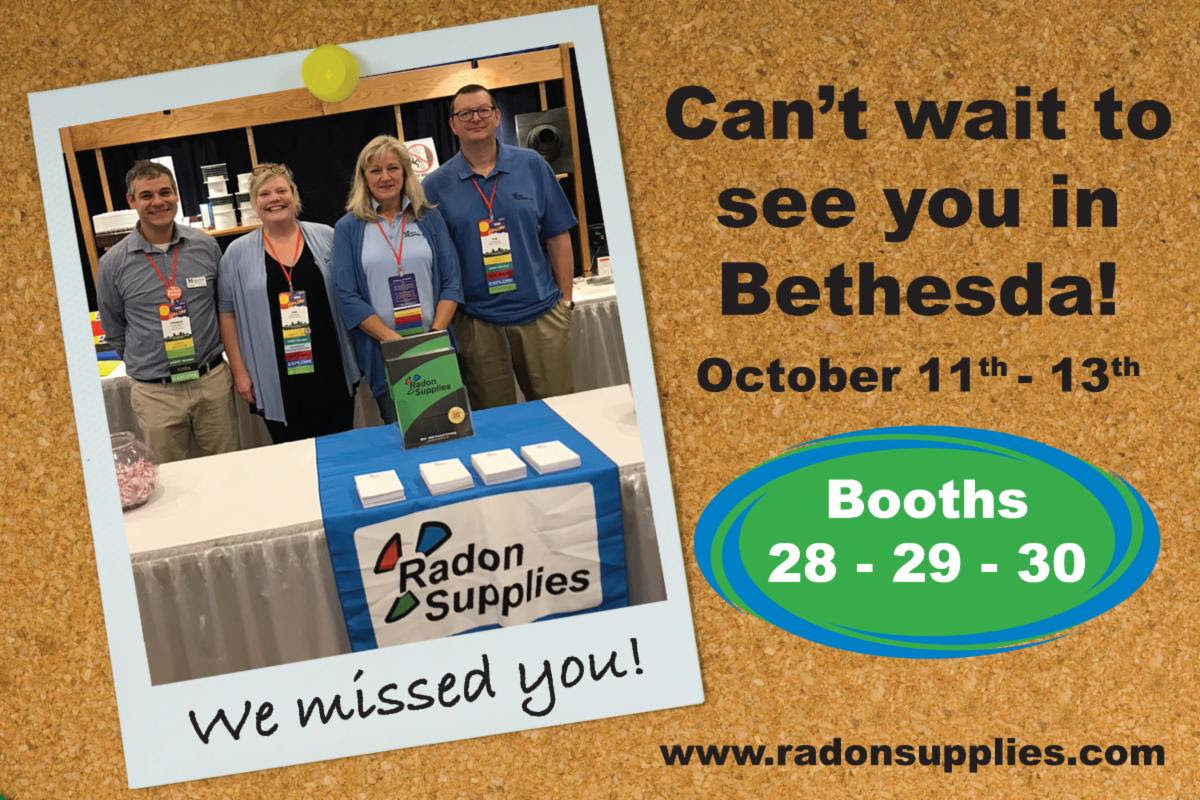 Free Monthly Webinar Series  Join CRCPD and AARST Foundation in Their Free Monthly Webinar Series and Earn CE!
"National Radon Action Month: Best Practices for State & Tribal Radon Programs."
July 22, 2021 02:00 PM EST


Visit the AARST Event Calendar for other opportunities.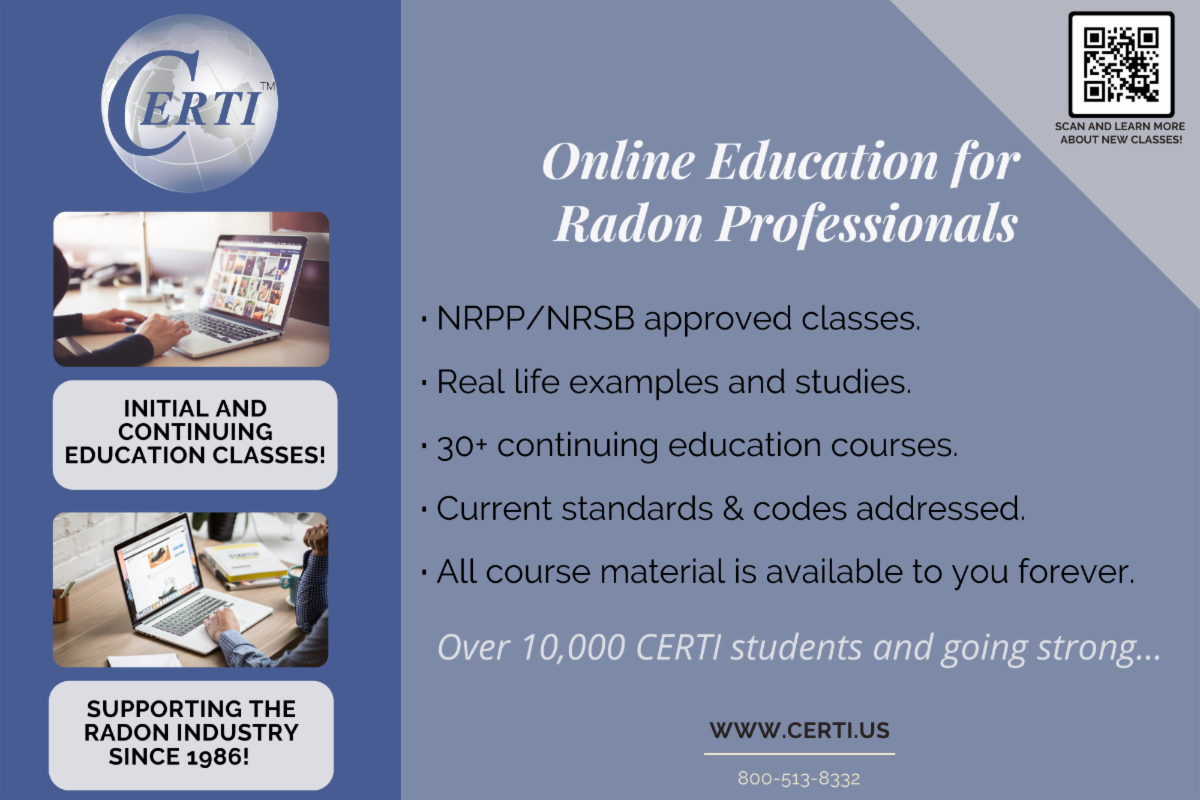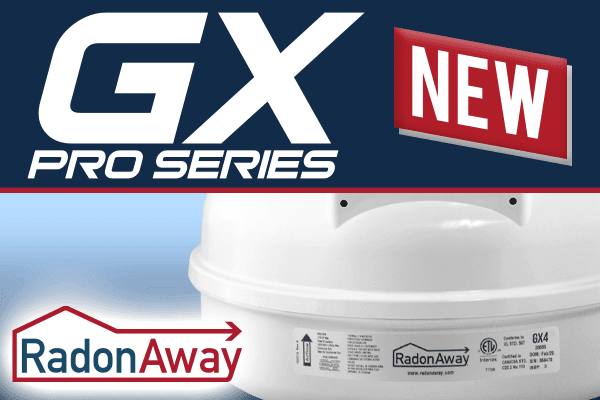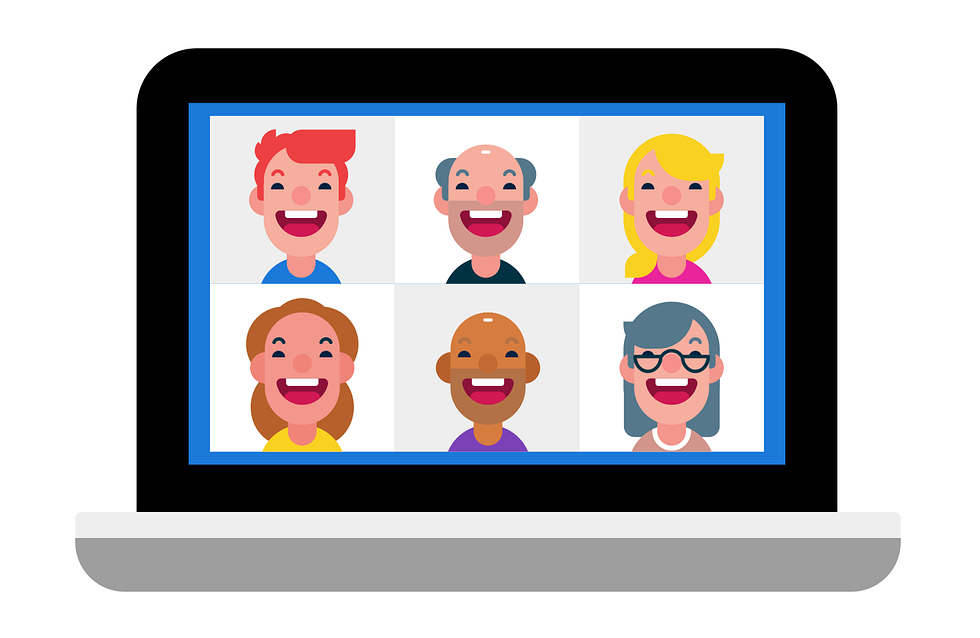 Thirsty Thirsdays
JULY Happy Hour is ON!
Join us the third Thursday, July 15th, for some friendly conversation, meet new people, and reconnect with friends. Get your Zoom Link by registering below. REGISTER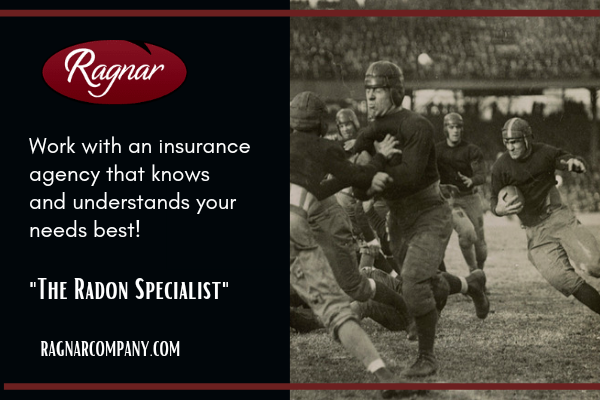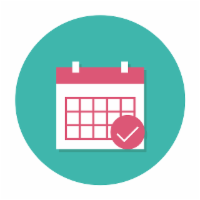 Stakeholder, Chapter Meetings, and CE Opportunities  Visit our events calendar to find upcoming webinars, training courses, and in-person regional meetings. CALENDAR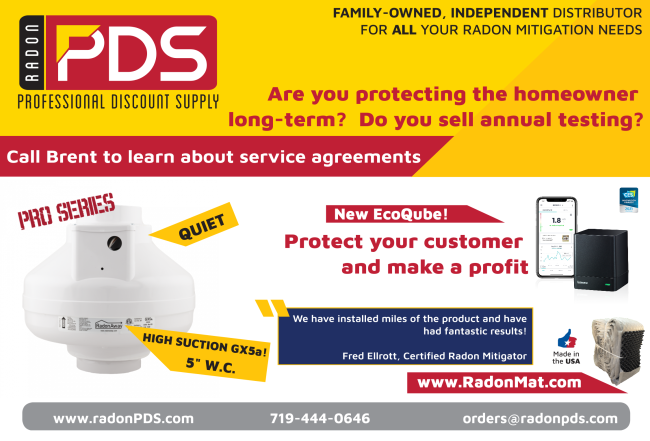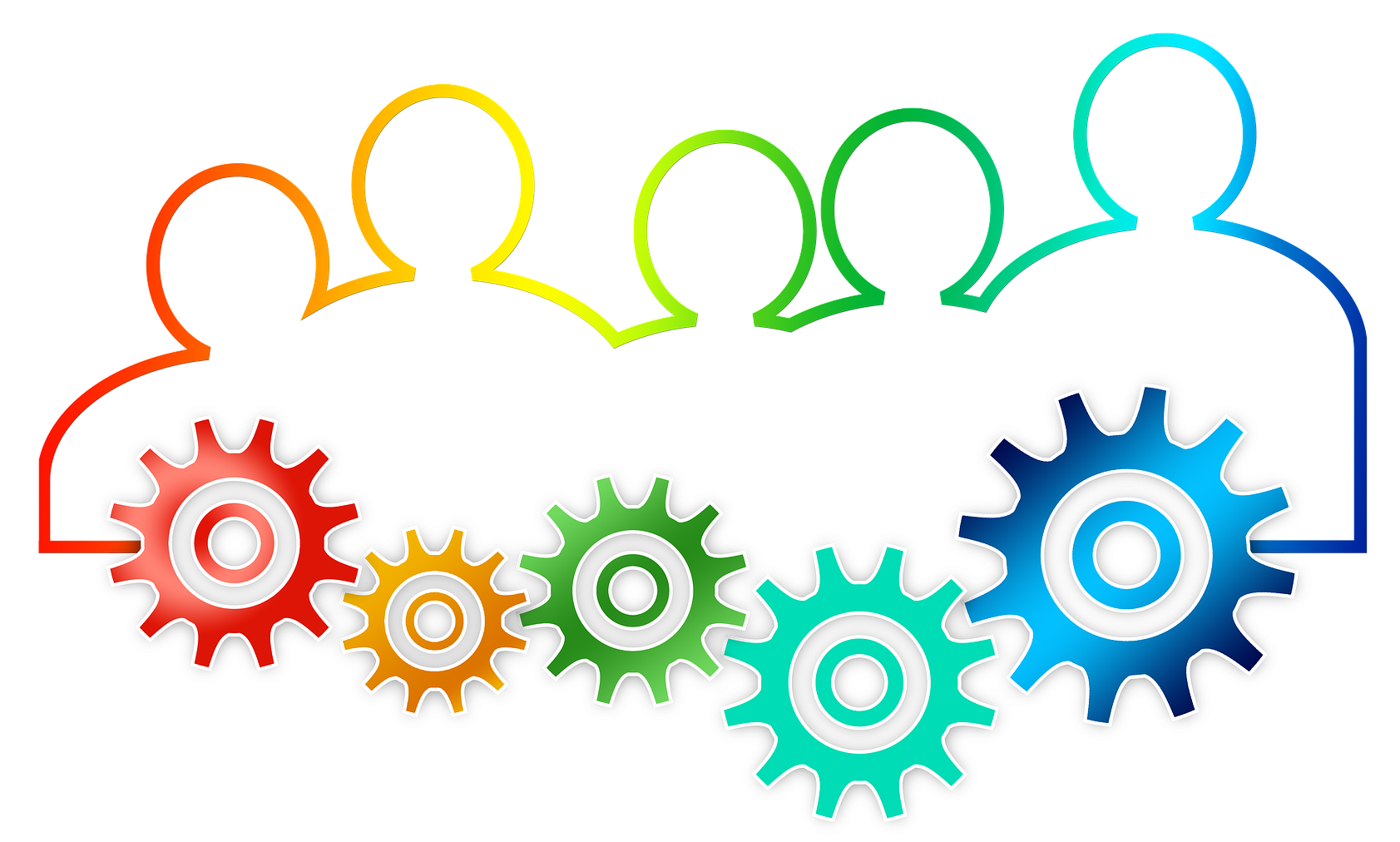 Welcome to Our Newest AARST Members!
Chris Kling (FL), Clay Hardwick (KY), Daniel Simas (RI), Dennis Andrews (FL), Ian Lyster (MA), John Gutowski (MA), John Lutz (IL), Michelle Warren (FL), Rebecca Colligan (KY), Robert D Brogstrom (NJ), Sarah Wilhoite (KY), Steven R Truesdale (CO)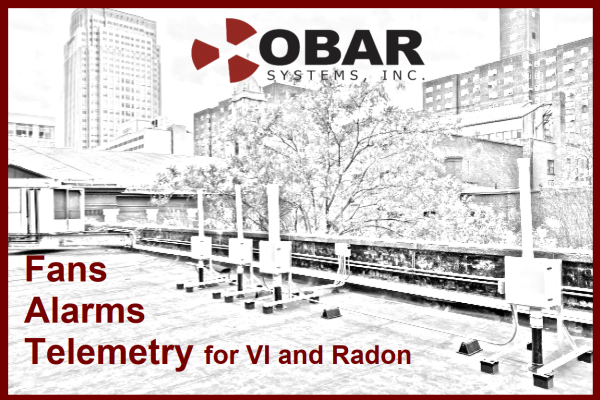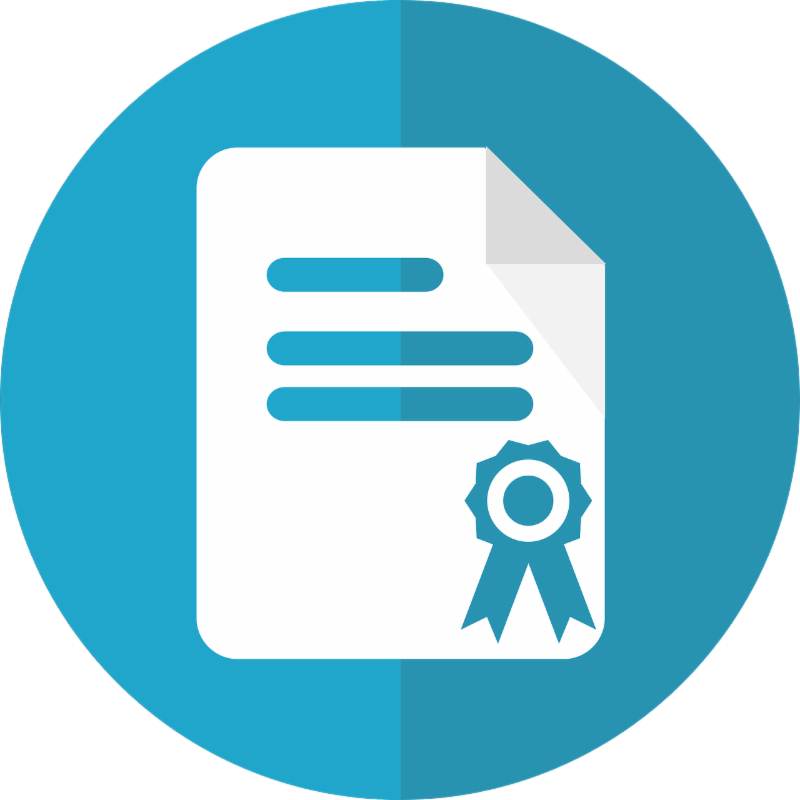 Welcome to Our Newest NRPP Certified Professionals!
Amanda St.Mary (MA), Andre Roberts (OR), Benjamin Zerr (ND), Brandon Herzberg (MI), Daniel Brodsky (MD), deen bakir (VA), Emily Condos (OH), Emily Henderson (NC), Fred A. Adams (NY), Gavin Kosek (WI), Hoa Ho (NJ), Hunter Crigler (VA), James G McQueen (VA), Jason Sartorio (FL), Jennifer Fusco (NJ), Jerry Kramer (WI), Joel R Harrison (GA), John Turner (AZ), Justin Richardson (TN), Keith Corley (MD), Kelsey Smith (AL), Michael J Sarnoski (NY), Michael J. Westerfield (OH), Presley V Timothy (UT), Randall Preuss (MN), Rebecca Colligan (KY), Richard Baker (NH), Scott Zalizniak (WI), Sebastian Tumbale (CA), Shavaun Cotter (NJ), Terric A Aberle (CO), Timothy Cobb (WV), Trevor A Brown (AZ), Vincent Mojica (MA), William Robertson (VA), Zhaun-Paul Draper (UT)
AARST-NRPP
Administrative Office
527 N Justice Street
Hendersonville, NC  28739
info@aarst.org