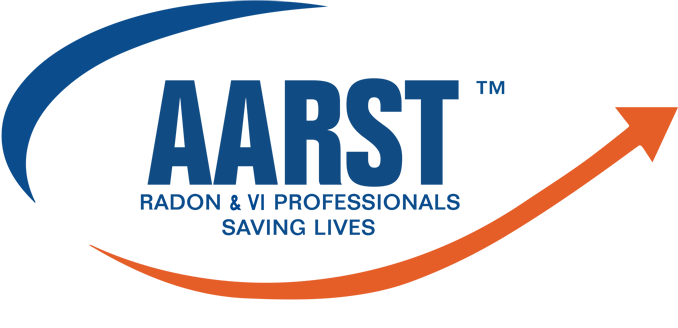 What is AARST?
AARST is a nonprofit, professional organization of members who are dedicated to the highest standard of excellence and the ethical performance of radon measurement, soil gas mitigation, and transfer of information for the benefit of members, consumers, and the public at large.
AS RADON AND VI PROFESSIONALS SAVING LIVES, WE WORK TOGETHER TO INCREASE PUBLIC AWARENESS, ADVOCATE FOR PUBLIC POLICY, AND GROW OUR BUSINESSES!
How We Advocate for Public Policy
Drive
Favorable
Legislative
Initiatives
Expand State
Testing and
Mitigation
Requirements
Develop Technical
Standards & More
How We Help to Grow Businesses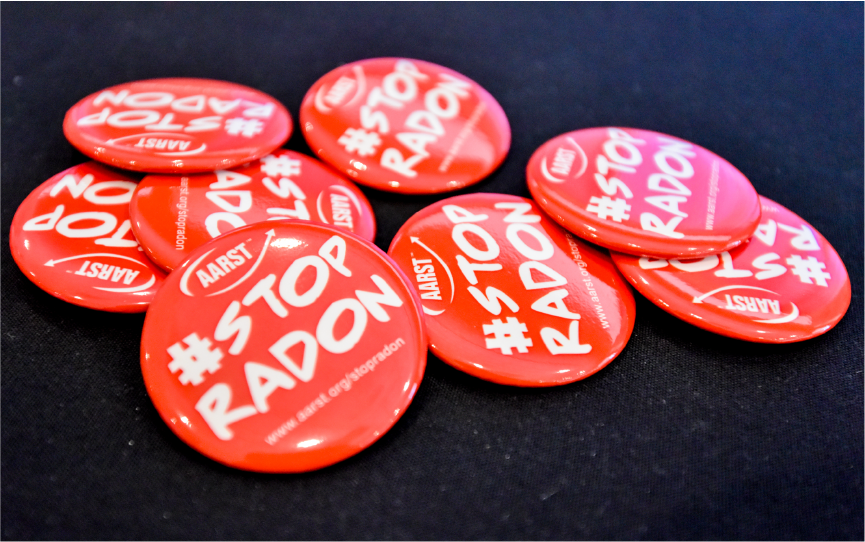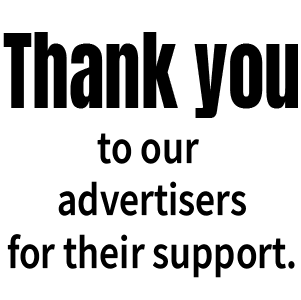 Join the #1 Association for Radon and Vapor Science Professionals
Do you have multiple employees from your company that want to join AARST? Sign them up now and get a company discount.