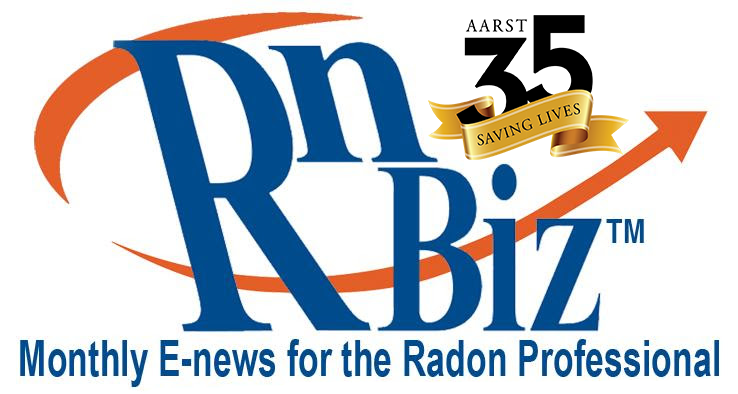 Vol. 7 No. 8 August 2021
News and Events
For the Radon Professional
Early Bird Registration
ENDS AUGUST 15!
REGISTER TODAY
Visit the symposium website, more information is added weekly!
JUST RELEASED – Agenda Draft
Book your stay at the Bethesda North Marriott Hotel & Conference Center
5701 Marinelli Road
Rockville, Maryland 20852


Sunday Continuing Education Courses (Pre-symposium)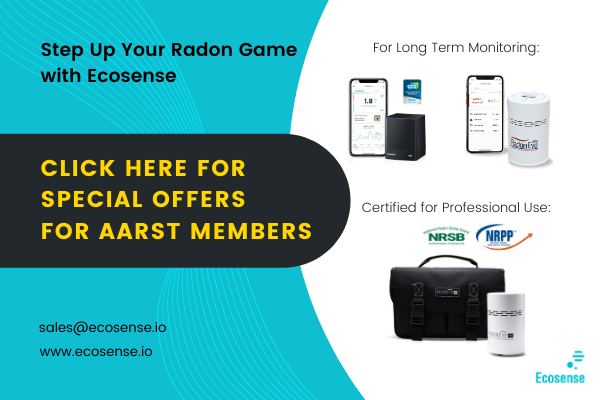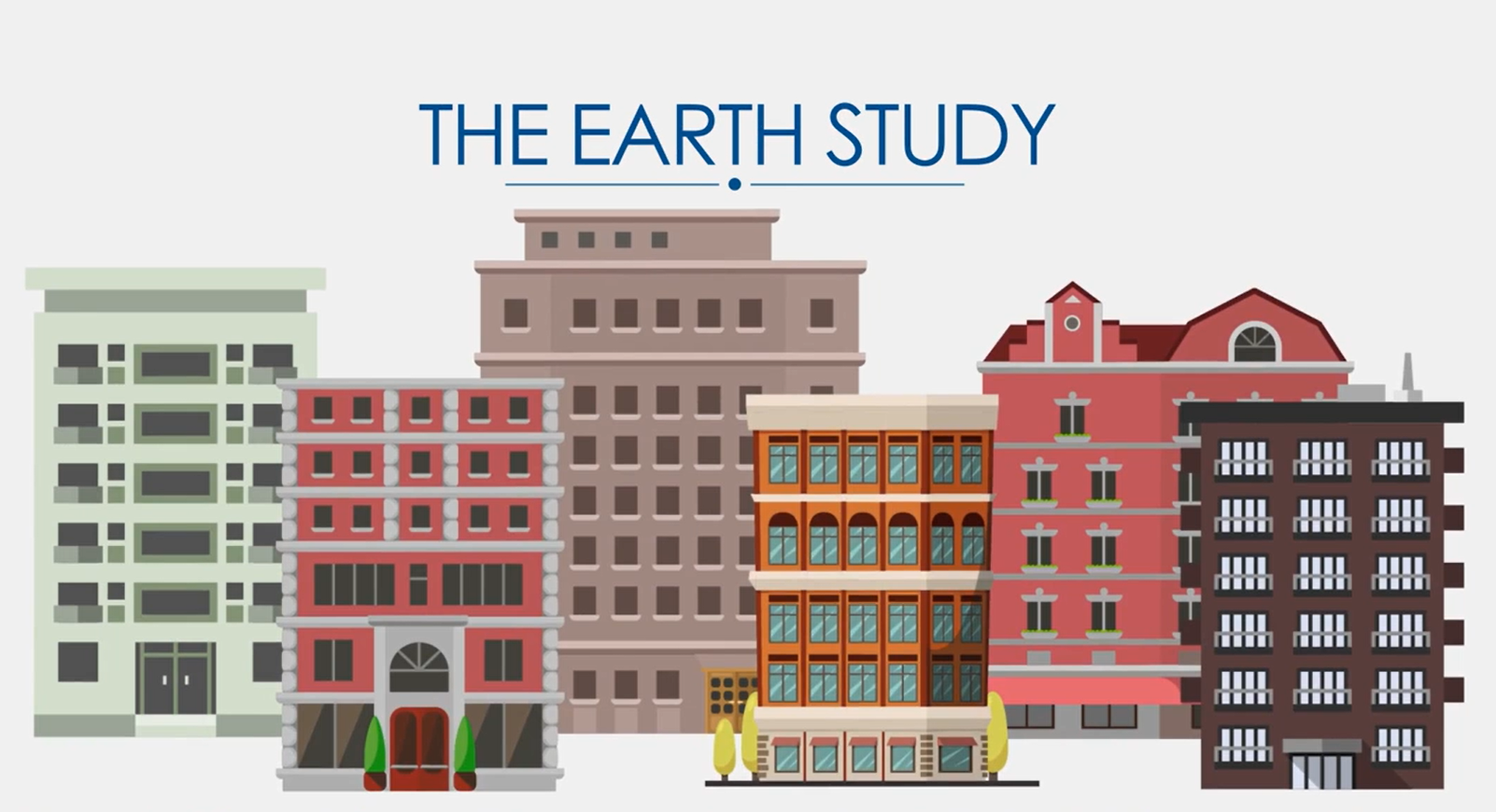 This peer-reviewed article describes the EARTH study, which was funded by HUD's Office of Lead Hazard Control and Healthy Homes to determine what is the protective multifamily ground contact unit radon testing protocol given the inconsistency among Fannie Mae and Freddie Mac loan policy (10%), HUD FHA policy (25% until December 2020) and the ANSI-AARST MAMF standard (test each GC unit or 100%). The study found that, to achieve 95% confidence that no units in the building have radon ≥ 4pCi/L in buildings up to 20 ground contact units, 100% sampling is required.
Watch AARST's explainer video – and please share it with others.
Hear a more detailed report from Principal Investigator Mike Kitto at the Symposium in October.
View https://aarst.org/earth/ for the key findings and links to the above.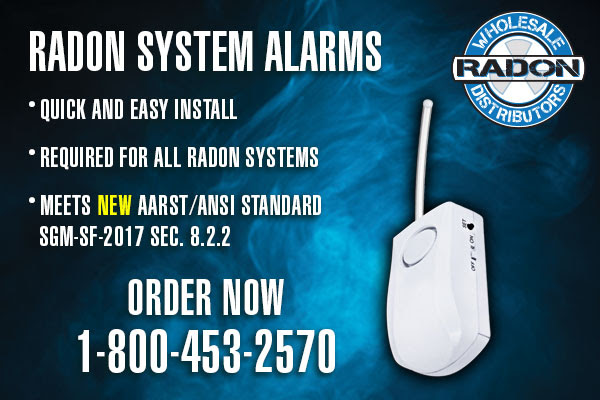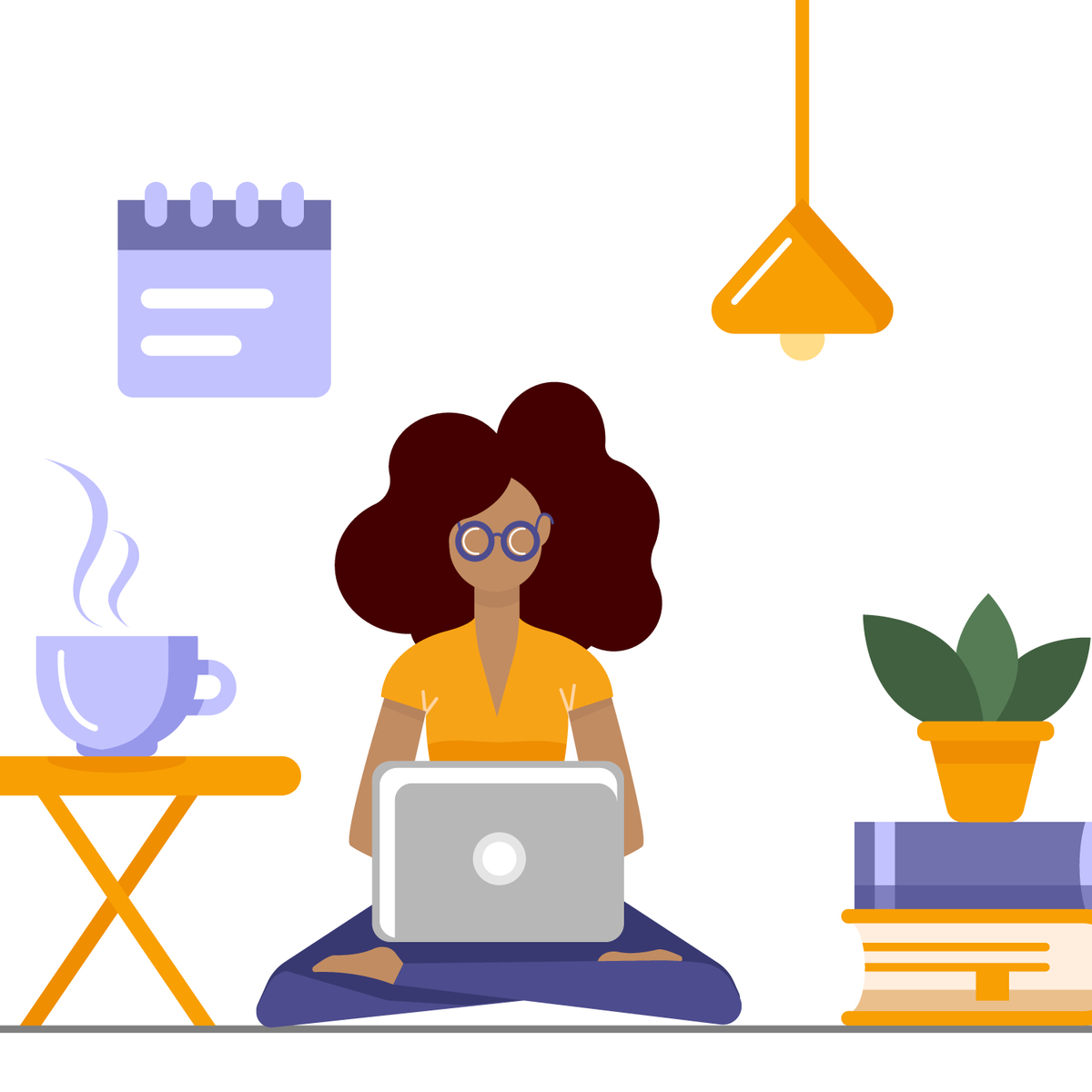 Additional Radon Dose Exposure While at Home During the Pandemic
The leading cause of lung cancer death in people who have never smoked is the person's radon dose. The primary place people get radon exposure is in their homes. The process by which long-term lung cancer risk from radon exposure is calculated is often not understood by the MORE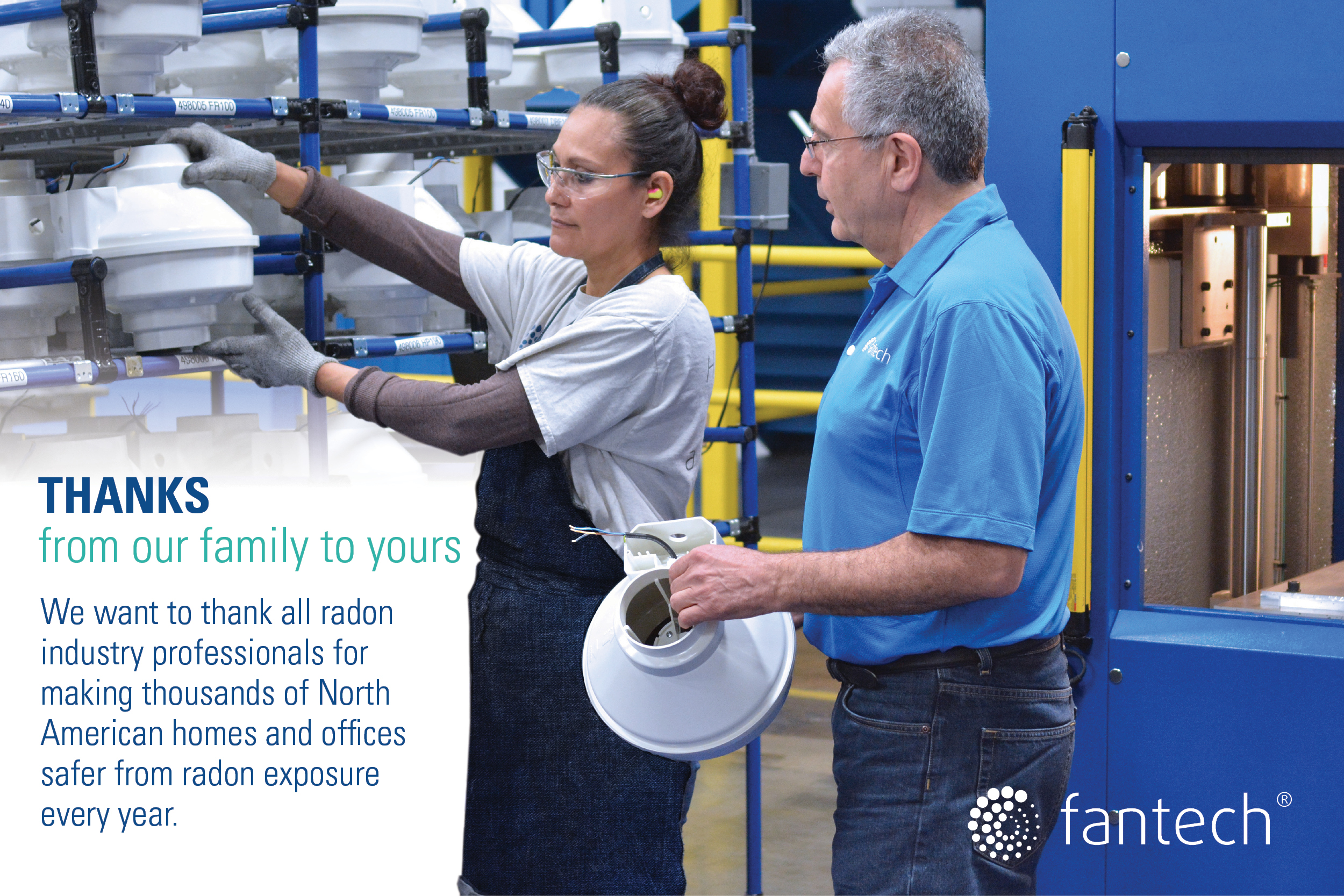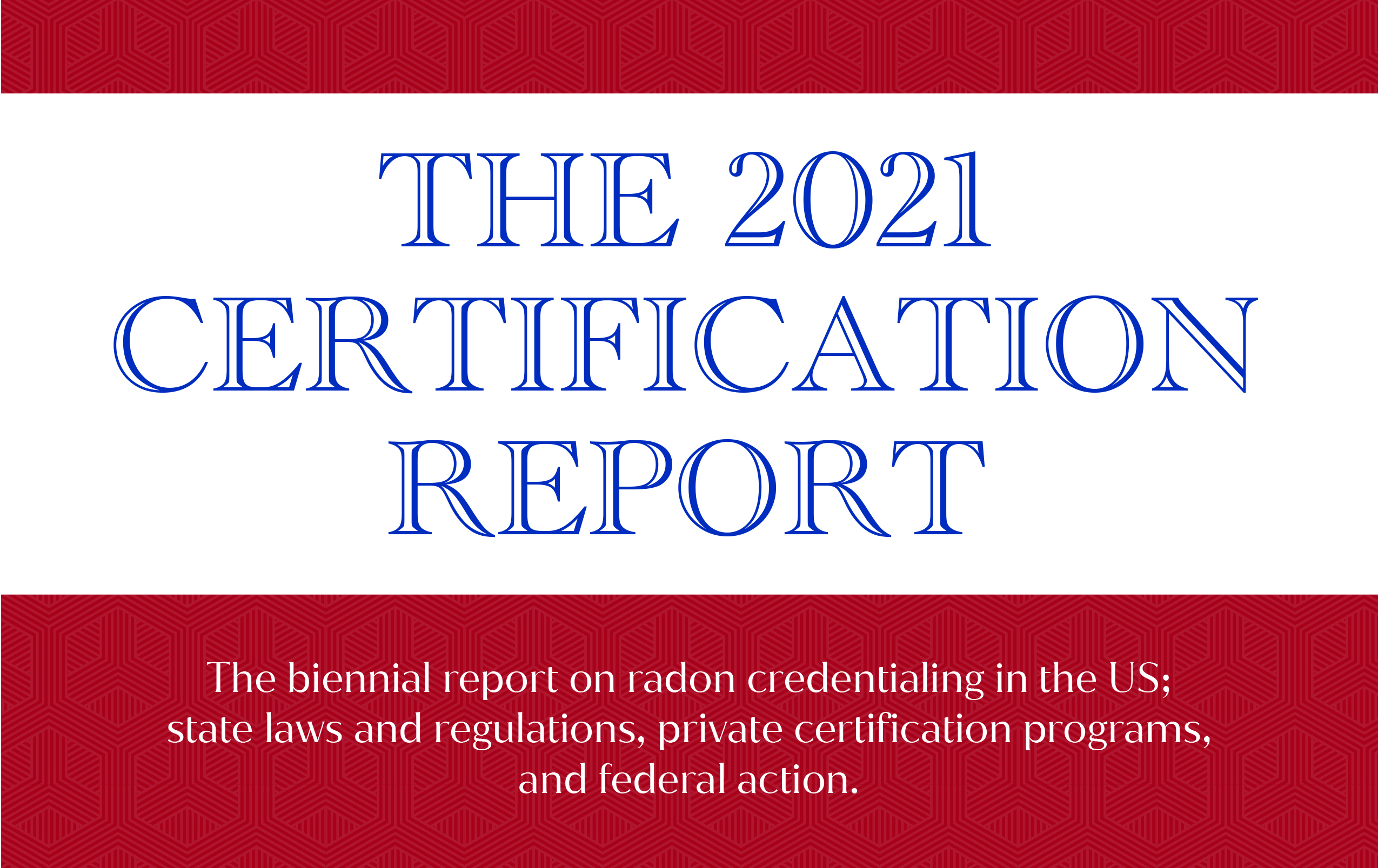 The biennial report on radon credentialing in the US; state laws and regulations, private certification programs, and federal action. MORE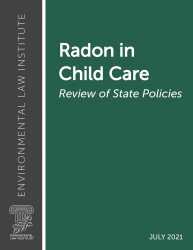 All 50 states and the District of Columbia, as well as many tribes and local governments, establish health and safety standards for licensed child care. This report discusses how state laws and regulations address one pollutant that may pose a health hazard at some child care facilities: Radon. MORE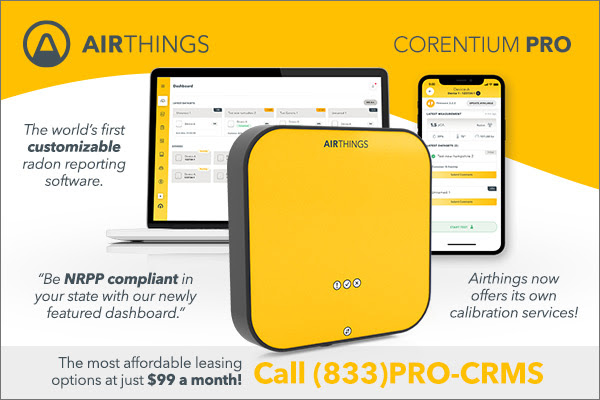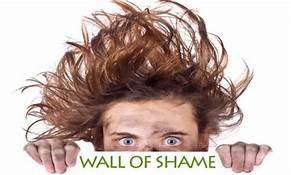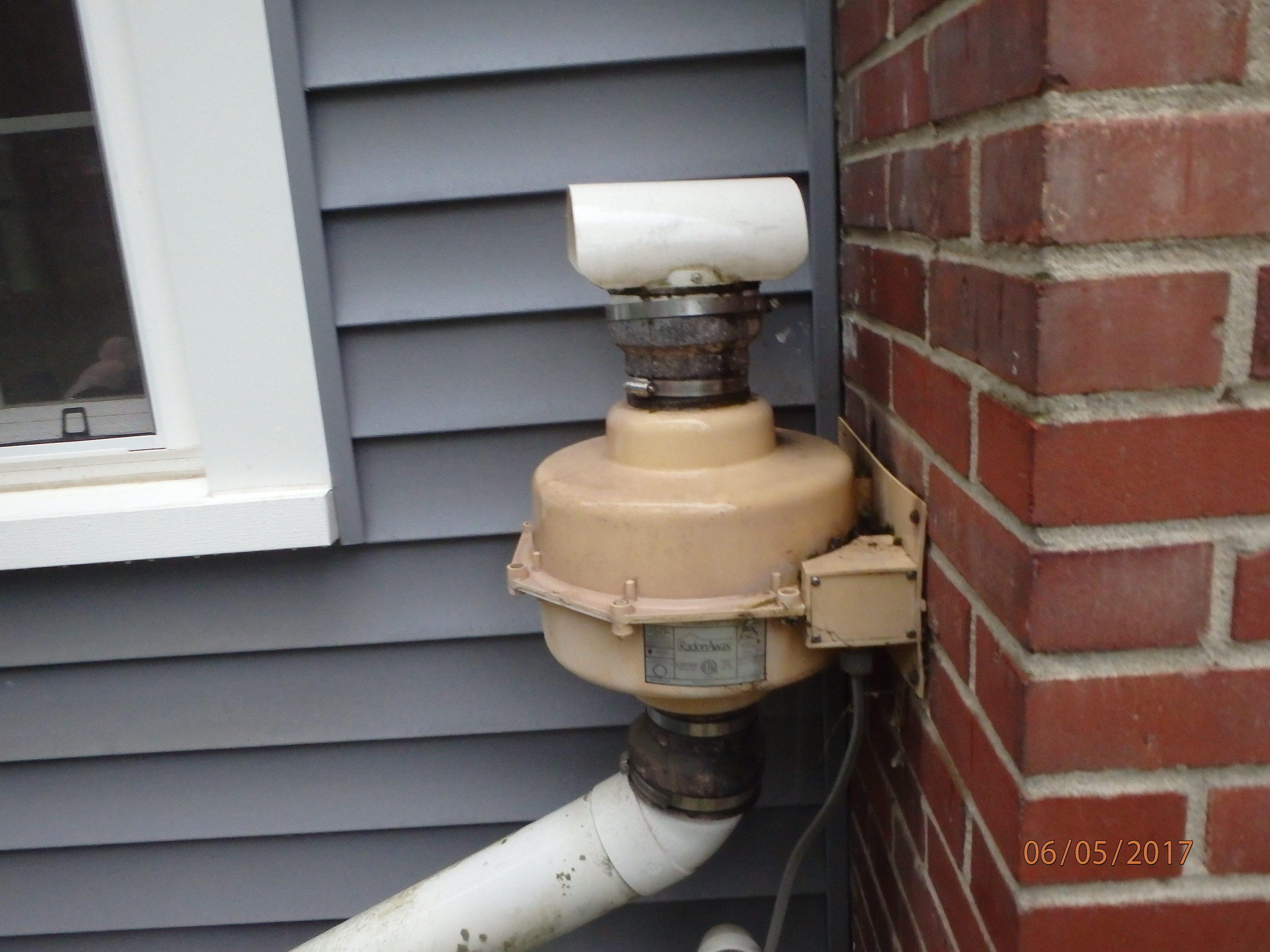 Call for Non-Compliance Case Studies
AARST's Public Affairs and Policy Team is seeking submissions of documented cases, including photos and videos of radon testing and radon mitigation systems that do NOT meet the core elements of current ANSI-AARST Radon Standards. The submittals will be used in public affairs presentations to local, state, and federal policymakers, code officials, and the public. CLICK HERE to participate. Images submitted by Dan Potter, Chris DiPaolo, and George Schambach.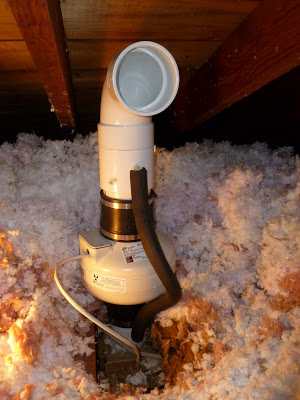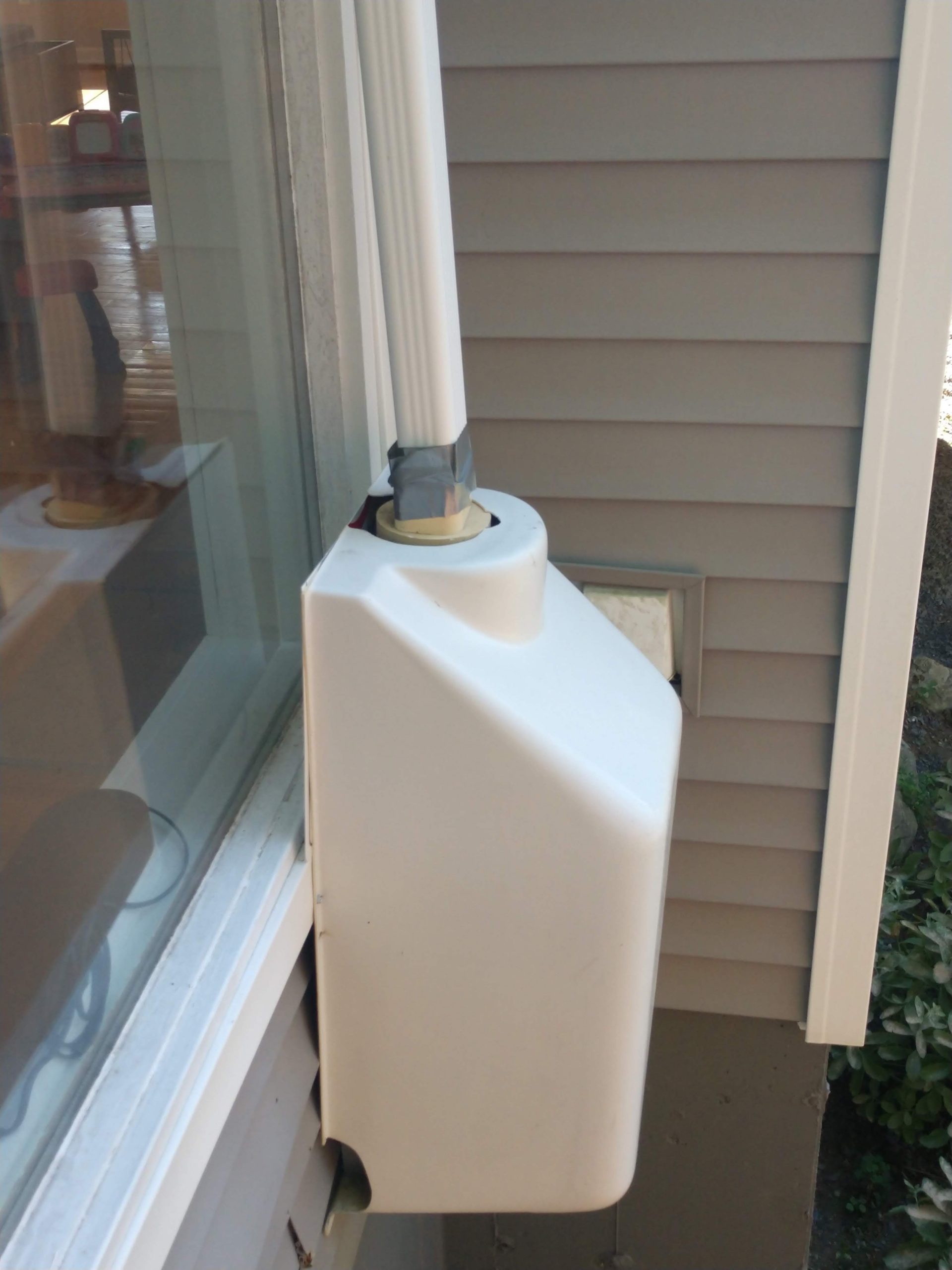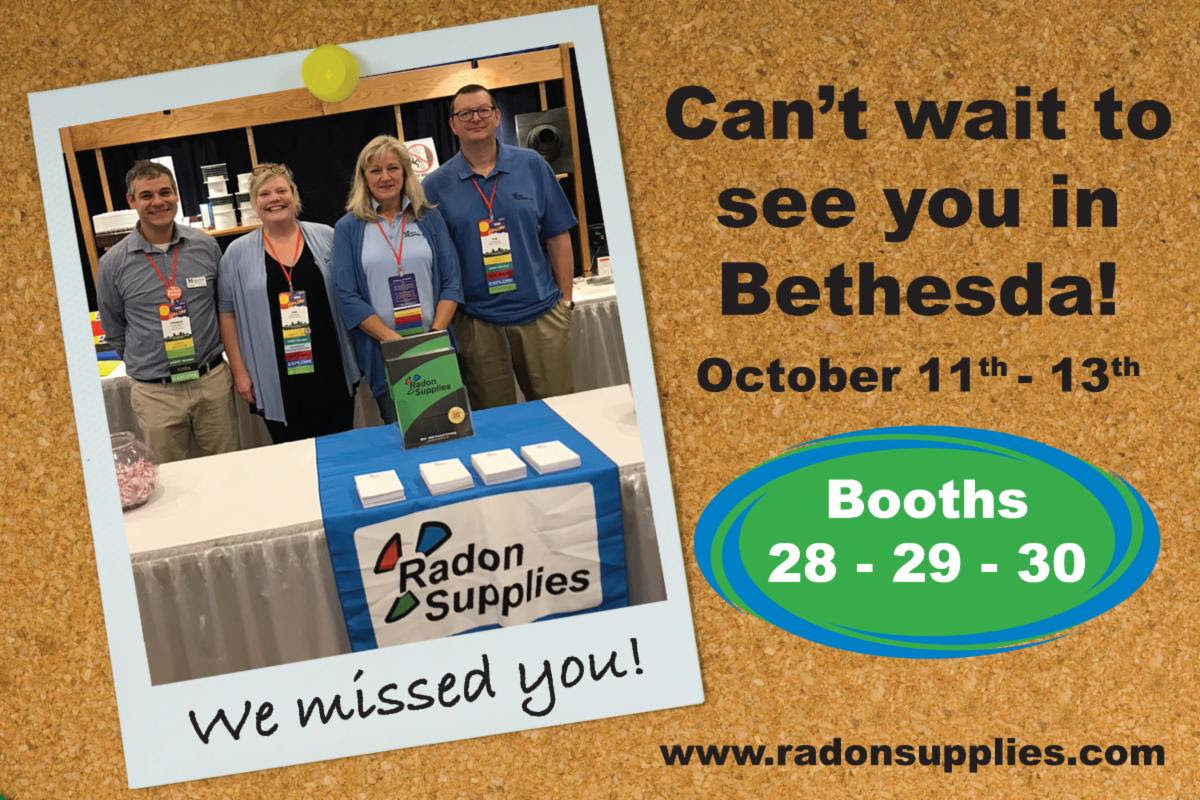 Free Monthly Webinar Series  Join CRCPD and AARST Foundation in Their Free Monthly Webinar Series and Earn CE!
"CDC's Environmental Public Health Tracking Network: A Focus on Radon and Related Projects."
Augst 19, 2021 02:00 PM EST
Visit the AARST Event Calendar for other opportunities.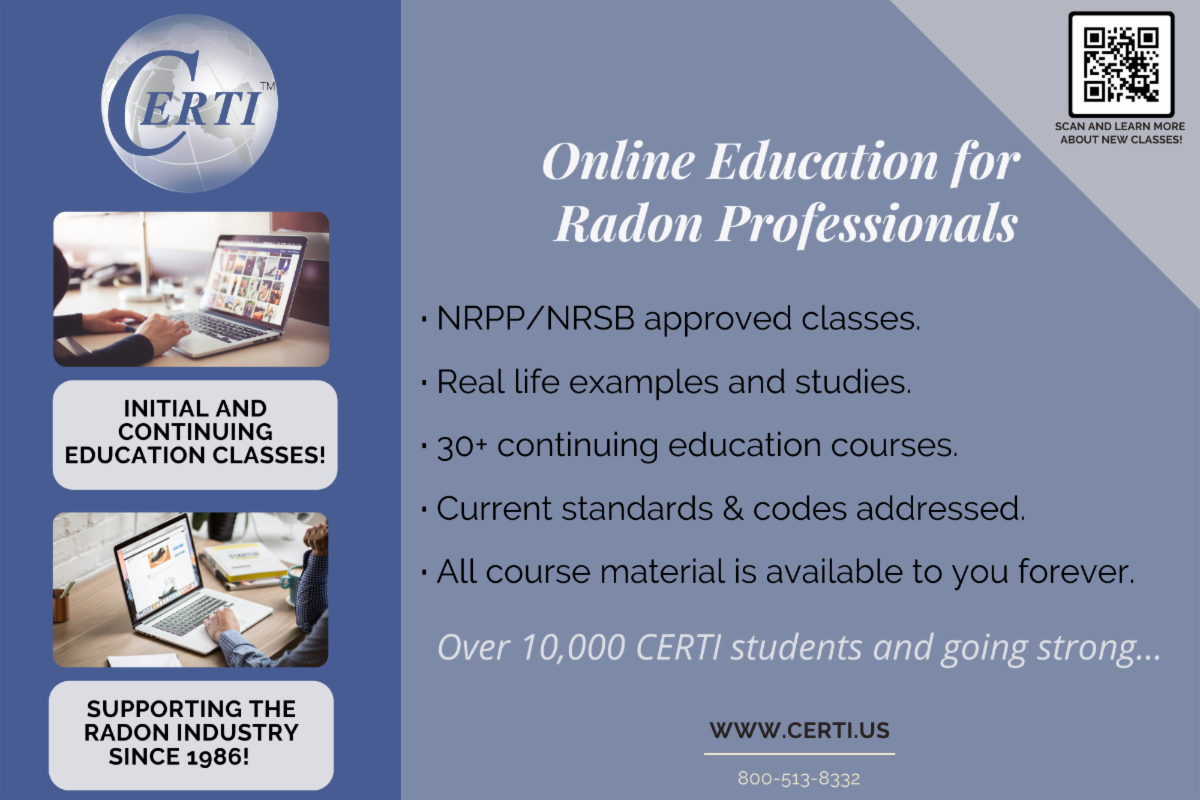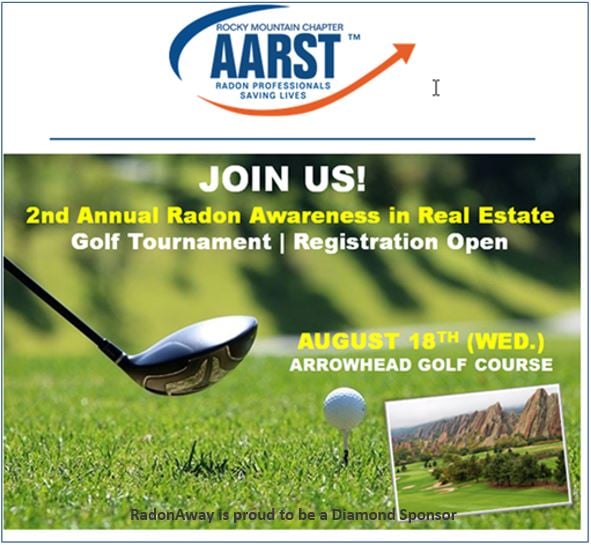 2nd Annual Radon Awareness in Real Estate Fundraiser
Please join us at this fundraising event in support of a great cause and play some golf at one of the premier golf destinations in the Rocky Mountain Region!  
The Rocky Mountain Chapter of American Association of Radon Scientists and Technologists (RMAARST) needs your support to create public awareness of radon gas and how it affects your health! Breakfast, lunch, carts, and swag bags will be provided.  Format will be a 4 person scramble.  Field is limited to the first 108 golfers.  There will be raffles, hole prizes, contests, and refreshments. Come have some FUN!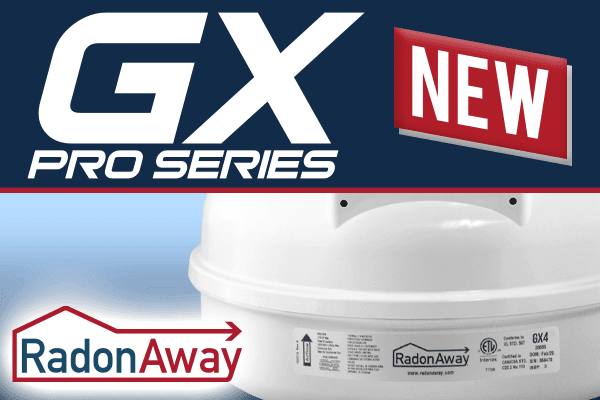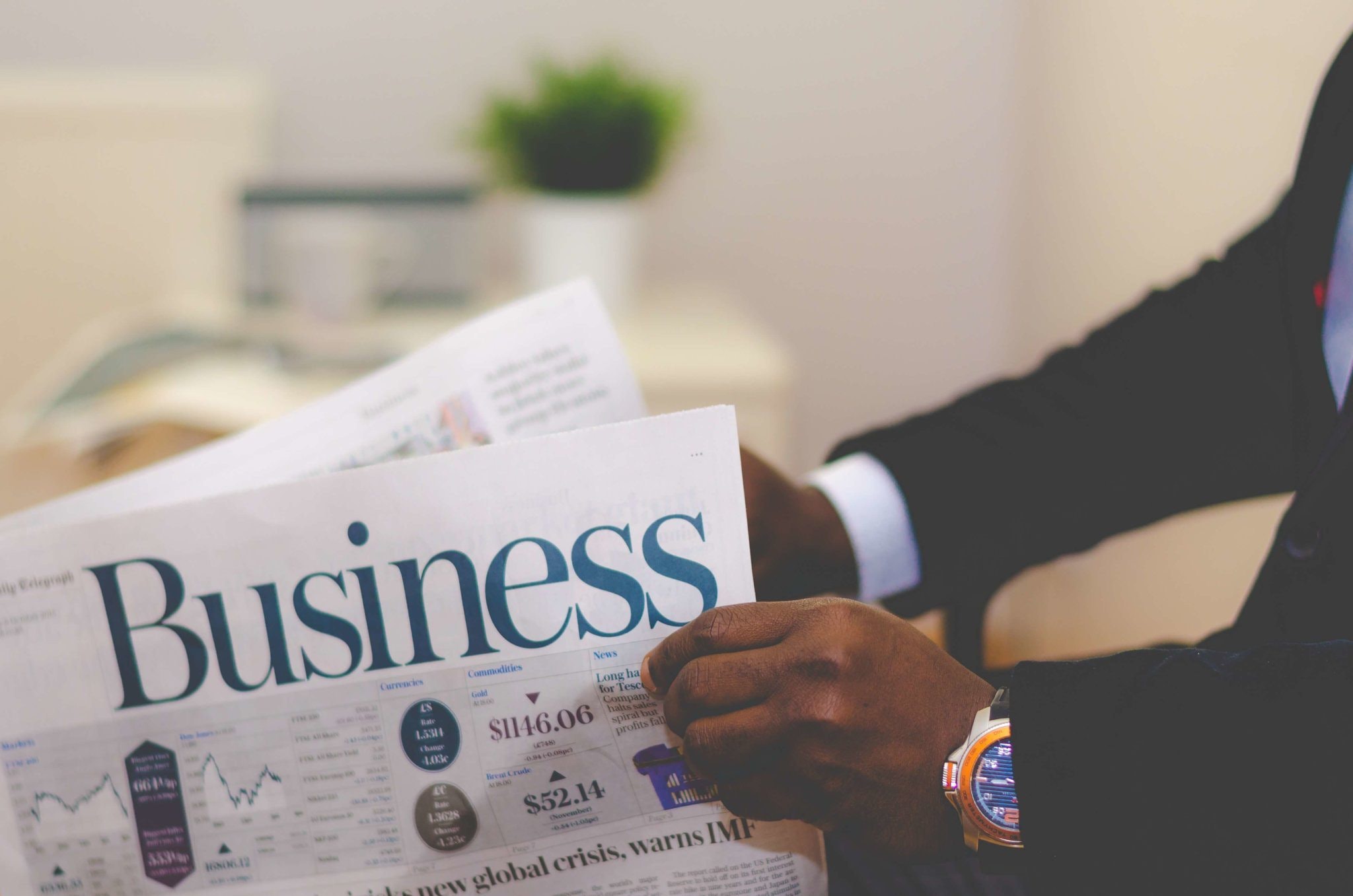 Process is my Passion
The most critical processes in your business are those that enable you to meet your customer expectations. For example, if your customer wants their MORE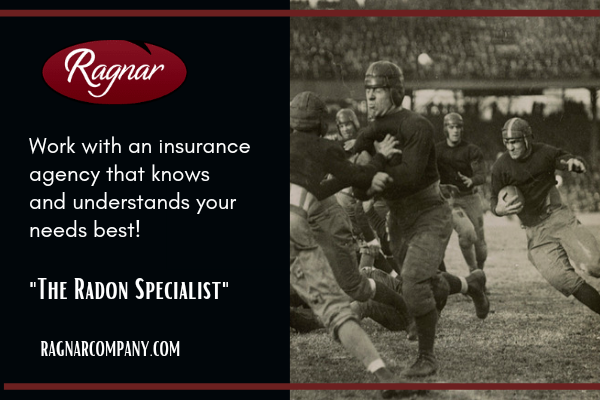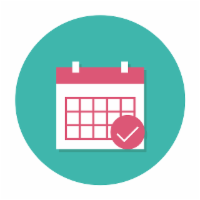 Stakeholder, Chapter Meetings, and CE Opportunities  Visit our events calendar to find upcoming webinars, training courses, and in-person regional meetings. CALENDAR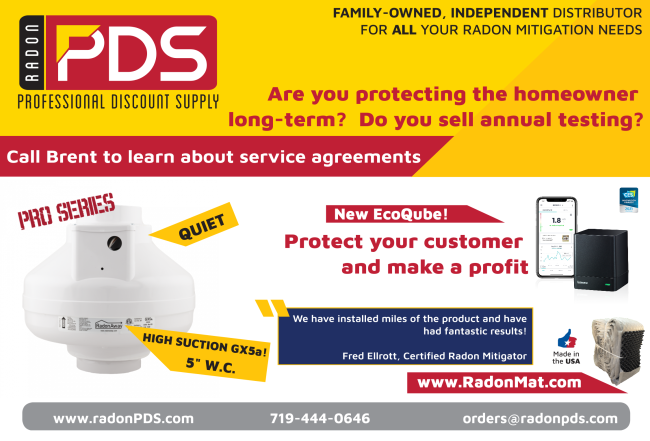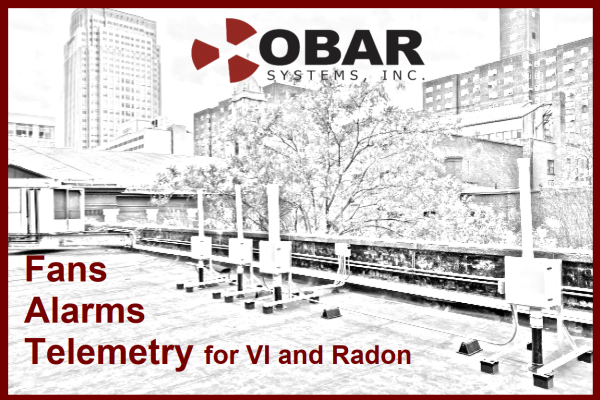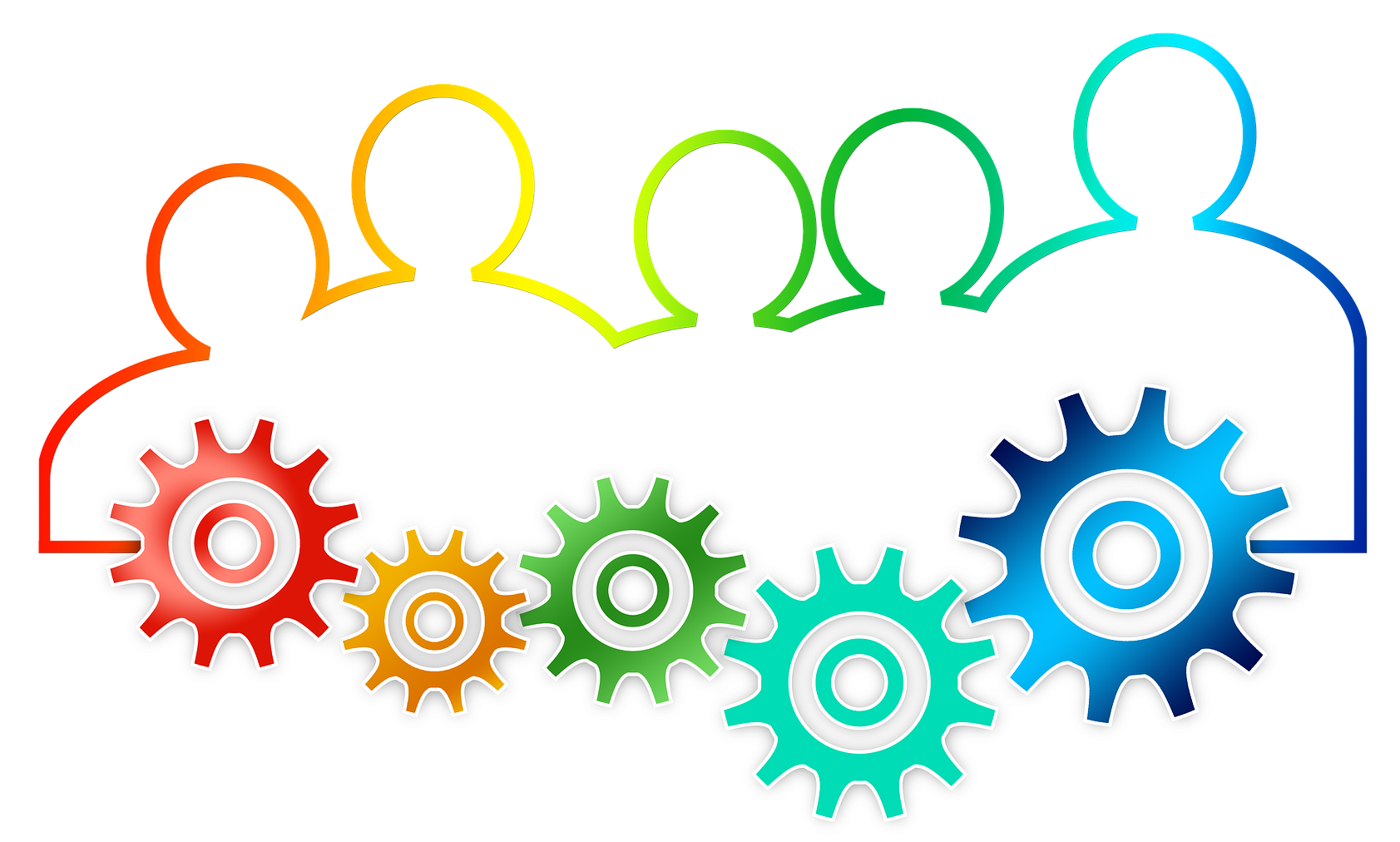 Welcome to Our Newest AARST Members!
Chase Freeland (IN), Debbie Riexinger (GA), Deontae Dodd (IL), Gregory Holt (KY), John C. Carpenter (MA), Joseph Gould (IL), Matthew Wright (CO), Salina Murton (MI), Steve Leslie (IL), Thomas B Cook Jr (WI), Timothy James (IN), Tracy Huchingson (CA)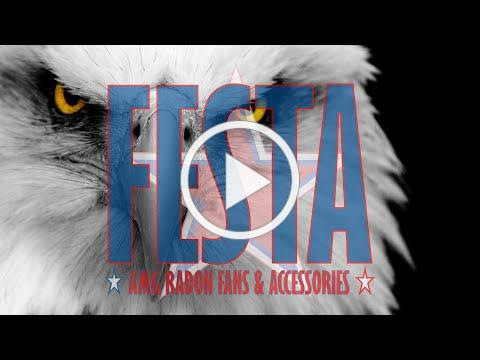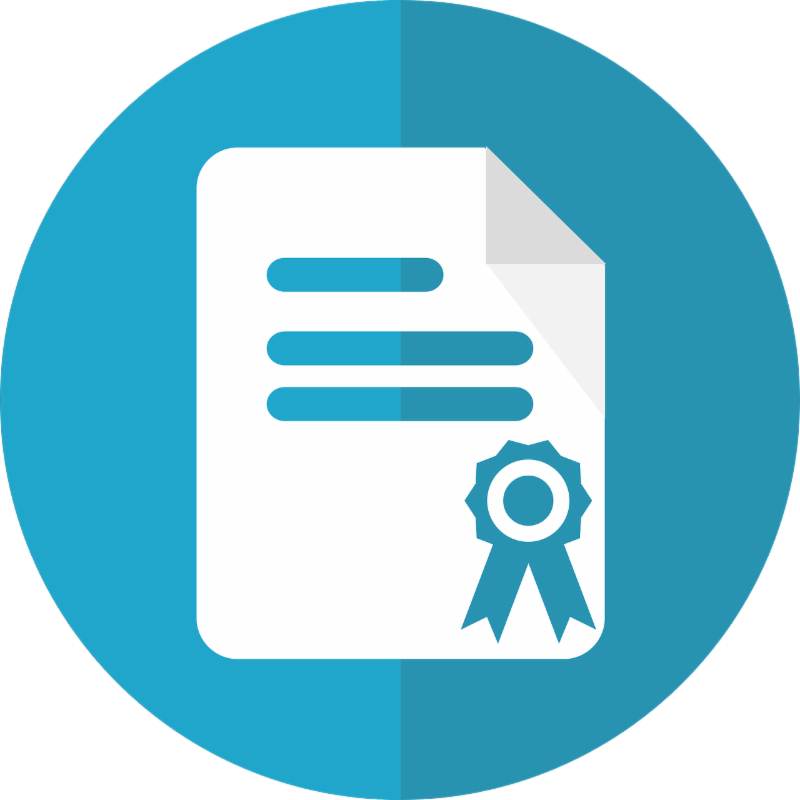 Welcome to Our Newest NRPP Certified Professionals!
Albert Morris (PA), Ashton J Gullickson (NC), Brendan White (VA), Cameron J Dopke (CA), Christopher Eavers (VA), Corey M Wheeler (WY), David Pesich (IN), Eugeni Bertel (PA), Gregory Marshall (CO), Gregory Reid (VA), Ian M Lyster (MA), Jacob A Bechtold (MO), Kathy McDonald (OH), Kevin Siggins (LA), Mark Nemeth (FL), Michael Gedz (MD), Michael Khal (OR), Michael Weidman (WI), Nathan Durant (NY), Nathaniel C Frie (MN), Richard L Faller (OH), Rodney D Odell (MN), ROLAND J STONE (CO), Ronal M Thomas (LA), Sally Lee (MD), Scott D Yarckow (MI), Shane Scruggs (TN), Traci Utterback (OK), Tyrus Gates (PA)