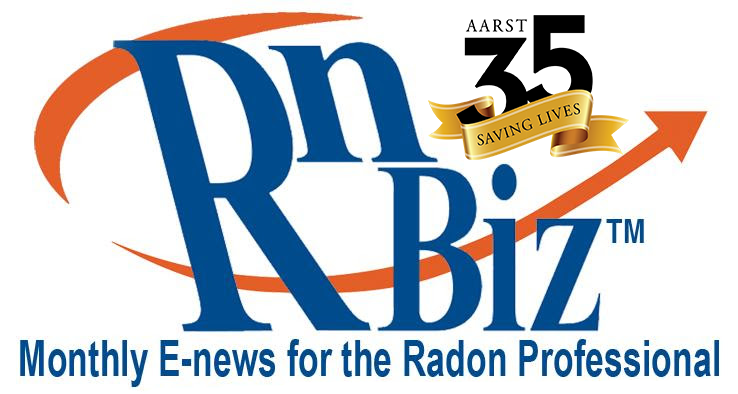 Vol. 7 No. 12 December 2021
News and Events
For the Radon Professional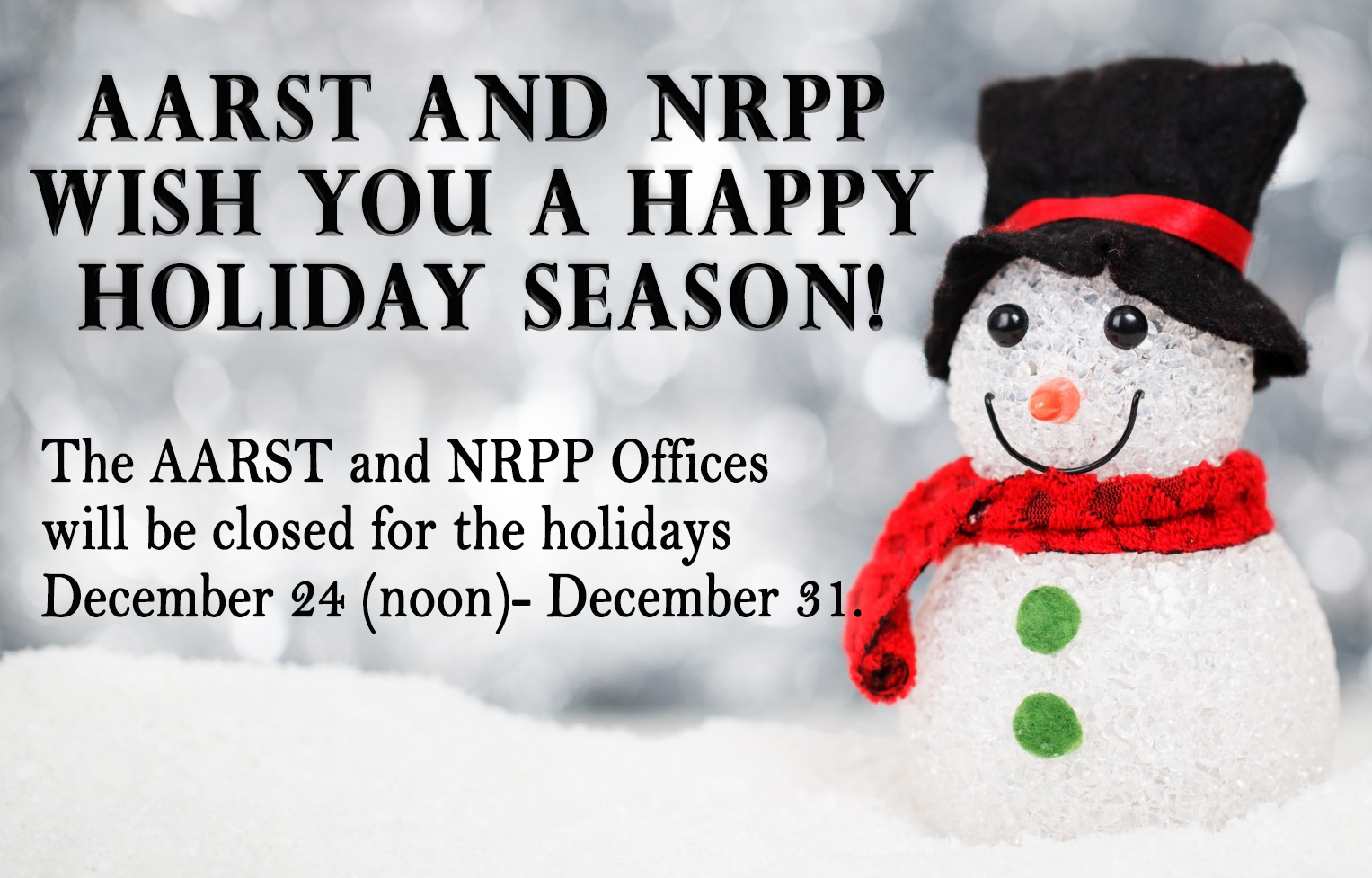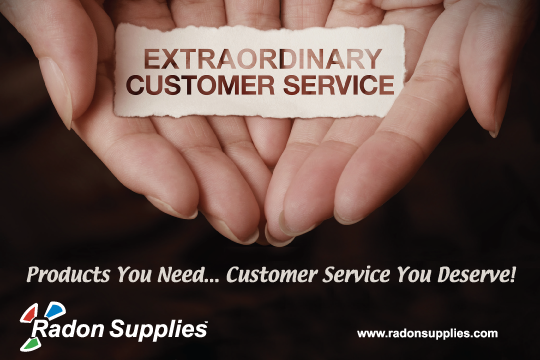 Do you NRAM?
Then NRAM with AARST! 
January is National Radon Action Month and AARST would like to help you participate by providing radon awareness resources.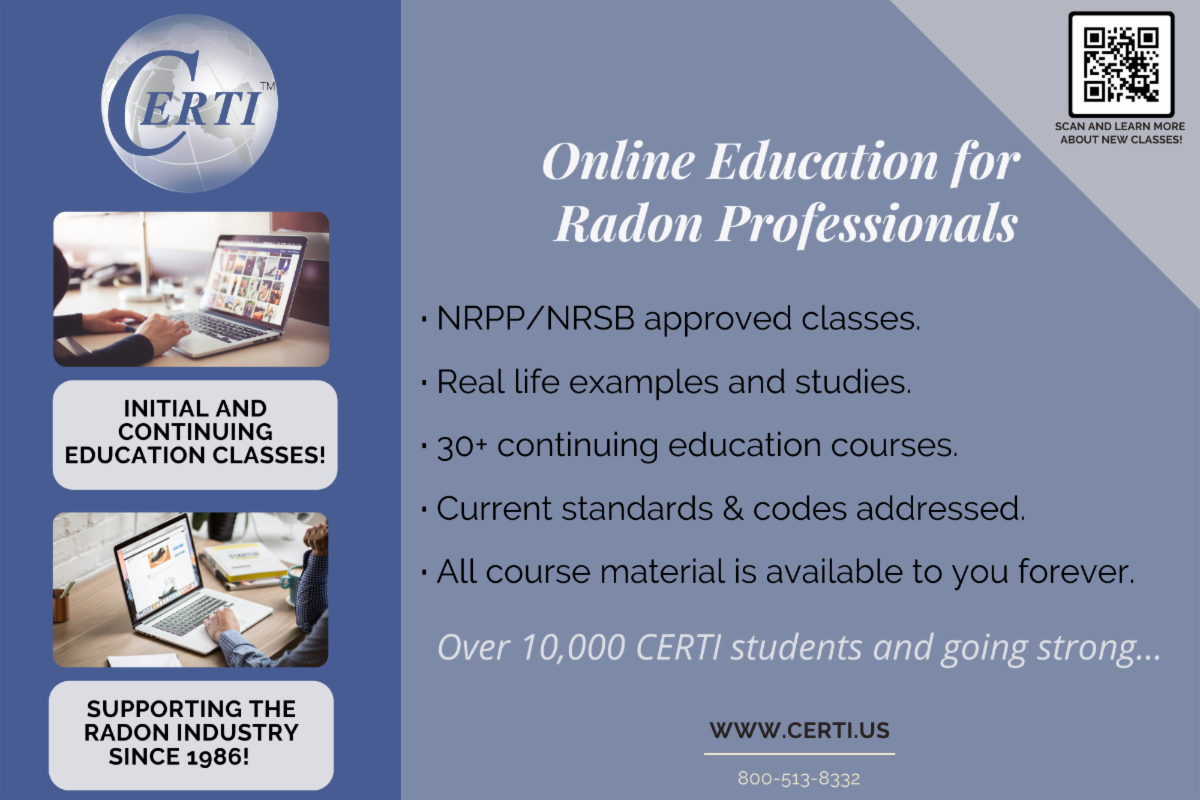 The 35th Annual International Radon and Vapor Intrusion Symposium is ON-DEMAND
On-Demand gives attendees access to the WHOVA app, where all sessions may be viewed based
on each day's agenda as presented in Bethesda. 70 recordings may be viewed in any order on any day of access in the app until the platform closes February 28th. On-Demand includes Category-I C.E. TICKETS ON SALE THROUGH DECEMBER 31st.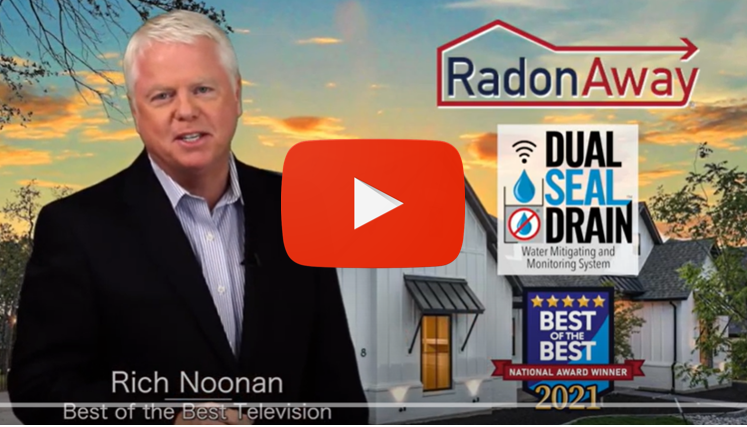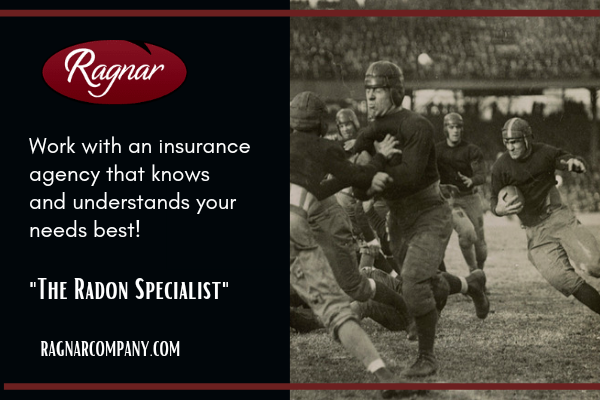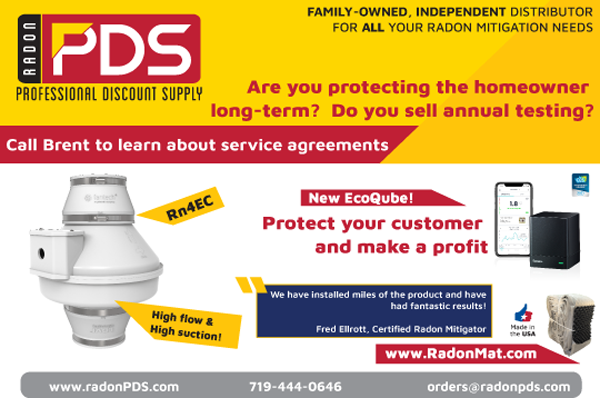 those who inspect ASD systems to verify if the installation complies with the ANSI-AARST Soil-Gas Mitigation Standard.
SGM Compliance Inspectors have access to the AARST mitigation inspection app used to perform a visual assessment and generate a compliance report. Their role is to represent home buyers by verifying if systems installed as part of a home sale meet the minimum standards, help resolve citizen complaints to NRPP, and assist state radon programs with compliance enforcement.
The twenty-four initial candidates who attended the first SGM-CI Exam-Prep Course on October 10th in Bethesda, MD are now scheduling their exams. Keep an eye on your email for course announcements from NRPP approved training providers.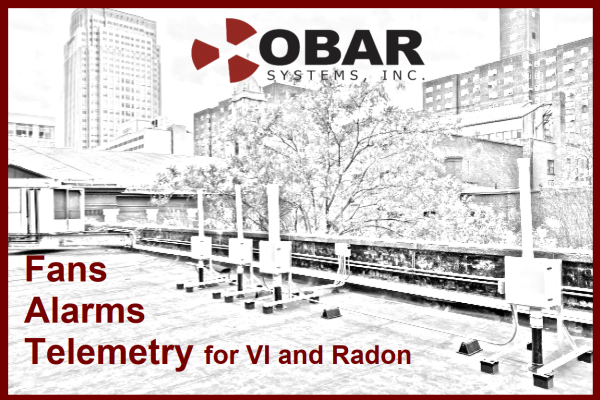 Are Your Mitigation Labels Compliant with AARST Standards?
If you are using off-the-shelf mitigation system labels, chances
are they are not compliant with the updated ANSI-AARST mitigation standard (SGM-SF-2017). An AARST staff review of labels from five different suppliers found them missing key information. We all know that a system description label shall be… MORE

Radon Reporter Coming Your Way
Look in mailboxes this December for the last 2021 issue of The Radon Reporter. A companion piece to the 2021 July Certification Report, this issue features The Standards Report as well as an update on The EARTH Study, mitigation survey results, and a peek at the new mitigation simulation tool. Read previous issues at https://aarst.org/radon-reporter/.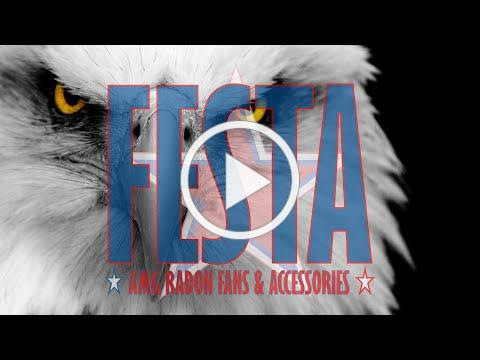 Help advance effective radon policies.
Please support ARPC – The American Radon Policy Campaign.
The ARPC continues to support representation of radon industry policy priorities in Washington DC and key state capitols across the US. In 2021, AARST rehired our former lobbyist Randy Pence to assist with securing Congressional support for a strong FHFA multifamily radon policy, and supported ongoing government affairs work on regulation through certification and other goals.
Since 2013, the ARPC Advertisers program has been the mechanism through which AARST members purchase advertising to support AARST's government affairs work. Payments for ARPC advertising are tax-deductible business expenses. Join the ARPC Advertisers program today, with a one-time payment or a sustaining/recurring payment.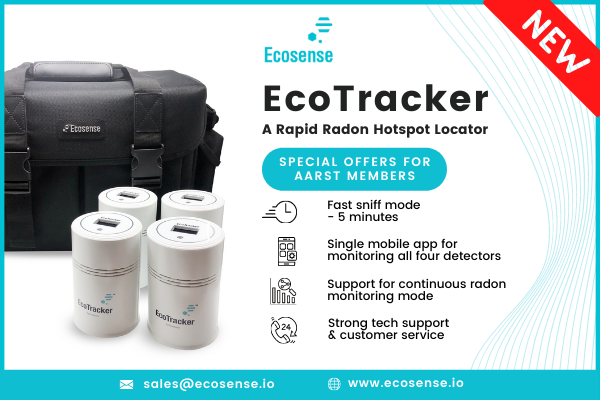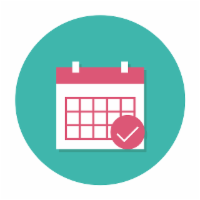 Stakeholder, Chapter Meetings, and CE Opportunities  Visit our events calendar to find upcoming webinars, training courses, and in-person regional meetings. CALENDAR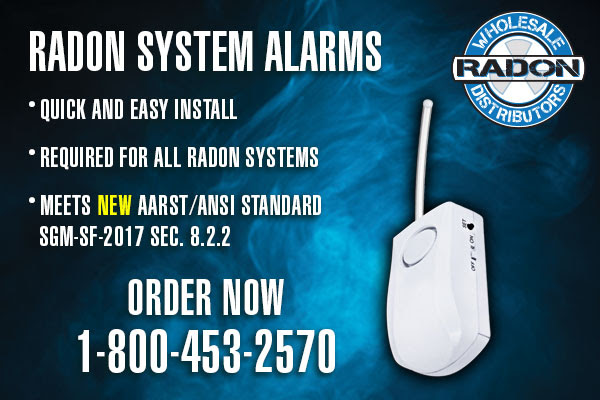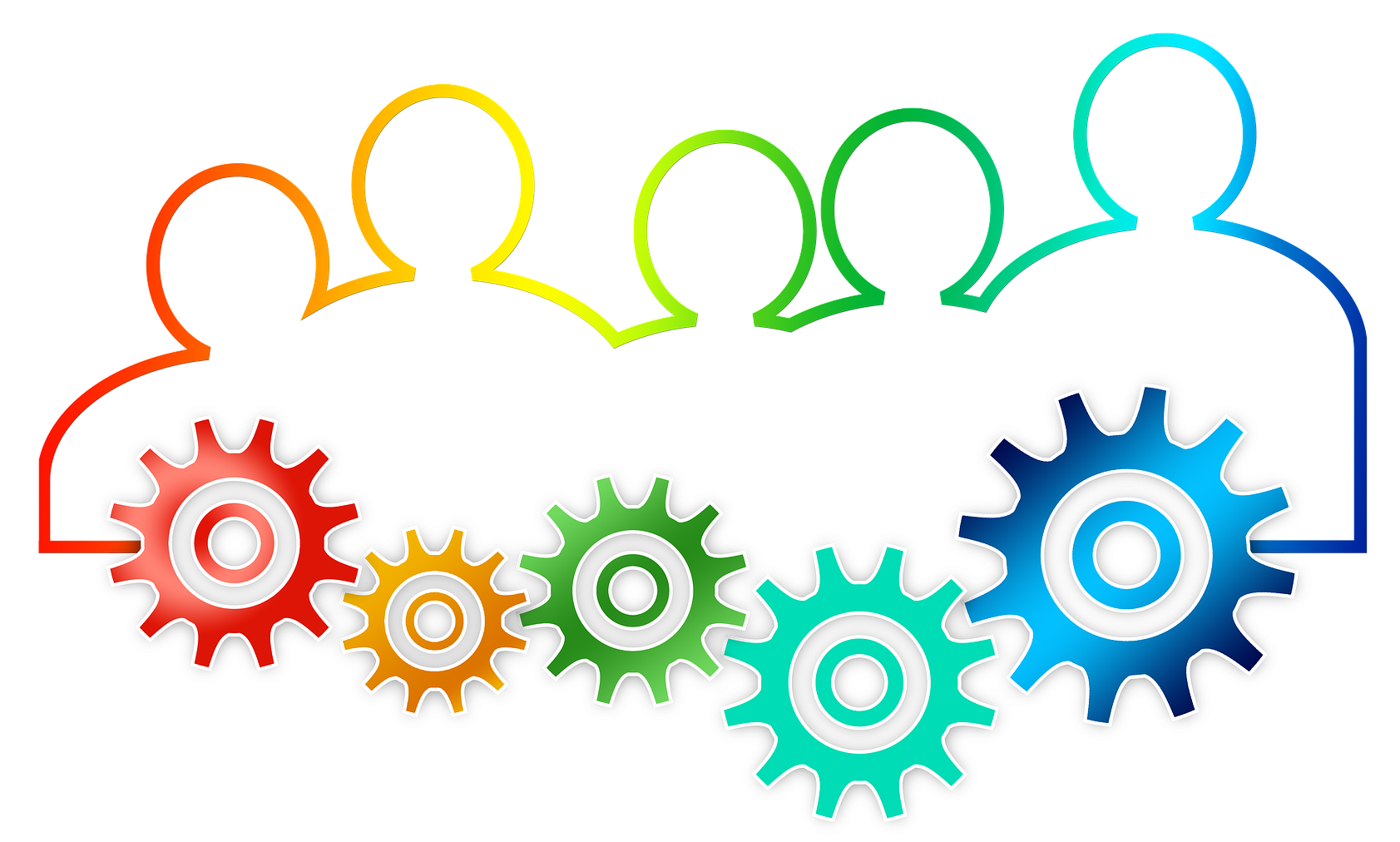 Welcome to Our Newest AARST Members!
Adam E Weber (WI), Alex Wilson (IL), Andrew Lambkin (), Bill Haughery (PA), Brian Archibald (NJ), Chris Curtis (KY), Daniel J Casciato (PA), David E. Henke (AL), David L Ritchie (MT), Dimitrios Bitsanis (MD), Douglas W Peters (KY), Jeremy Sheridan (IL), Joe Smith (IL), Keith Parker (IL), Khanrad Wilson (IN), Lee Ruble (TN), Matthew Beemer (), Micah Reames (IL), Michael E Jezek (TN), Peter C Lordy, Jr. (NJ), Phil Essiambre (), Richard Gauthier (), Richard McAfee (UT), Sean Williford (CO), Stephen Young (IL), Zachary Hester (IL)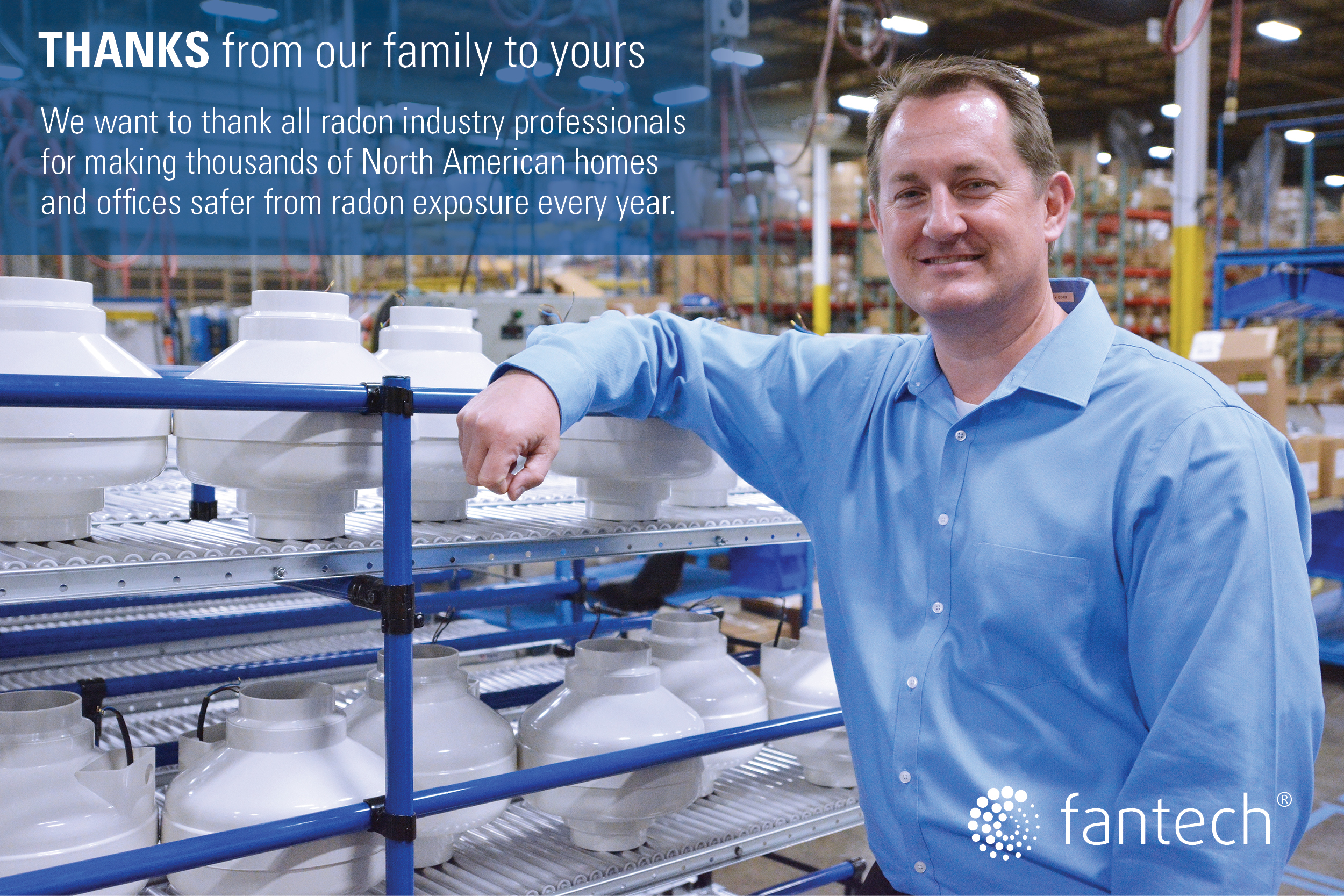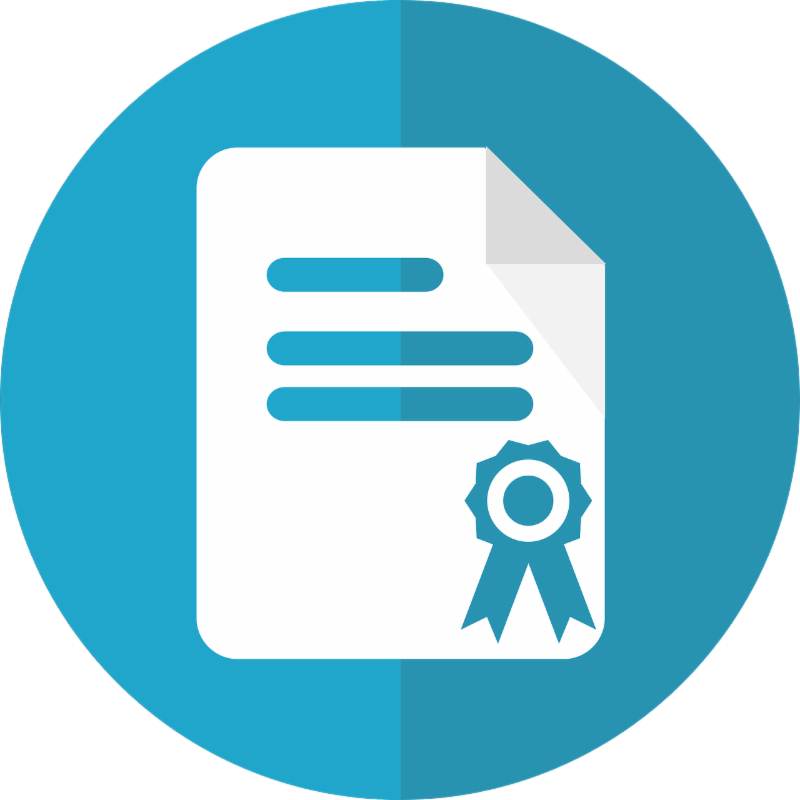 Welcome to Our Newest NRPP Certified Professionals!
Adam E Weber (WI), Benjamin Sawyer (WV), Brian Beaver (IN), Bruno Vassel V (UT), Christopher K Klein (GA), Danial Miller (WV), Daniel J Ziobro (RI), David E. Henke (AL), Dimitrios Bitsanis (MD), Drake Bardsley (UT), Dylan Morgan (VA), Eric Frolia (VA), Ian Collado (MD), James East (IL), James J Lippert (KS), Jaren Foster (UT), Jas A Rees (IN), Jason M Doan (TN), jeremy westcott (MI), Jodi Thompson (KY), Joseph Bradley (OH), Joseph Landers (IN), Keith Pulley (MD), Kelly Hostutler (KY), Kyle Ball (KY), Laura Dickson (TX), Levi A Minor (CA), Madeline Wroblewski (MN), Matt Laskowski (FL), Matthew M Westenhaver (CO), Michael K Wright (TN), Nathan J Durant (NY), Rachel Bartlett (MD), Seth Mellars (UT), Shelby G Wendland (KS), Taylor McCleery (OR), Tyler Battershell (IN), ULISES OTERO (PA), William A Tym (TN)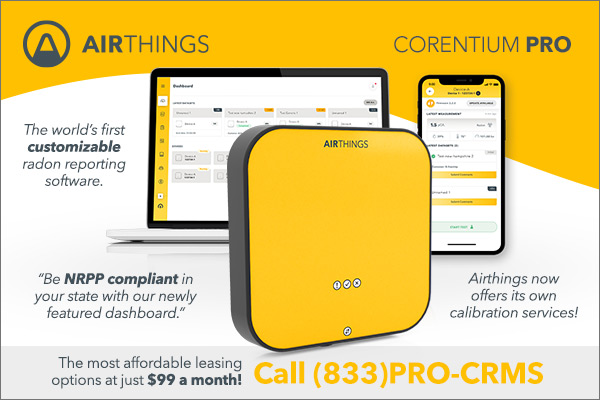 In this fast-growing industry, radon professionals are busy! AARST appreciates the time you give to stay informed. To help you access the most relevant information for your needs, AARST provides you with the option to choose your news preferences. AARST uses Constant Contact as our communication platform. Please use the link below to sign up or edit your preferences. You may also do this at the very bottom of our emails by editing your profile in Constant Contact.