Vol. 9 No. 1  January 2023
News and Events For the Industry
AARST Welcomes NEW Executive Director
Diane Swecker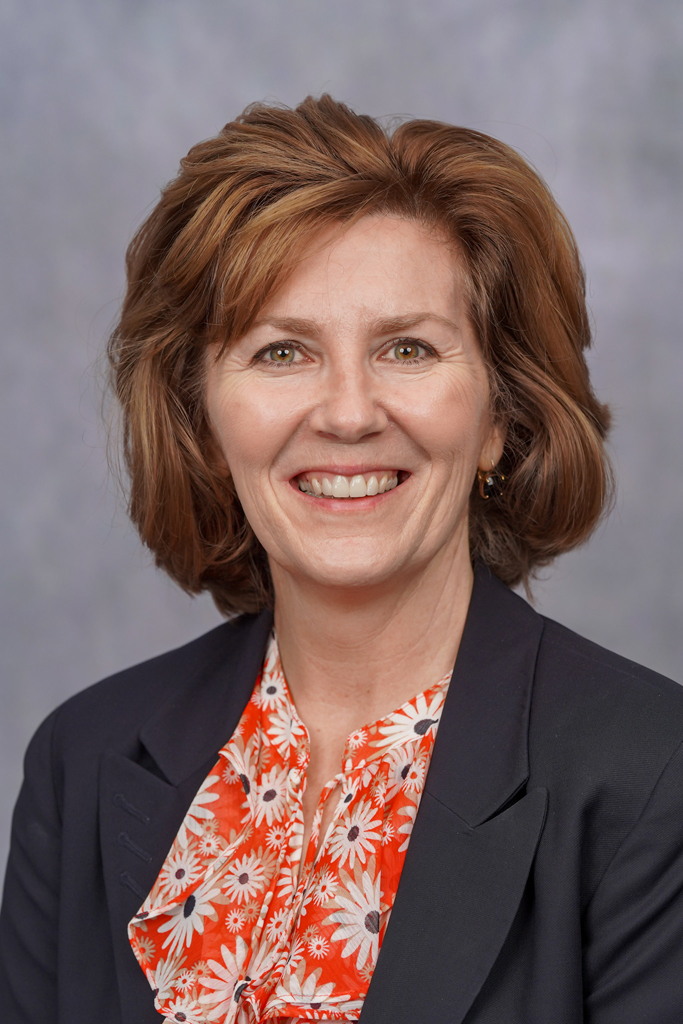 AARST is excited to announce that its new Executive Director, Diane Swecker, has joined the AARST team effective January 3rd. Diane comes to AARST from the American Society of Civil Engineers, most recently directing its Utility Engineering and Surveying Institute, and has proven successes in association and certification work as well as facilities engineering project management.
MORE
NRAM Talks! A virtual
interview series in January
National Radon Action Month IS NOW! AARST is presenting a live, virtual interview series called "NRAM Talks!" Each week we invite special guests to share their insight on connecting with their communities. Some are NRAM-specific, others share ideas on successful outreach.  
Interviews are on Fridays in January on Zoom, which include Q&A! Details and Zoom registeration links will be distributed weekly, and will also be listed on the AARST Radon Events Calendar. Look for our NRAM Talks! email this week with all the particulars. We hope you can join us! 
Visit the AARST Radon Action Resource Center to access a full complement of outreach materials. 
Changes Coming for NRPP Certifications

NRPP Certification Council has determined it necessary to implement a mandatory ANSI-AARST Standards Overview CE requirement in 2023 for all renewing NRPP-Certified Measurement Professionals, Mitigation Specialists, Measurement Field Technicians and Mitigation Installers.
The courses will be four CE hours each and will count toward the total CE required for renewal. This new requirement applies to certification renewals beginning July 1, 2023. An individual who is certified in both measurement and mitigation will need to complete both courses to renew both certifications. Completion of such overview courses will be required for all future renewals.
The NRPP Certification Council has also revised the minimum CE requirement, from 16 hours to 12 hours, for individuals certified as measurement professionals or mitigation specialists, to provide parity with the 24-hour CE requirement for individuals certified for both measurement and mitigation, effective January 1, 2023.
Policy Update: Nebraska Rule
Deadline for Comments, January 19th
Out for Public Comment – Revisions to Nebraska's Regulations

With the adoption of this rule, Nebraska will become the eleventh state that relies exclusively on the ANSI-AARST standards.
View the proposed rule here. Deadline for comments: January 10, 2023.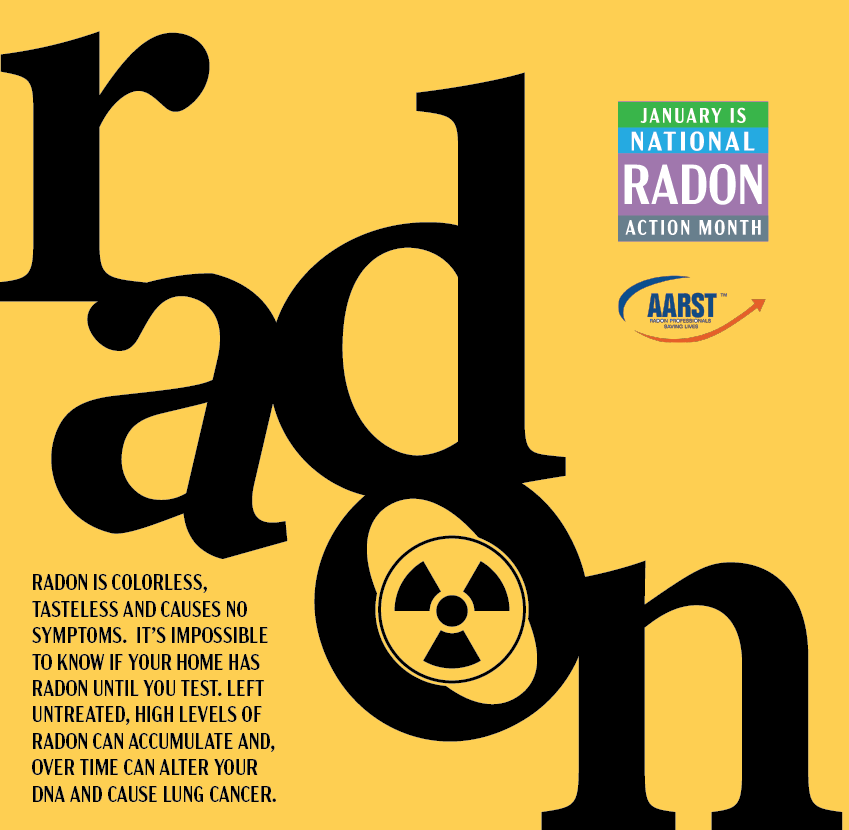 Click right on the image above and save it to your desktop. Use during NRAM!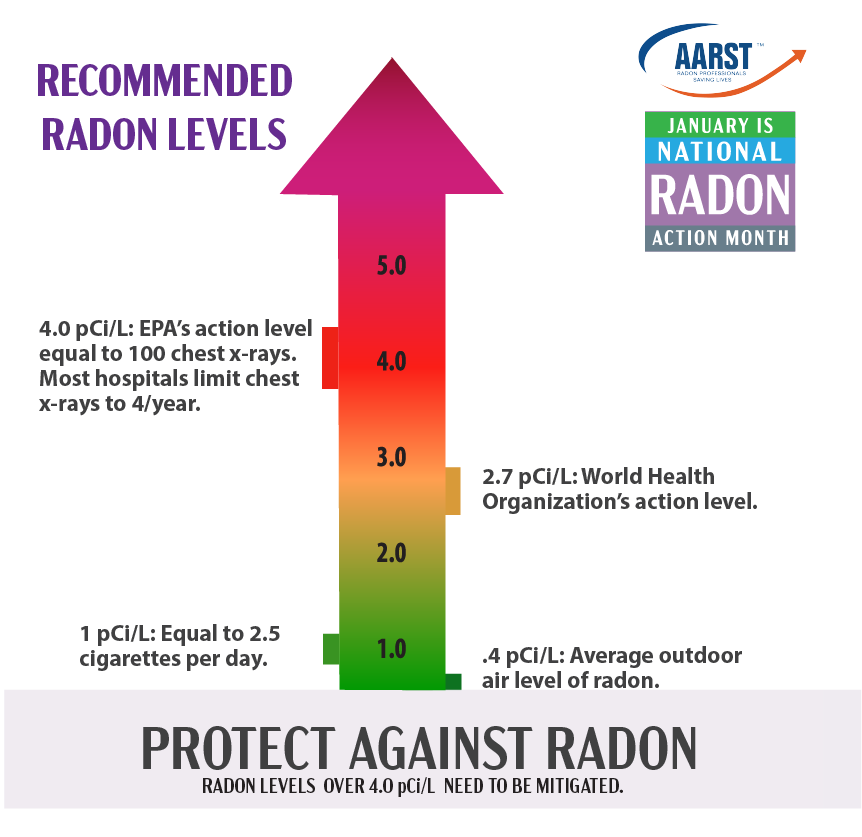 Click right on the image above and save it to your desktop. Use during NRAM!
Revised Standards in 2023
Thanks to the hard work of numerous volunteers and the staff of the AARST Standards Consortium, despite many hurdles, ten (10) ANSI-AARST Standards were revised in 2022. Two measurement standards (previously MAMF and MALB) are being combined into one measurement standard for multifamily, schools, commercial and mixed use buildings (MA-MFLB), and the same combination is being accomplished for the soil gas mitigation standards (previously RMS-MF and RMS-LB, now SGM-MFLB). The single family standards remain separate. The new versions will be available in the latter half of January.
AARST Symposium 2023
Call for Presentations and Papers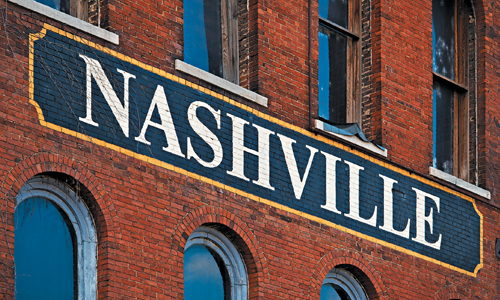 The Call for Speakers and Presentation Proposals for the 2023 AARST Symposium is now open. The 37th annual symposium will occur in Nashville,  October 29 – November 1, 2023. We are looking for new original research, empirical or applied, on radon and vapor intrusion risk, measurement, mitigation, soil gas controls in new construction, analytics, risk communication, and similar topics. We also welcome presentations on effective methods of conveying essential radon and vapor intrusion messages to target audiences, reducing risk for low-income families, marketing and expanding services, enacting and implementing public policy, demonstrating technology, and similar activities to further the transfer of information. MORE
The Radon Listserv is a great community to "listen", learn and share your experiences! Experts in the field participate in conversations, answer questions, and in general contribute to the radon knowledge base beyond the classroom. professionals, researchers, trainers and so many more share their knowledge. Need help with a challenging mitigation? Joining is easy. You can choose how you want to see conversations, and you can follow specific people as well.  JOIN THE CONVERSATION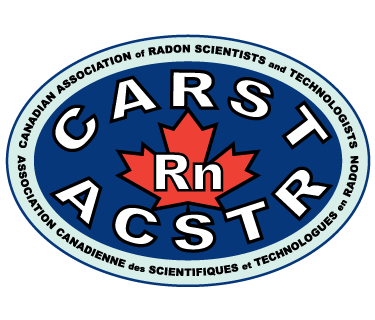 CARST2023 – Canada's 12th Annual Radon Conference CARST has announced that its in-person conference will occur April 12-16, 2023 in Victoria, British Columbia.
Check out the details online here.
CALL FOR SPEAKERS: CARST is seeking PRESENTATIONS, POSTERS and CONTINUING EDUCATION courses to help expand radon knowledge across Canada, in both English and French. We seek real-life examples, stories of impact, and proven peer-reviewed scientific results. Share or showcase your expertise and successes with our diverse group of stakeholders. CLICK TO SUBMIT

AARST publishes content over two platforms. We are interested in radon and vapor intrusion interest stories, technical papers, business topics, health advancements/detection in regards to radon-related issues, and more. Please submit content for consideration to editor@aarst.org.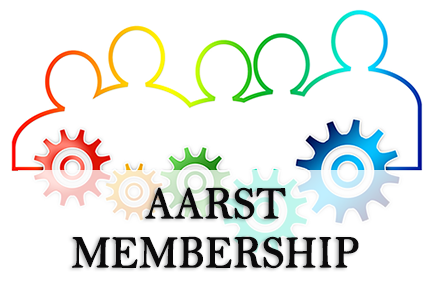 Welcome to Our Newest
 AARST Members!
Anthony Klaers (MN), Diane Swecker (NC), Jessica Williams (CO), Jonathan Simpson (CO), Michael Mills (VA), Rachel A. Peterson (CO), Richard Dentroux (NJ), Rick Siess (PA), Robert Fugate (IN)
Thanks to all who renewed their memberships: Aaron Morris (IL), Alexandra R. Stieff (MD), Amy Pierce (OH), Brian Archibald (NJ), Christopher Eric Johnson (TX), Chuck Crudele (IL), Daniel McClain (OH), Darrell D. Waite (IL), David E. Coffey (TN), David L Wilson (TN), David Leety (MD), David Powell (IN), Dimitrios Bitsanis (MD), Frederick R. Stieff (MD), Gordon Gillespie (ON), Gustavo A. Delgado (HI), James Connell (KS), James Evangelista (TN), James Robert Medley (MO), Jeff Cobb (IA), Jeffrey P. Guyett (NY), Joel A Migliaccio (OR), John Reim (IL), Jordan Clark (CT), Joshua Clark (CT), Kamau McAbee (MD), Lorin Carr Stieff (MD), Mariellen R. Cherry (CT), Mark Harding (OR), Patrick L. Butler, Jr (MO), Ricky Weber (WI), Rod Berning (OH), Ron Amass (CO), Ross W. Relyea (NY), Samuel DeLiso (OR), Sarah Bowers (IL), Stephen Saturno (CA), Steve Bossard (NY)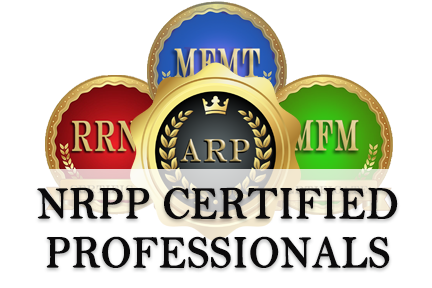 Welcome to Our Newest
NRPP Certified Professionals!
Brandon W Parker (VA), Chase Cline (KY), Chris Bogle (CO), Cody Petersen (TX), Crystal L Hall (OH), Dallas McVicker (VA), David H Wright (CO), Duane A Younger (CO), Edwin G Parker (CO), Elia Abi-Najm (VA), Evan B Glaser (IN), James Ford (WI), James M Hale (CO), Jamie M Goode (CO), Jared J Leblanc (CO), Jennifer Berk (IN), Jim Emanuels (IL), John Piarulli (NJ), Jonathan Simpson (CO), Jordan Davis (NC), Justin M Poplaski (NC), Ken Moon (CO), Kyle Whiteley-Easter (WI), Lucas M Dell (CO), Marco Canales (CO), Mark Wingert (WI), Michael Abrams (VA), Michael O'Malley (CO), Michael Summy (AL), Patrick L. Butler, Jr (MO), Paul VanEngen (WI), Peter J Stanton (CO), Renee Kuraly (GA), Robert Ashbee (CO), Roger Bellendir (CO), Ryan C Miller (IN), Sean Dyer (CO), Stacey R Winkler (MO), Sydney Beim (CO), Thomas Glassburn (CO), Timothy Stuart (KS), Tristan S Bergerhofer (KS), TYLER J Parrish (CO), Victoria J Storner-Bhatt (IL), Walter J DeVries (PA)
In this fast-growing industry, radon professionals are busy! AARST appreciates the time you give to stay informed. To help you access the most relevant information for your needs, AARST provides you with the option to choose your news preferences. AARST uses Constant Contact as our communication platform.