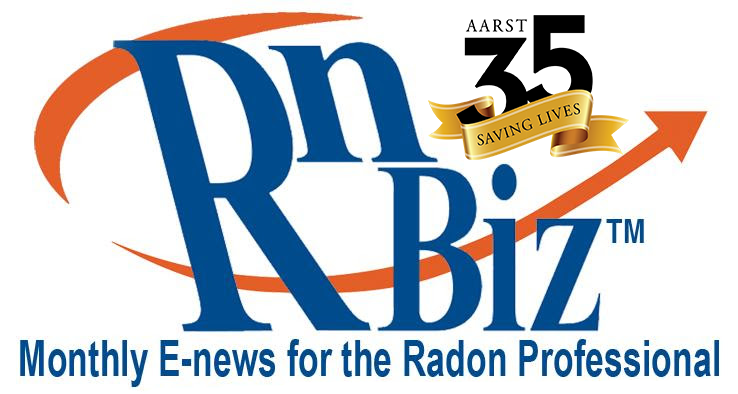 Vol. 7 No. 10 October 2021
News and Events
For the Radon Professional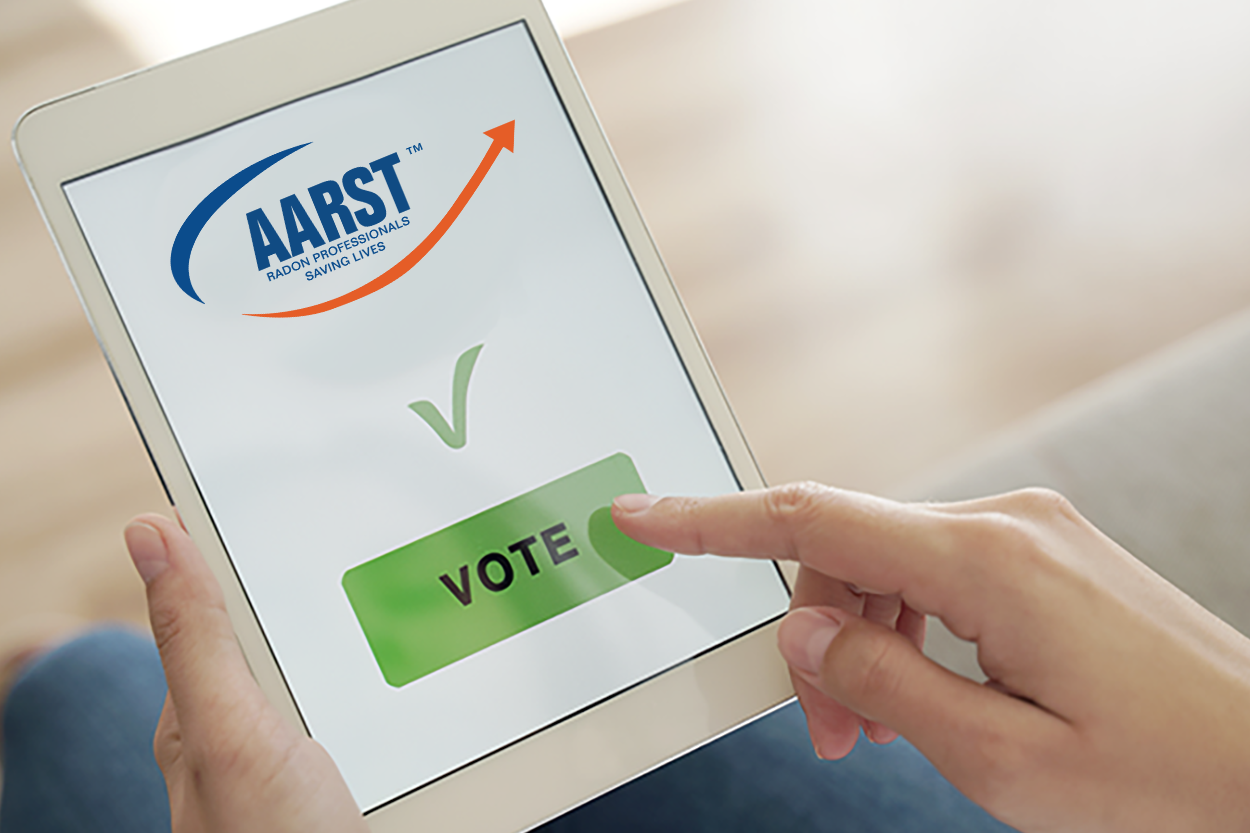 AARST Board Election for 2021
Voting Dates For AARST BOD Elections
Current AARST members will all 
receive an electronic eBallot link at 12:00 AM Friday, October 1st,
 and will have 
ten days to vote with voting Ending on October 11, 2021, at 12:01 AM.
Secure balloting is conducted by VoteNet, an independent third-party balloting firm. VOTING WILL CLOSE AT 12:01 AM October 11, 2021. 
*
ONLY AARST members are allowed to vote
, so make sure your membership status is current.
If you need to 

RENEW

, log in to your AARST Membership dashboard at 

My Account

 and follow the prompts.

If you'd like to 

JOIN

 AARST, go to 

https://aarst.org/memberships/

.

If you would like to request a paper ballot, email director@aarst.org by October 1, 2021, Close of Business.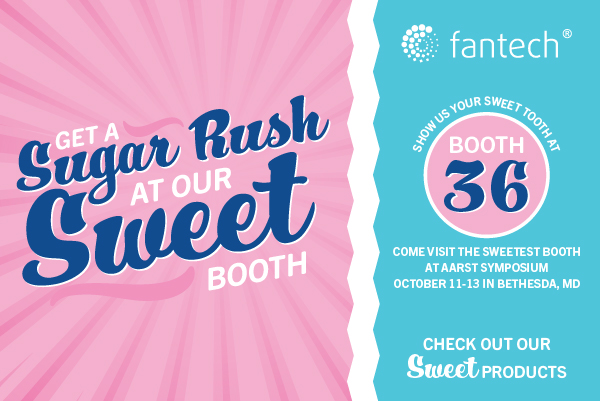 North Carolina to Maryland! We are packing up for the Symposium, and hitting the road!  We hope you join us!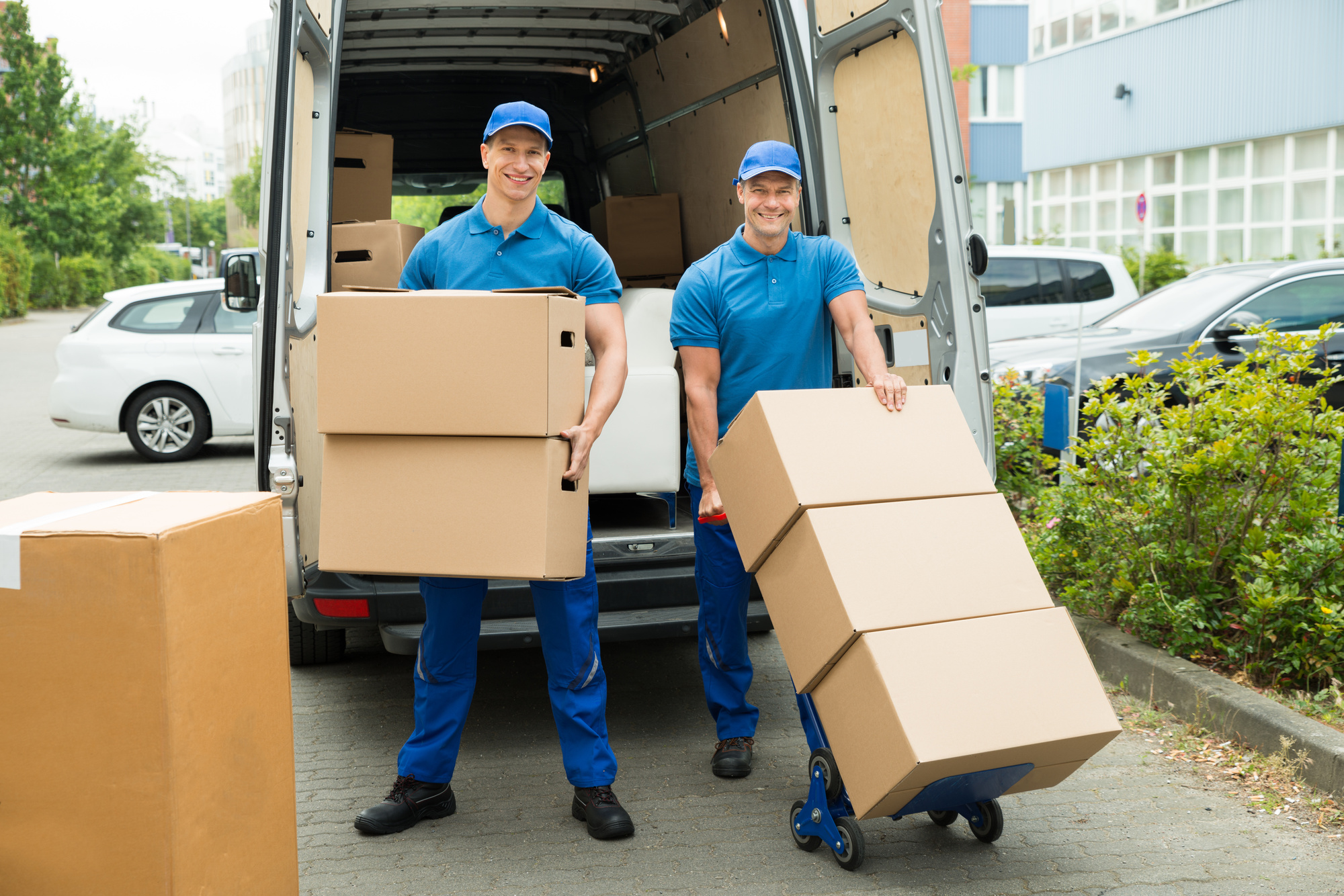 Updates, Highlights, and Clarifications for the Symposium in Bethesda, MD, October 11-13:
The AARST symposium is indeed on and in-person.
AARST and CRCPD will be conducting a historic Joint Session on Tuesday October 12, with important speakers such as Janet McCabe, EPA Deputy Administrator, and Jonathan Edwards, Director of EPA's Office of Radiation and Indoor Air and timely updates and new program launches.
While CRCPD (Conference of Radiation Control Program Directors) did cancel its in-person National Radon Training Event, which has so often taken place at the same place and time as the AARST Symposium, there are still a number of state and tribal representatives who are participating as attendees and speakers.
The AARST Symposium features a NEW Vapor Intrusion (VI) Track on Monday, October 11th.
Registration remains OPEN online and for walk-in participation. Single-day registrations are available.
Ticket Pricing remains open at the Early Bird rate.
Sunday Continuing Education courses are filling up; "day-of" registrations (walk-ins) are welcome. Please arrive by 7:00 AM to purchase a Sunday CE morning course which begins at 8:00 AM.
Exhibitors are ready and excited to see attendees. We have ten first-time exhibitors! This is a record. Be sure to experience new business tools and resources available to you, launched only at the symposium!
New! Full breakfast in the Exhibit Hall Tuesday, October 12th 7:30-9:00 AM
And don't forget, the opening reception starts at 6:00 PM Sunday, October 10th.
Many Thanks to our Premier Sponsors and All of our Exhibitors
See Who is Coming!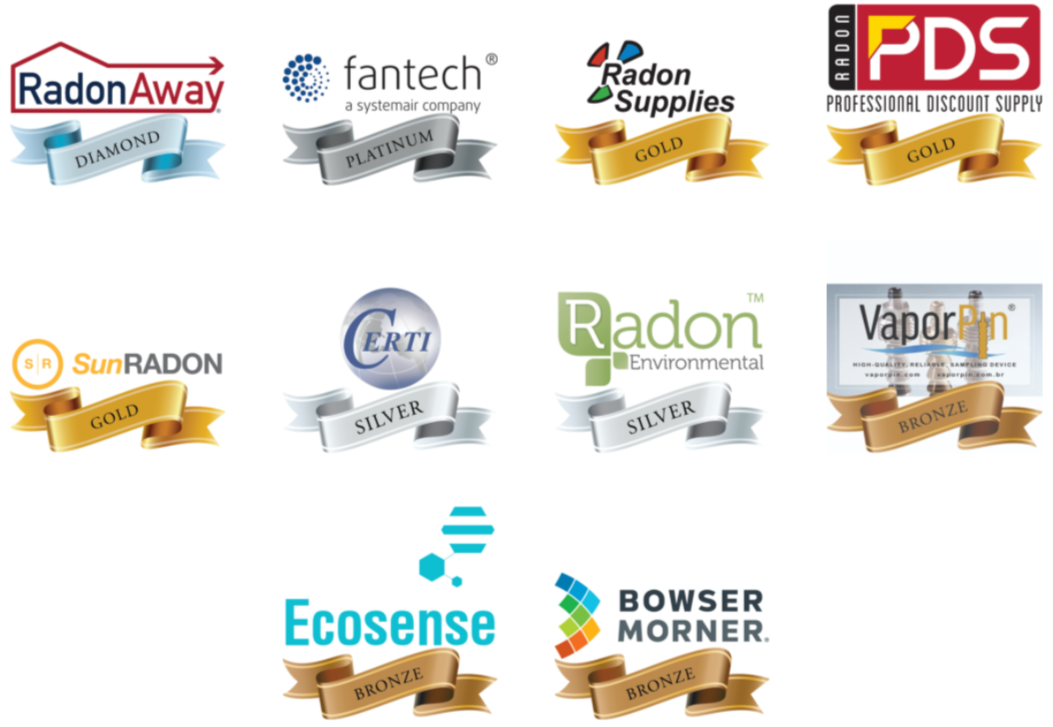 Please note that Montgomery County requires that masks be worn in all indoor public spaces throughout the hotel and conference center. MORE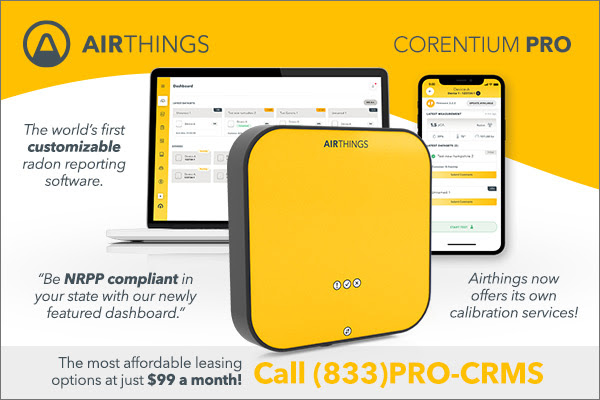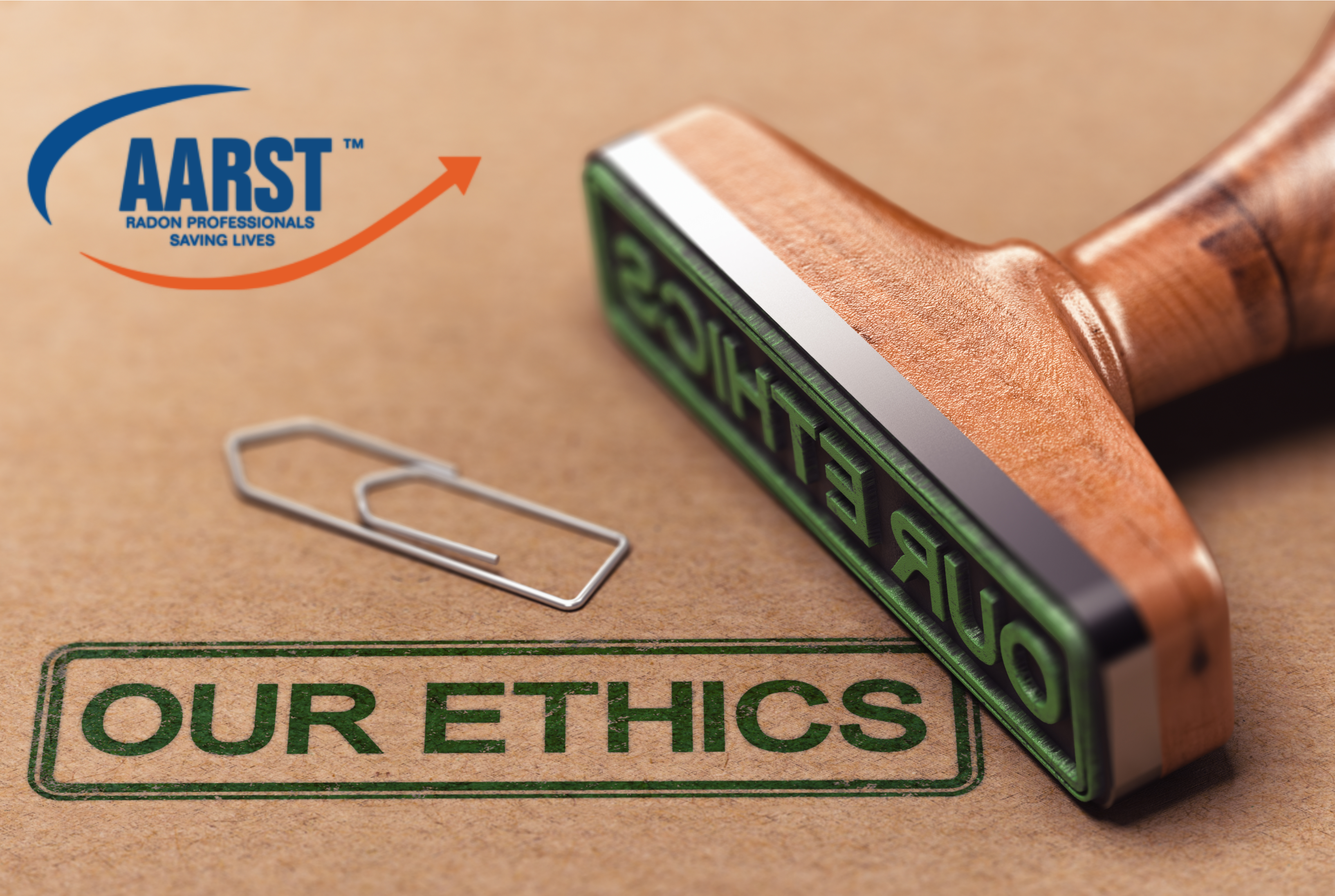 AARST Ethics SOP Update
This past June, the AARST Board approved an update of the Ethics Committee's Standards Operating Procedures (SOPS) covering the procedures for filing a complaint with the AARST Professional Ethics Committee. MORE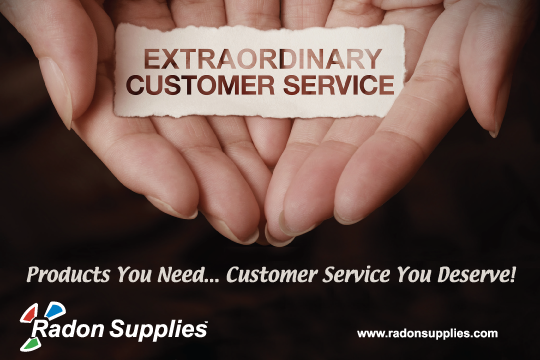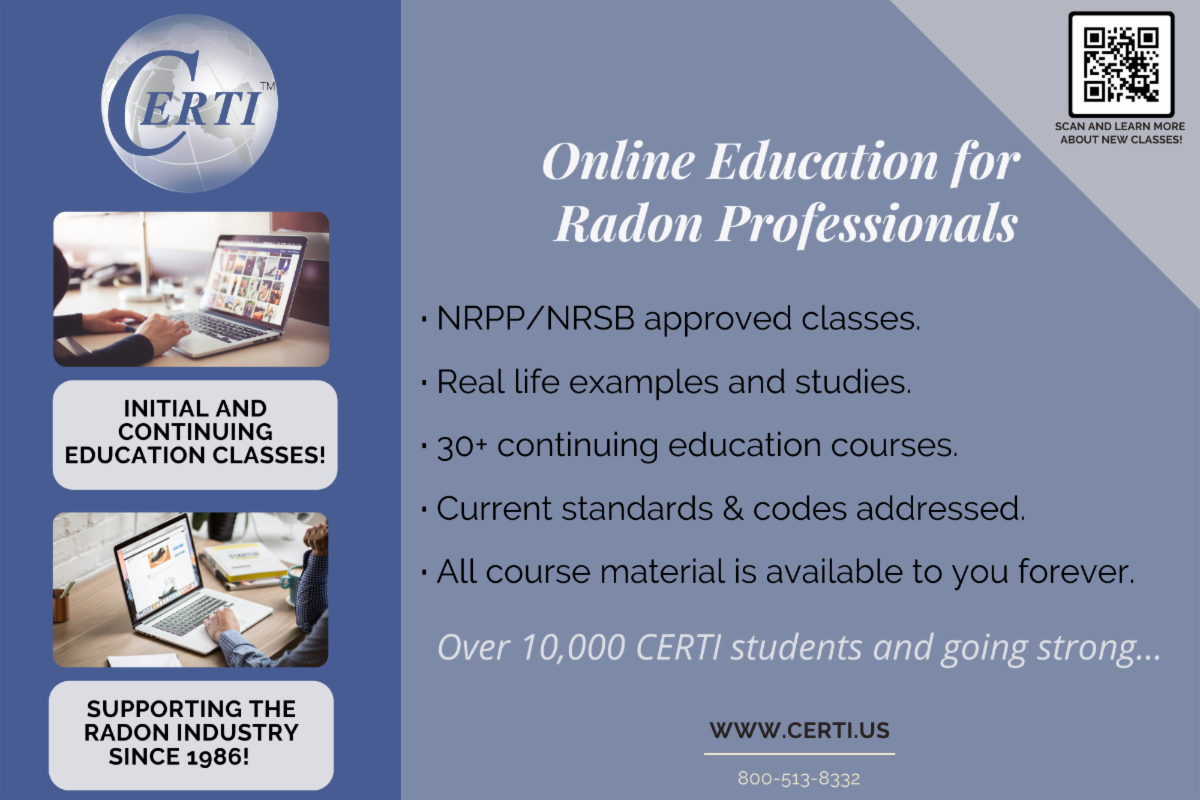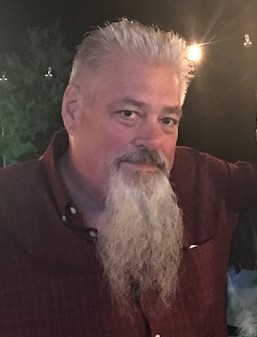 Image provided by Shawn Price.
The Radon Community Mourns
AARST is saddened to learn about the passing of Jay Bauder, an AARST member for 15 years and served on the Board of Directors and several committees. Jay was a dedicated radon professional and owner of Bauder Basement Systems, Inc. in Pennsylvania. He will be remembered for his sense of humor and big heart. We send our deepest condolences to his family and friends.  
"This is Jay, Motion to Adjourn."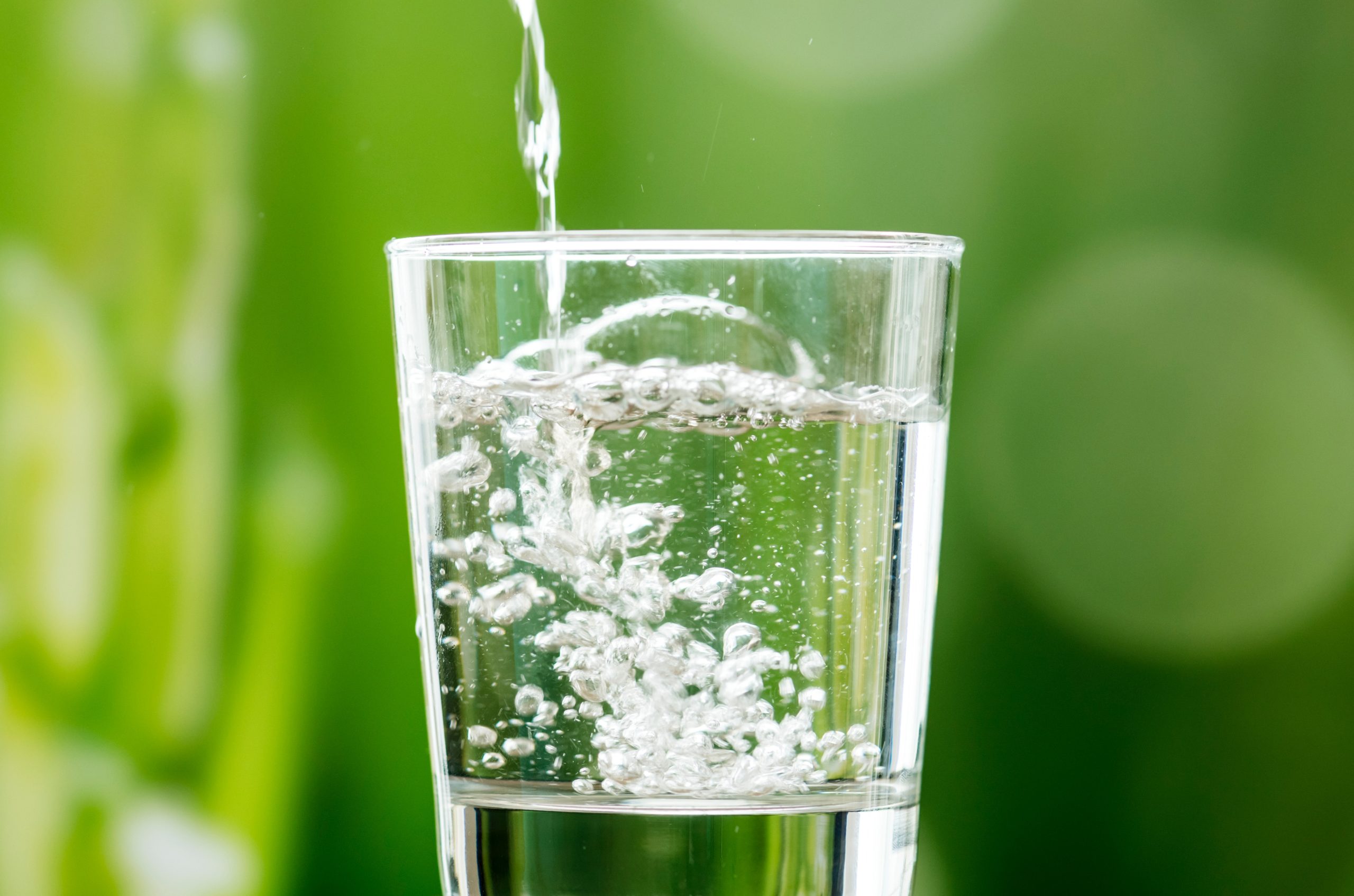 UGA Featured for Work in Radon
"University of Georgia Cooperative Extension's radon testing program — a holistic program that combines radon education outreach with research, testing and mitigation — has helped optimize sampling and testing methodology for radon in water throughout the U.S." MORE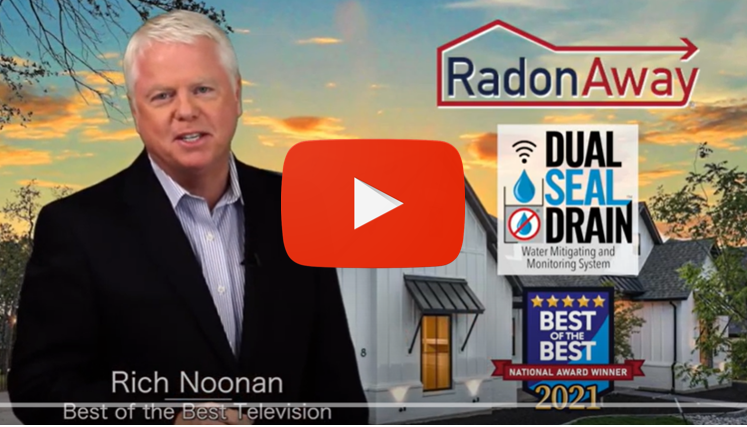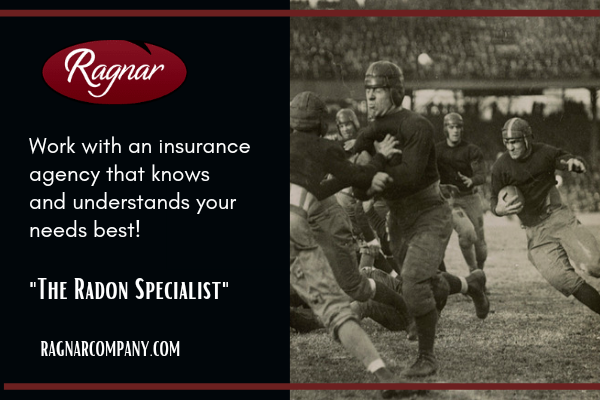 Help advance effective radon policies.
Please support ARPC – The American Radon Policy Campaign.
The ARPC continues to support representation of radon industry policy priorities in Washington DC and key state capitols across the US. In 2021, AARST rehired our former lobbyist Randy Pence to assist with securing Congressional support for a strong FHFA multifamily radon policy, and supported ongoing government affairs work on regulation through certification and other goals.
Since 2013, the ARPC Advertisers program has been the mechanism through which AARST members purchase advertising to support AARST's government affairs work. Payments for ARPC advertising are tax-deductible business expenses. Join the ARPC Advertisers program today, with a one-time payment or a sustaining/recurring payment.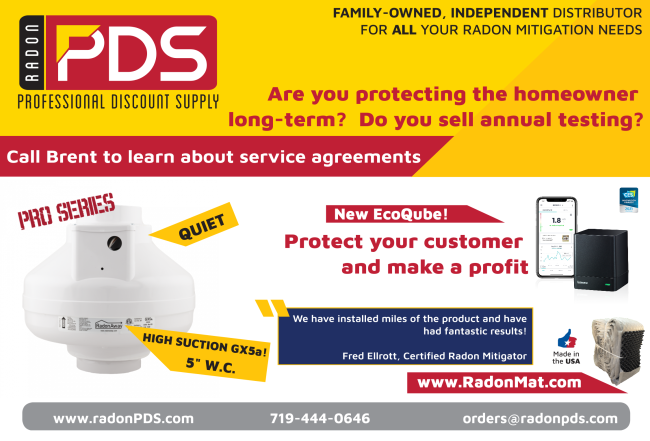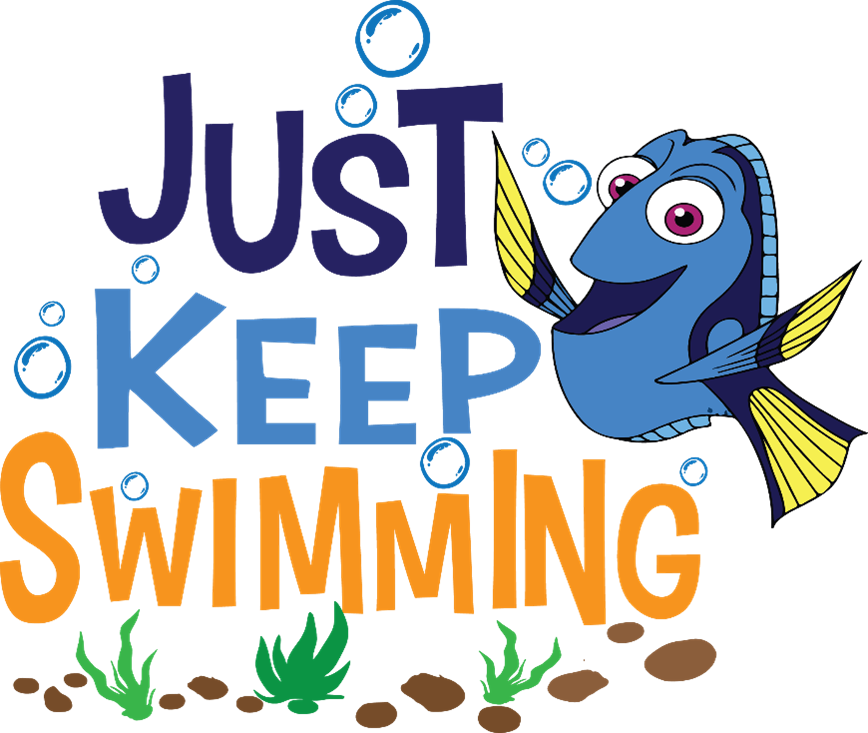 WIN A WHALE OF A PRIZE AT THE 2021 AARST INTERNATIONAL SYMPOSIUM
Support your AARST RADON PAC so that we can outswim the sharks and pass new radon laws!
Our annual fundraiser starts Sunday, October 10th at the opening of the 2021 AARST International Symposium.  Your $20 personal donation gets you a chance to win a vacation at the luxurious InterContinental Presidente Cancun – worth up to $2,000!  The resort is renowned for its service, luxury and location of one of the best diving destinations in the Caribbean.
Don't miss out on your chance to win!  All AARST members are eligible during the fundraiser.  Simply complete and sign our Authorizing Form and buy your raffle tickets.  Help us make sure radon is a bright, bi-partisan cause through your AARST RADON PAC.  Questions?  Contact Carolyn Koke, AARST Radon PAC Treasurer.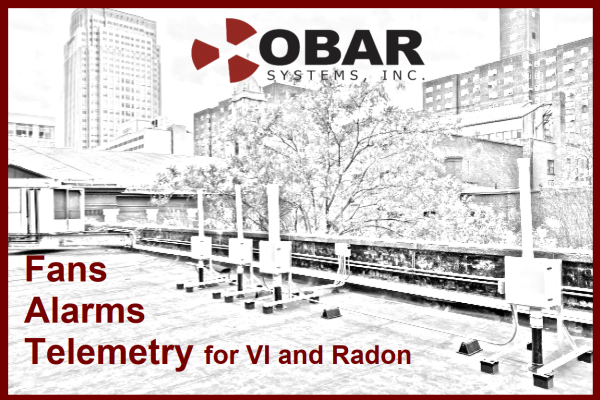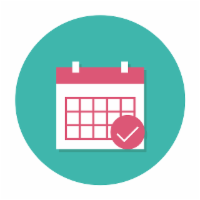 Stakeholder, Chapter Meetings, and CE Opportunities  Visit our events calendar to find upcoming webinars, training courses, and in-person regional meetings. CALENDAR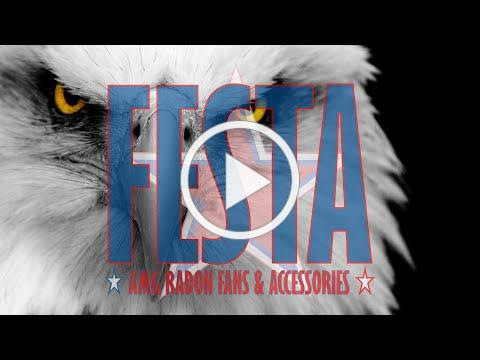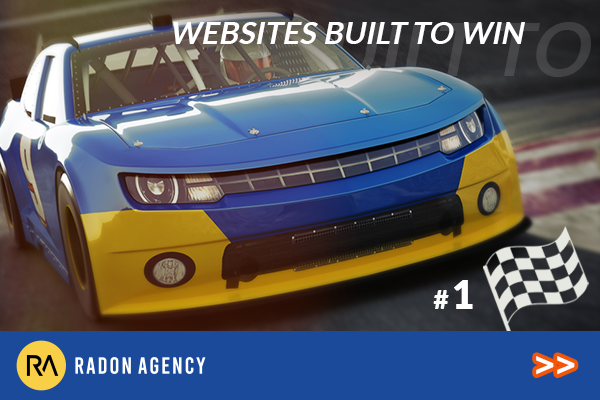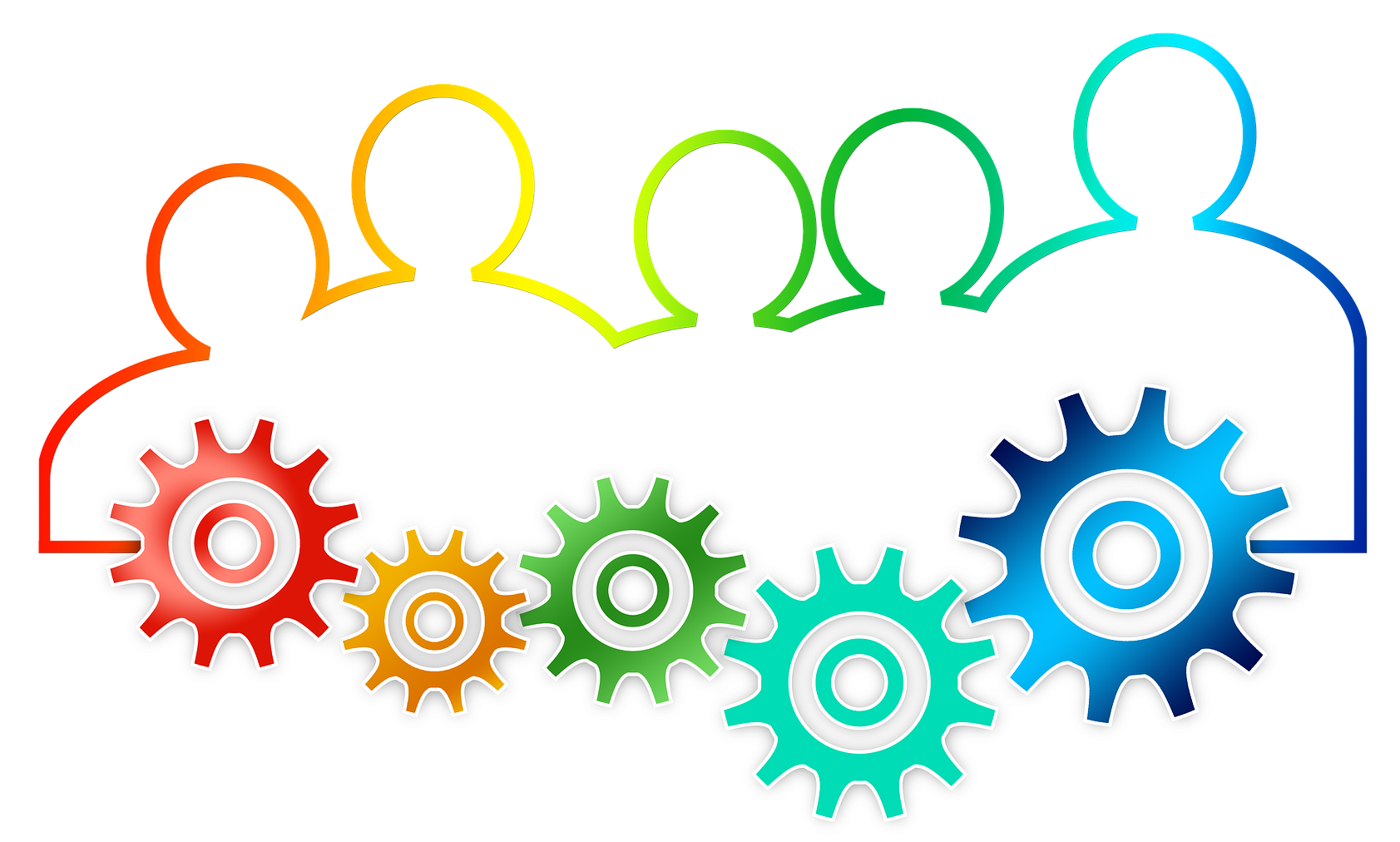 Welcome to Our Newest AARST Members!
Brandon Woolridge (GA), Collin Seigle (MI), Gerald Russell (PA), Jacob Bird (PA), Jacob Hartley (CO), Jake Ferguson (GA), Justin Clark-Bailey (PA), Kim Mason (GA), kurt mickelwait (VA), Luke Johnson (GA), Mark Burel (WI), Mark W McDonough (GA), Michael DiBenedetto (SC), Saundra L Sininger (IL), William T. Browne (CO), Zachary Dardar (GA)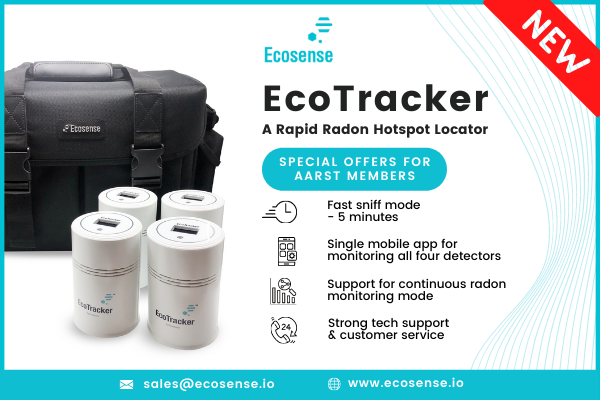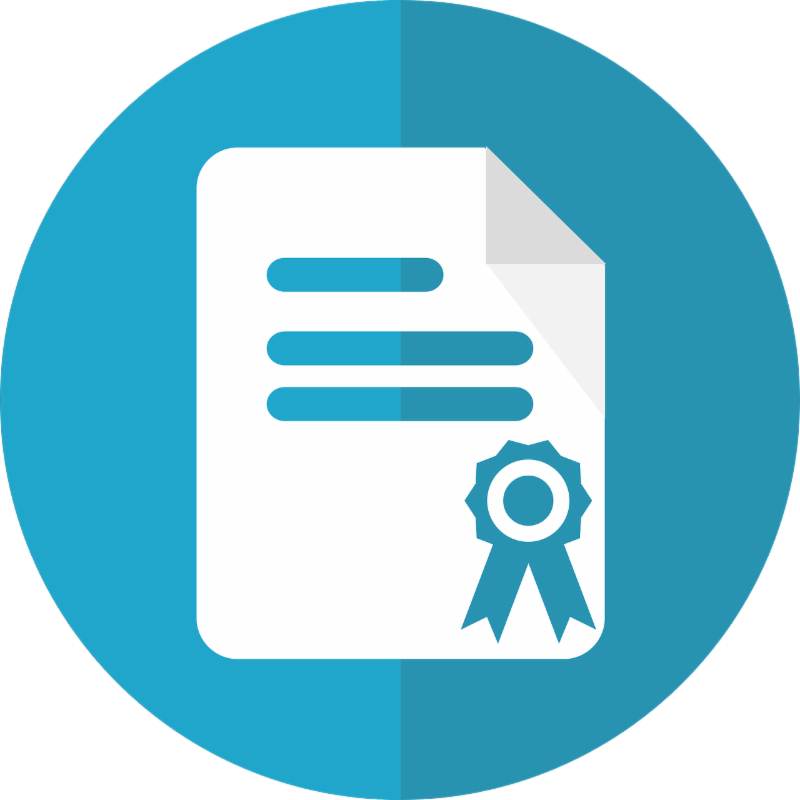 Welcome to Our Newest NRPP Certified Professionals!
Adnan Smajlagic (KY), Alexander Wozniak (CO), Andrew J Bunker (MI), Andrew Kain (MO), Anthony Mercogliano (NJ), Ashley Hazlett (MO), Axel Asander (CO), Brendon Garrison (MD), Briana Lindsley (TX), Bryan Wynne (CO), Burl Miller (SC), Cindi Eaton (ME), Collyn Bennett (IN), Daniel Mueller (PA), Daniel Reid (MO), David M. Furin (NC), David Powell (NC), Don J Marsh (CO), Drew McClellan (CO), Eric Harig (VA), Evan Schmitt (OH), Greg M Groshek (WI), Hannah McAughan (TX), Hunter Davis (OH), Jacob Hartley (CO), James J Reid (MI), Jen Taylor (IN), Jeremiah Dellinger (VA), John Woods (MO), Josh Slifer (CO), Judson Bemis (CO), Kaitlyn Schake (MO), Lathan Saperstein (MI), Lewis Keith Jamison (KS), Luke Moritz (MO), Lupita D Montoya (CO), Mahalah Griffin (IN), Mark Nemeth (FL), Mark W McDonough (GA), Nolan R Rademaker (IN), Ryan L Osborne (CO), Saundra L Sininger (IL), Trevor Kent (NC), Victoria F Cardona (TX)